How Soon Can Swelling go Down After BOTOX®?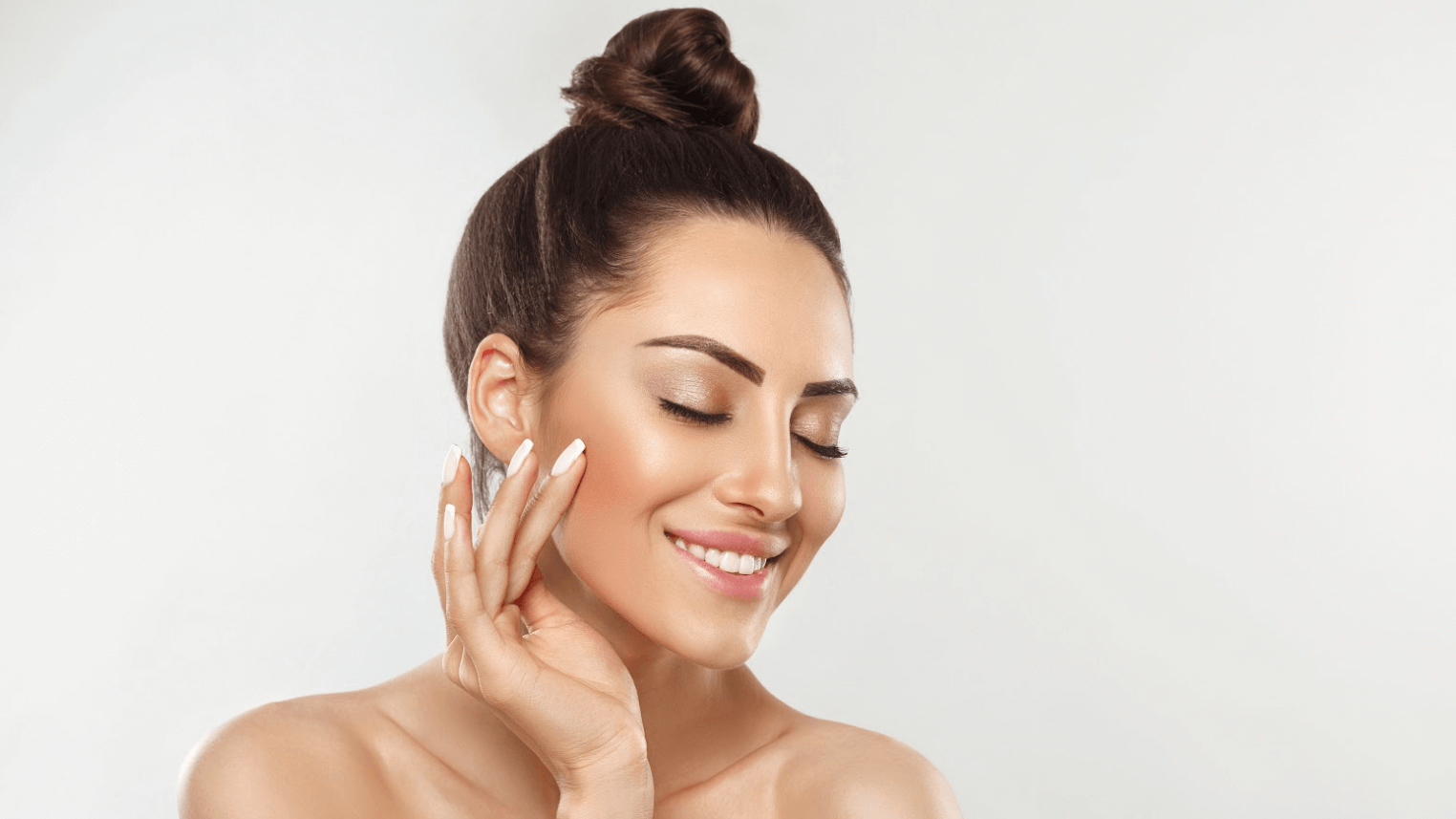 Following BOTOX injections, you might notice that your face is slightly swollen. However, the inflammation will ease in a few days. Redness and bruising at the injection sites can also occur. You should avoid touching your face and performing any sort of strenuous activities for at least 24 hours after the cosmetic injections. Within 5 – 7 days, you'll start to notice the effects of BOTOX, which will last around 3 – 4 months before you may need a maintenance treatment.
If you would like to learn more about BOTOX injections so you can decide if they are the right choice for you, then we invite you to schedule a consultation with our experienced team in the Greater Houston area. The team at Advanced Dermatology serves patients near Sugar Land, Katy, League City, and Pearland, TX. We will sit down with you to discuss your goals and answer any questions or concerns that you might have about BOTOX.
Is BOTOX right for me?
Do you want to smooth away fine lines and wrinkles or prevent new ones from forming? If so, then BOTOX is an ideal cosmetic choice for your needs. The nonsurgical approach can ease the appearance of forehead lines and the number 11s between your eyes. It helps smooth away the appearance of Crow's feet. You can also use BOTOX in conjunction with an injectable filler for even greater results if you have deep lines.
Benefits of BOTOX include:
Smoothes dynamic wrinkles
Creates a more rejuvenated appearance
Helps prevents new lines and wrinkles from developing
Ideal treatment to pair with other cosmetic procedures like dermal fillers
No downtime
FDA approved
Easy and rapid treatment
An ideal option to more invasive cosmetic procedures
All about BOTOX injections
A member of our team will perform BOTOX injections at Advanced Dermatology in the Greater Houston area. Usually, our practitioner will meet with you for a consultation, and once you have determined that you want to try BOTOX injections, then our skilled practitioners will perform the cosmetic injections following the consultation.
They will ask you to make facial expressions such as squinting, smiling, and frowning, so they can determine injection locations. Before making the BOTOX injections, a member of our team will thoroughly cleanse your skin.
BOTOX injections are administered using an exceptionally fine needle to minimize discomfort. A cold compress is applied to the skin after the injections to minimize swelling and bruising. If you are worried about pain, then you can request a numbing cream, but most patients do not need it.
Injections of BOTOX take from 10 – 15 minutes to carry out. After the injections, you will face no downtime. You can return to work and everyday life. However, you should avoid strenuous activity for a few days. Also, we advise that you sleep in an upright position for the first night to ensure that the BOTOX solution settles into the areas and does not spread. As mentioned, you might have some swelling and bruising for the first day or two.
Schedule a BOTOX consultation in the Greater Houston, TX area
We encourage you to schedule a BOTOX consultation with our practitioners at Advanced Dermatology in Sugar Land, Katy, League City, or Pearland, TX. You'll have the opportunity to ask any questions or concerns that you might have. Contact us today to learn more.