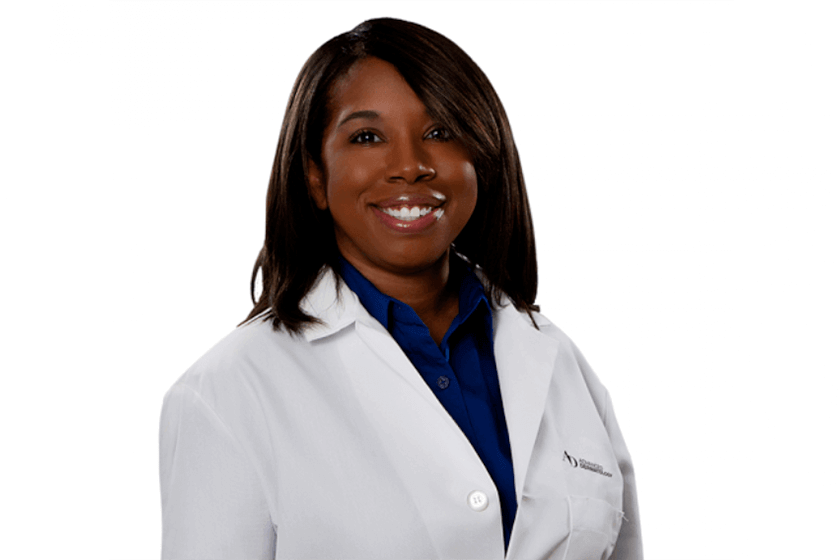 Kendra Salazar is a PA with expansive knowledge across medical, cosmetic and surgical dermatology and has been practicing dermatology since 2005. An active member of the American Academy of Physician Assistants, the Society of Dermatology Physician Assistants and the Texas Academy of Physician Assistants.
Kendra graduated from the University of Texas Southwestern where she earned a Master of Science Degree in the Physician Assistant Studies Program. Licensed by the Texas State Board of Medical Examiners and the Texas State Board of Physician Assistant Examiners, she continues to expand her knowledge of dermatology by attending frequent meetings and conferences.
Reviews
"My 9 year old son needed to have a couple of warts removed. Kendra and the others at Advanced Dermatology made him comfortable and at ease. I cannot thank them enough!"
T.T.
Google
"Great place for your yearly skin cancer screening. Kendra McCarty is very helpful and knowledgeable."
M.G.
Google
"The staff us so professional and kind. Kendra Salazar, PA is amazing."
A.M.
Google
"Very efficient at the front desk! Kendra answered all my questions and I left the office with a bag full of products to try on my skin ❤️"
M.S.
Google
"I visited this practice for the 1st time 2 weeks ago & my follow up visit on yesterday & was Very pleased with the services rendered. Everyone was so nice & professional from the front staff, the assistant to the Doctor and of course my Dr Salazar. The medication I received for my rash is clearing it up & I'm grateful 🙏. I had no wait time for my scheduled appointment. The office is so very clean. Give them a try, you'll be glad you did. Thank you Dr Salazar & Advanced Dermatology. I will recommend you all. Be blessed"
M.L.
Google
Related Posts