8 Strange Places You Should Check for Skin Cancer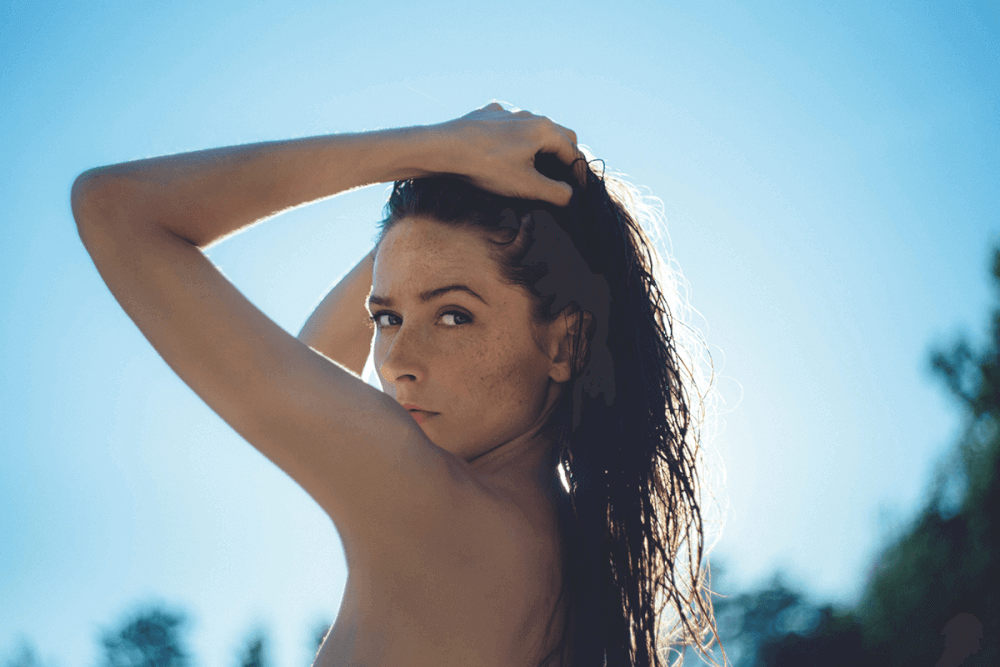 The fall and winter is a great time to schedule your annual skin cancer screening. Kendra Salazar, Advanced Dermatology Houston Physician Assistant, warns that skin cancer does not always appear in places that have been exposed to the sun. Here are eight strange places that you should check for skin cancer (in addition to the more obvious places). Be sure to discuss any concerns with a board-certified dermatologist during your screening.
Scalp: regardless of whether or not you have a full head of hair—it is important to have your healthcare provider check your scalp. Skin cancer in this area has been shown to have higher rates of mortality.
Eyelids: the eyelid region is one of the most common sites for nonmelanoma skin cancers. Protect your eyes with sunglasses that block 99-100% of UV radiation.
Behind ears: this area is often neglected when applying sunscreen so it is important to check.
Mouth: tell your provider about any abnormal patches inside your mouth that persist for longer than a few weeks.
Underarms: skin cancer can hide even in places where the sun doesn't shine so it is important to check covered and uncovered areas.
Nails: skin cancer of the nail bed (or the skin under the nail) can be found. The thumb, big toe, and index fingernail are the most common nails to be affected.
Buttocks. This area of the body can be difficult to check yourself which is why it is important to have a board-certified dermatologist provide a comprehensive screening.
Feet/toes: skin cancers of the feet are often related to viruses, exposure to chemicals, chronic inflammation or irritation, or inherited traits. Be sure to check between toes and on the soles of your feet.
To schedule your annual skin cancer screening, click here or email us: [email protected]