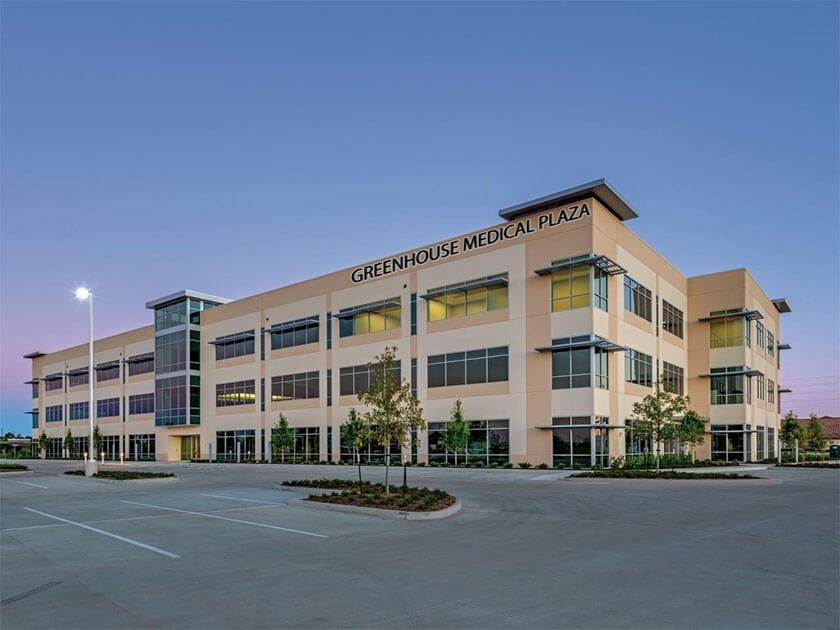 About Our Katy, TX Office
Advanced Dermatology in Katy, TX offers cosmetic, surgical, and medical dermatology services to people of all ages and walks in life. Whether you're a teenager with acne breakouts or would like to improve your anti-aging skin care regimen, we have a team with the experience and treatments that will help you at our Katy office. Our objective is to give you the medical treatments or skin care services that you need based on your specific needs in a clinical, yet serene environment.
All of our dermatology services in our Katy office are for patients who seek to enhance the appearance and feel of their skin, manage a chronic condition, and/or have a symptom checked out for a proper diagnosis. Please give us a call or fill out our online request form to set up an appointment with one of our Katy patient care coordinators today.
Directions
Related Posts