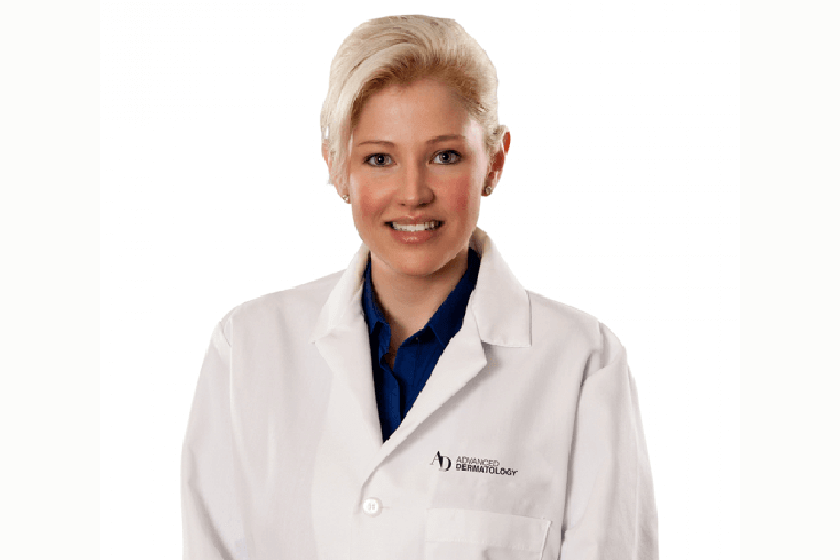 As one of our founding physicians of Advanced Dermatology, Dr. Kelly Duncan is a board-certified dermatologist with extensive training in advanced cosmetic and dermatologic procedures. Named one of the "Best Dermatologists" by Katy Times in 2016, Dr. Duncan has a passion for helping her patients achieve healthy, beautiful skin.
After attending The University of Texas Medical School at Houston, she served an internship at Lyndon B. Johnson Hospital in Houston, TX. Dr. Duncan completed her dermatology specialty training at The University of Texas at Houston and received extensive dermatologic cancer training at the MD Anderson Cancer Center Department of Dermatology. Her professional memberships include the American Academy of Dermatology, the Texas Dermatologic Society, Houston Dermatology Society, and the Texas Medical Association.
Dr. Duncan sees patients at our Katy and Pearland, TX locations.
Reviews
"Low-key, personable highly-qualified dermatologist - I just had my first visit with Dr. Duncan. I was kept waiting apx. 20 minutes, but no big deal. She is very friendly, listened to my concerns. I wanted a full-body mole check, but I was instructed to strip to my underwear. That was a little concerning. There are only 12,000 board-certified dermatologist, to my understanding, in the U.S. She is definitely a doctor I can work with."
Anonymous
Vitals
"She is very kind and helpful. She knows her trade. She has a positive attitude and I drive from inside the 610 Loop to Katy to see her--it is well worth the drive and traffic."
W.M.
Healthgrades
"I'm very prone to skin cancer so I see Dr. Duncan on a regular basis and have been seeing her for the last 12 years in her Katy location. She is kind, thorough, professional and very knowledgeable. Her staff are always friendly and professional. As far as I'm concerned I wouldn't see any other dermatologist."
Anonymous
Healthgrades
"Dr. Duncan is a very knowledgeable dermatologist and has solved many of our skin problems! She is very thorough and takes her time. Yes, you may have to wait a bit, but rest assured when it is your turn - she will take care of you. She is worth the wait and I wouldn't go to anyone else!"
Anonymous
Healthgrades
"I met Dr. Herne back in 03 when she was with UT. I now find her again, married, with a child and still one of the BEST Dr's I've seen. She takes the time to listen and understand what's goig on with your skin and is really concerned about you. I'm glad I found her in Pearland!! I just wish she was in this office more often!"
Anonymous
RateMDs
Related Posts