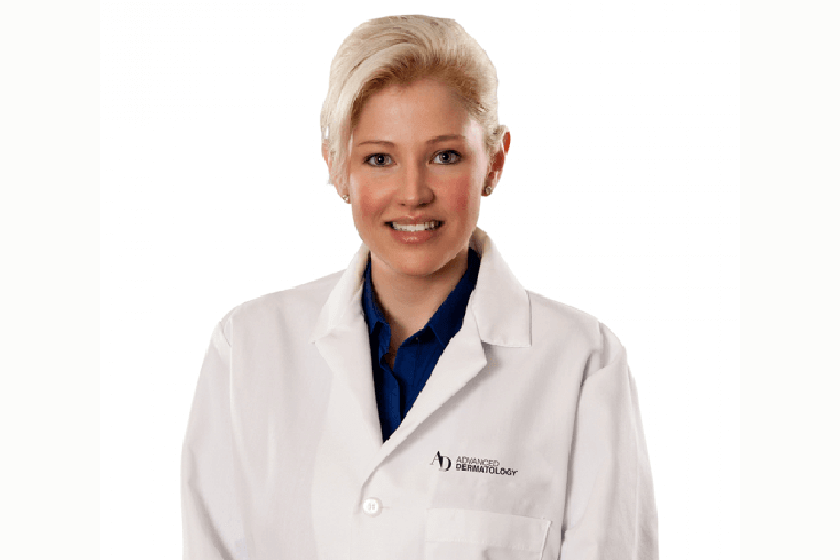 As one of our founding physicians of Advanced Dermatology, Dr. Kelly Duncan is a board-certified dermatologist with extensive training in advanced cosmetic and dermatologic procedures. Named one of the "Best Dermatologists" by Katy Times in 2016, Dr. Duncan has a passion for helping her patients achieve healthy, beautiful skin.
After attending The University of Texas Medical School at Houston, she served an internship at Lyndon B. Johnson Hospital in Houston, TX. Dr. Duncan completed her dermatology specialty training at The University of Texas at Houston and received extensive dermatologic cancer training at the MD Anderson Cancer Center Department of Dermatology. Her professional memberships include the American Academy of Dermatology, the Texas Dermatologic Society, Houston Dermatology Society, and the Texas Medical Association.
Dr. Duncan sees patients at our Katy and Pearland, TX locations.
Related Posts