How Long Will it Take BOTOX® to Wear Off?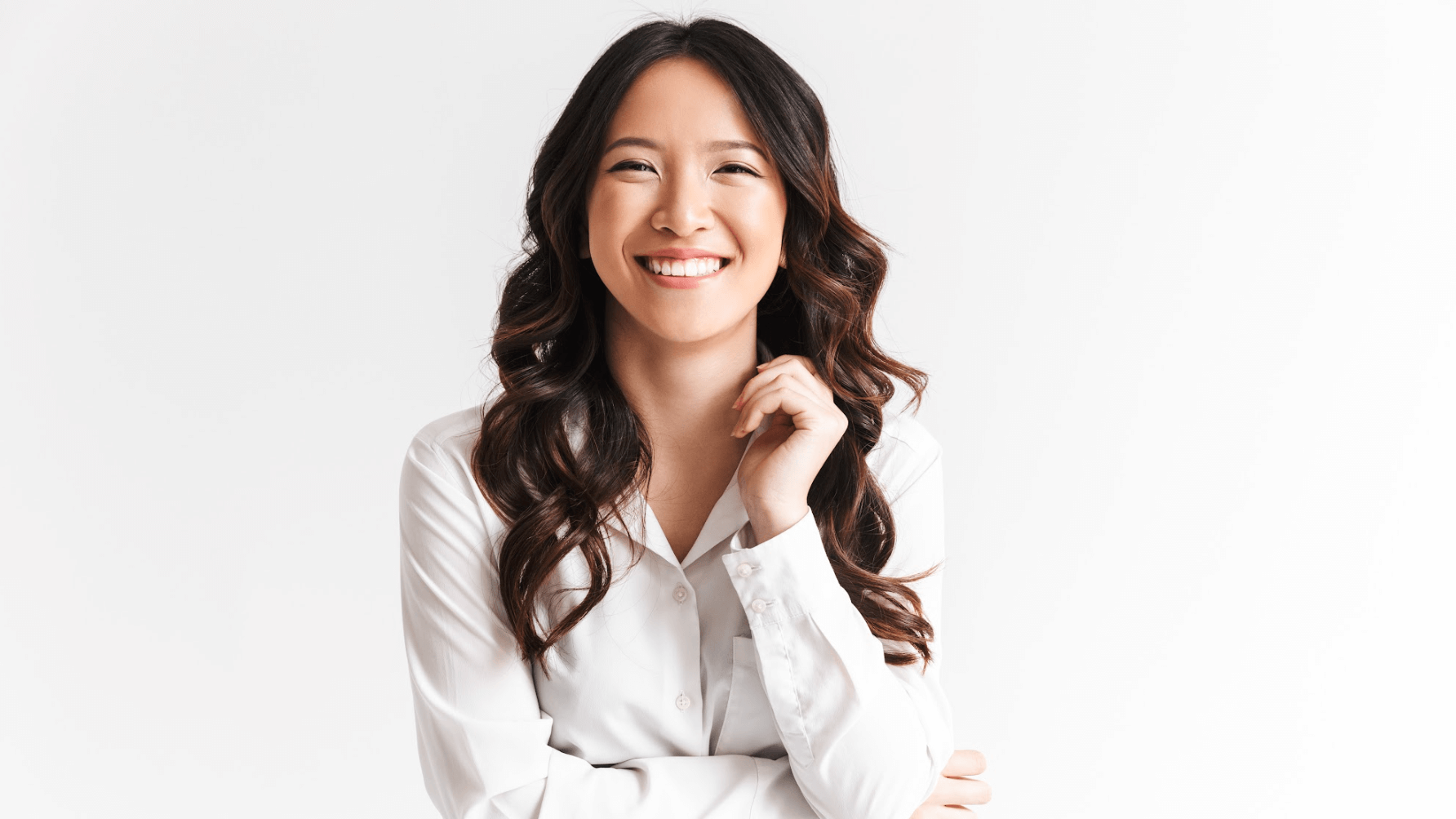 The world of aesthetic treatments has grown, and one of the most popular treatments is BOTOX. With locations throughout the Greater Houston area, Advanced Dermatology is here to answer all your questions regarding BOTOX results, including how long BOTOX results last, and what you can expect from different BOTOX injection sites. With years of experience and a dedication to patient satisfaction, we're a go-to destination for those looking to enhance their appearance through BOTOX.
What can you expect from BOTOX injections?
BOTOX has become widely known for its ability to reduce the appearance of fine lines and wrinkles. BOTOX results can vary depending on several factors, such as the area treated, the amount of product used, and the individual's skin type. At Advanced Dermatology in Katy, Pearland, League City, and Sugar Land, TX, we tailor each treatment to help meet your specific needs and desires, ensuring you achieve the best possible results from BOTOX. Our knowledgeable staff is committed to providing individualized care and will work with you to plan the perfect treatment.
How long do BOTOX results last on average?
One common question we hear is, "How long do BOTOX results last?" The longevity of BOTOX can vary from person to person, but on average, the results last between 3 to 4 months. Factors such as the patient's age, lifestyle, and treatment area can influence the duration of the effects. Regular follow-up treatments at our office can help maintain your desired appearance.
Do BOTOX results vary based on injection sites?
Yes, the length of time BOTOX results last can vary based on the BOTOX injection sites. Certain areas may retain the BOTOX results for a more extended period, while others might wear off more quickly. For example, treatments around the eyes often last longer than those around the mouth. Our experienced team at Advanced Dermatology will guide you on what to expect depending on the chosen treatment areas.
How can you extend the results from BOTOX?
Enhancing the results from BOTOX requires a combination of professional care and personal maintenance. Choosing a reputable clinic like Advanced Dermatology and following post-treatment care instructions can help prolong the results of BOTOX. Staying hydrated, avoiding excessive sun exposure, and maintaining a skin care routine can also contribute to lasting BOTOX results.
Ready for BOTOX?
If you're considering BOTOX and wondering how long the results will last or have questions about BOTOX injection sites, don't hesitate to reach out to us at Advanced Dermatology. Our team of experienced professionals is committed to ensuring you understand what to expect from BOTOX and how to achieve the best results possible from BOTOX. Schedule your consultation in Katy, Pearland, League City, or Sugar Land, TX today, and let us help you achieve the youthful appearance you desire.