How Long Can Cheeks Stay Plump with JUVÉDERM®?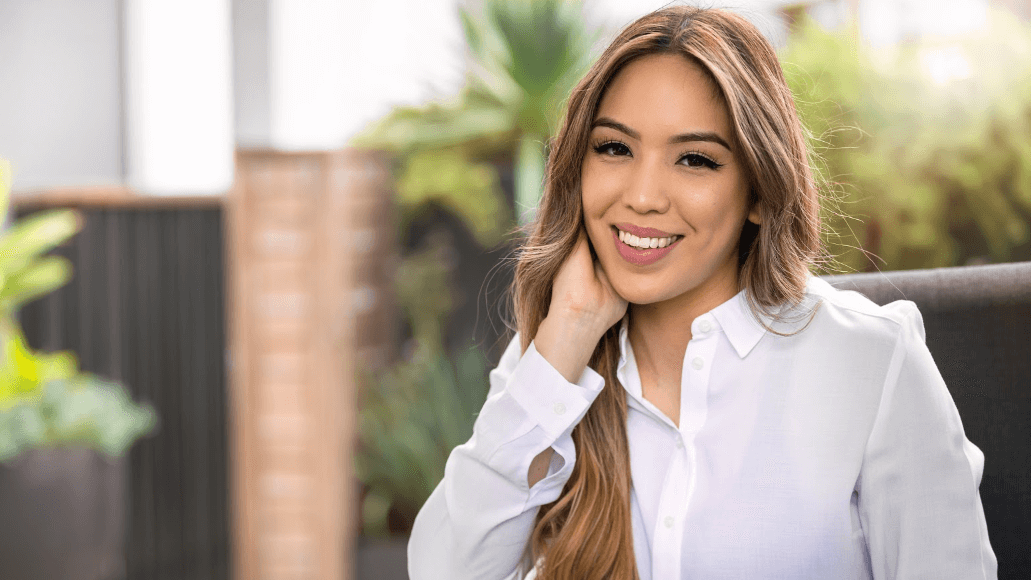 Maintaining a youthful, radiant complexion can be challenging with the effects of natural aging, hormonal changes, environmental exposure, and genetics. Fortunately, cosmetic technology has come a long way in providing individuals with simple methods to attain firmer, smooth skin while combating volume loss, fine lines, and wrinkles. At Advanced Dermatology, our team of practitioners offers men and women JUVÉDERM, a well-known, FDA-approved dermal filler that fills out hollowed, thinning skin for a natural, brilliant appearance. Our team works with patients throughout multiple locations in Texas, including the Greater Houston area, Katy, Pearland, League City, and Sugar Land.
What is JUVÉDERM?
JUVÉDERM is an injectable dermal filler used to add volume to tissue and smooth the skin. As we age, our skin gradually loses its ability to retain moisture, causing the tissue to become thin and increasingly subject to fine lines and wrinkles. Like many dermal fillers, JUVÉDERM is primarily made up of hyaluronic acid, which is a naturally occurring chemical in the body that draws moisture to the skin for a supple texture. At Advanced Dermatology, our team assesses varying conditions of each patient's skin to determine if JUVÉDERM is the right treatment for them.
Is JUVÉDERM the same as a wrinkle relaxer?
Although wrinkle relaxers and dermal fillers are both cosmetic injectables used to treat fine lines and wrinkles, both provide unique solutions for aging skin. Wrinkle relaxers, including BOTOX?, are neurotoxins that are directly injected into muscle tissue to slow or halt contractions that are responsible for facial expressions. This allows the overlying tissue to smooth and heal. JUVÉDERM and other dermal fillers are injected superficially into the skin to add volume to hollow or thinning features.
Ideal treatment sites for JUVÉDERM
JUVÉDERM is used to treat the following areas, depending on each individual's cosmetic goals:
Cheeks
Lips
Nasolabial folds
Marionette lines
Smile lines
JUVÉDERM adds natural-looking plumpness to the cheeks and lips when the aging process decreases volume in these areas.
Benefits of JUVÉDERM
Men and women can experience numerous benefits from JUVÉDERM injections, including:
Long-lasting, natural-looking results
Smooth, hydrated skin
Increased volume in the cheeks and lips
Reduced wrinkles, creases, and fine lines
Alternative to costly surgical procedures
Easy treatment without any required downtime
How the treatment process works
Patients visit our team at Advanced Dermatology for scheduled appointments at any of our locations. A member of our team will sanitize each injection site and then administer JUVÉDERM just under the skin. Typically, patients may feel a mild stinging sensation with each injection. Once your treatment session is complete, you are free to leave and resume normal daily living activities without any recovery time. Our team will make recommendations for each patient to allow each injection to settle in place, including avoiding:
Facial massages or pressing on the injection sites
Strenuous exercise for 24 hours
Alcohol consumption
Excessive sun exposure or tanning
Extreme temperature changes to the skin
How long can cheeks stay plump with JUVÉDERM?
Depending on each treatment and the patient's response to injections, cheeks can potentially stay plump for up to two years after receiving JUVÉDERM. Individuals are encouraged to consult with our team about injection schedules and how to maintain their treatment outcomes.
Learn more about getting plumper cheeks with JUVÉDERM
If you are hoping to attain plumper cheeks without the hassle of cosmetic surgery and reside in or near the Greater Houston area, Katy, Pearland, League City, or Sugar Land, contact us today at Advanced Dermatology for a scheduled consultation. Our team of practitioners will walk you through the basics of JUVÉDERM and what dermal filler injections can do for you.