What Are the Aesthetic Benefits of JUVÉDERM®?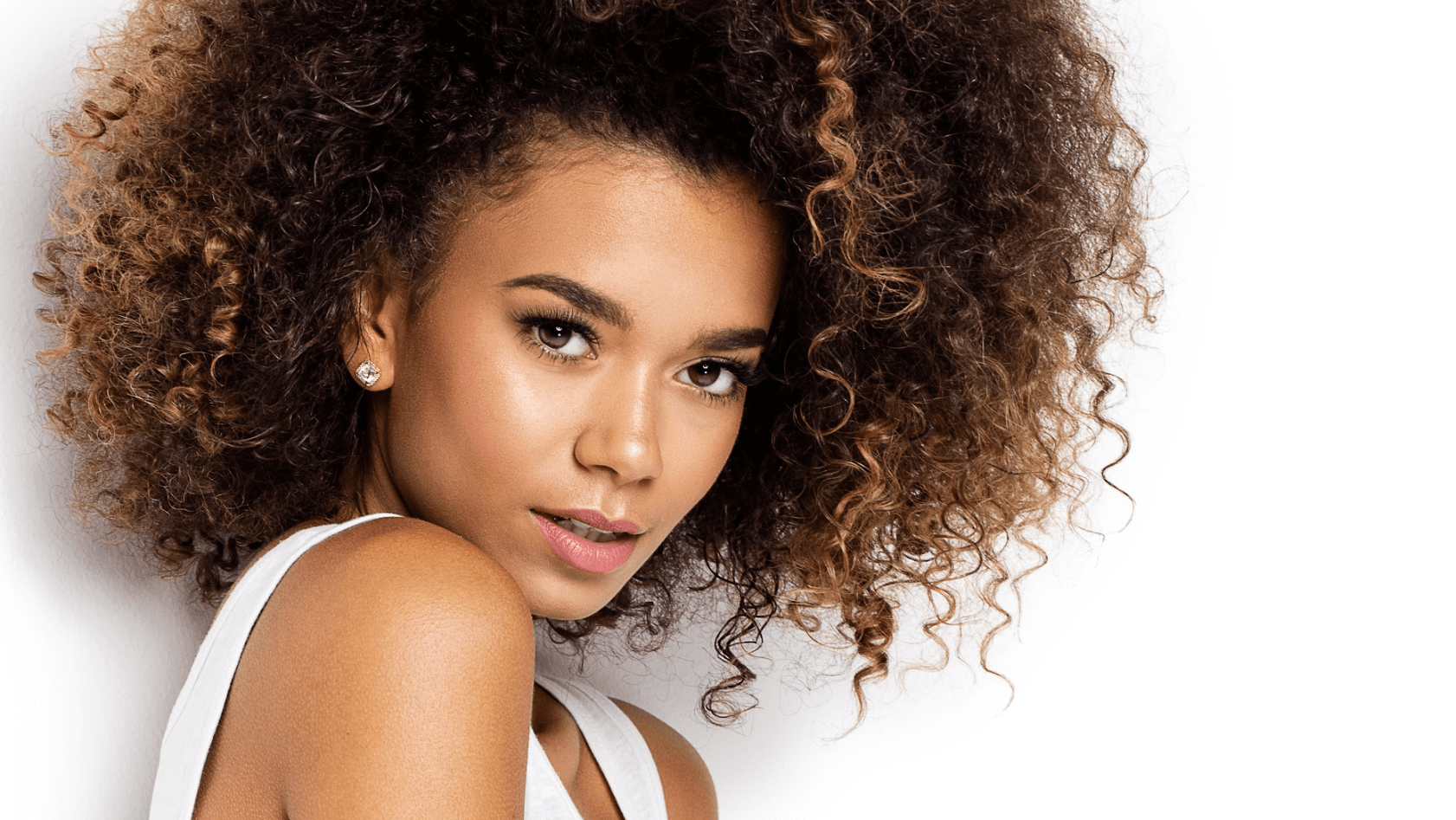 If you're considering a nonsurgical treatment to help restore youthful radiance and fullness to your face, look no further than Advanced Dermatology in Katy, Pearland, League City, and Sugar Land, TX. Our team of professionals offers JUVÉDERM injections that can redefine the way you feel about your skin. This revolutionary treatment is designed to rejuvenate your appearance, effectively smoothing wrinkles and adding volume where needed. It's a game-changer for many individuals in the Greater Houston area who want to turn back the clock without going under the knife.
How long do JUVÉDERM results last?
When it comes to JUVÉDERM results, longevity is one of its greatest advantages. Unlike other fillers that may require frequent touch-ups, JUVÉDERM has been formulated to offer long-lasting results. Many clients find that the results last up to a year or even longer, making it a cost-effective and time-saving solution. With fewer appointments needed for maintenance, you can continue to enjoy your youthful appearance with minimal hassle.
What makes JUVÉDERM filler different?
One question many prospective clients have is what sets JUVÉDERM filler apart from other dermal fillers. The answer lies in its unique composition. JUVÉDERM is primarily made of hyaluronic acid, a substance naturally found in the skin. This enables a smoother application and ensures a more natural look post-treatment. The filler integrates well with the skin, allowing for a virtually seamless blend that revives youthful contours while maintaining natural facial expressions.
Is JUVÉDERM dermal filler versatile?
Absolutely, JUVÉDERM dermal filler is known for its versatility. It's not just for laugh lines and Crow's feet. It can be used to plump up thin lips, define cheekbones, or even smooth the appearance of a sagging jawline. With JUVÉDERM, the aesthetic possibilities are almost endless, offering a tailored treatment plan targeting your specific concerns. So whether you're looking to accentuate your lips or get rid of those stubborn wrinkles, JUVÉDERM has you covered.
Ready to experience the transformation?
When you're ready to take the leap into the world of nonsurgical facial rejuvenation, there's almost no better place to do it than Advanced Dermatology. Under the guidance of our skilled injectors, you can receive a treatment tailored to your unique needs. Discover how the benefits of JUVÉDERM can make a meaningful difference in your life by booking a consultation at one of our locations in the Greater Houston area today. Let us help you attain a more youthful, confident version of yourself with this revolutionary treatment in Katy, Pearland, League City, or Sugar Land, TX.