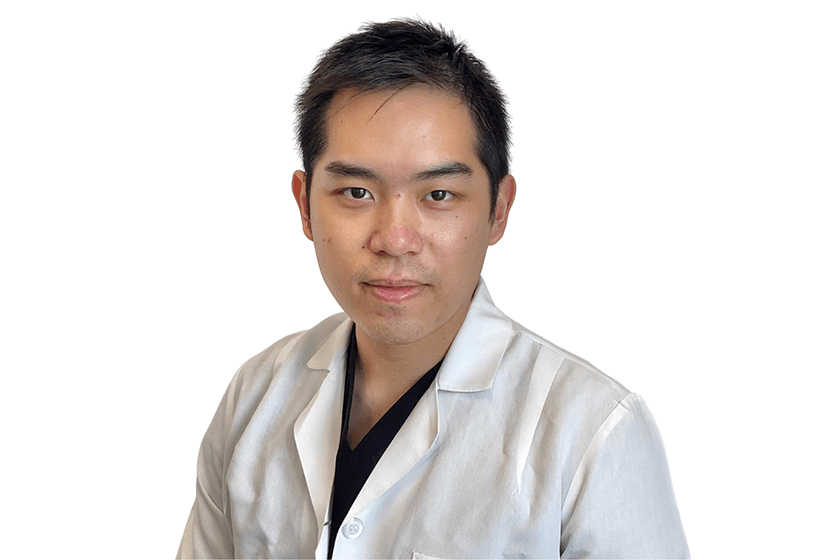 Dr. Au earned his undergraduate degree in Biology at Boston College, where he was inducted into the Phi Beta Kappa Honor Society and earned the prestigious Scholar of the College Award. He then received his medical degree at University of Pittsburgh. He went on to complete his dermatology residency at University of Illinois at Chicago, where he served as a co-chief resident and the resident liaison for the American Society for Dermatologic Surgery. After his residency, he pursued a fellowship in Mohs Micrographic Surgery and Cutaneous Oncology at Indiana University under the guidance of Dr. Ally-Khan Somani.
Dr. Au has published multiple research articles and contributed to book chapters on surgery and wound healing. He strives to provide comprehensive and individualized treatment for each of his skin cancer patients. Dr. Au specializes in the detection and treatment of skin cancer, as well as reconstructive surgery.
In his free time, Dr. Au enjoys cooking, photography, sports and traveling.
Reviews
"Daughter had good experience at this location... Clean, nice area,staff was helpful had a 2 o'clock appointment but went in a little earlier. 👍"
A.V.
Google
"Everyone was so nice and friendly, they really care about the patients. When I got there I was so concerned about my skin and now I'm just really confident that the treatment will work! I definitely recommend Advanced Dermatology to everybody because I personally had an excellent experience!"
Google User
Google
"I had surgery to remove a squamous cell carcinoma on my thigh at Advanced Dermatology. The office staff were very friendly and polite while checking me in. I did not have to wait long before I was taken back to the surgery room. Dr Au and MJ took very good care of me, telling me exactly what they were doing and explaining the procedure they were doing. They were very friendly and concerned with my comfort during the entire procedure. It was a very positive experience for me and I appreciate their expertise and care."
D.K.
Google
"Love this office Dr :Salazar is amazing i love how she take care of me and daughter she do not rush to get out of the room she answer my questions,her patients care is exceptional, I had recommended my friends to her and they love her too ,keep the good work Dr:Salazar."
M.P.
Google
"Dr. Balarama was very knowledgeable and professional. It was so refreshing to have someone finally tell me what was wrong with my legs. I wish my previous doctors would have diagnosed that my skin condition had an underlying cause and I could have eliminated many years of suffering."
N.M.
Google