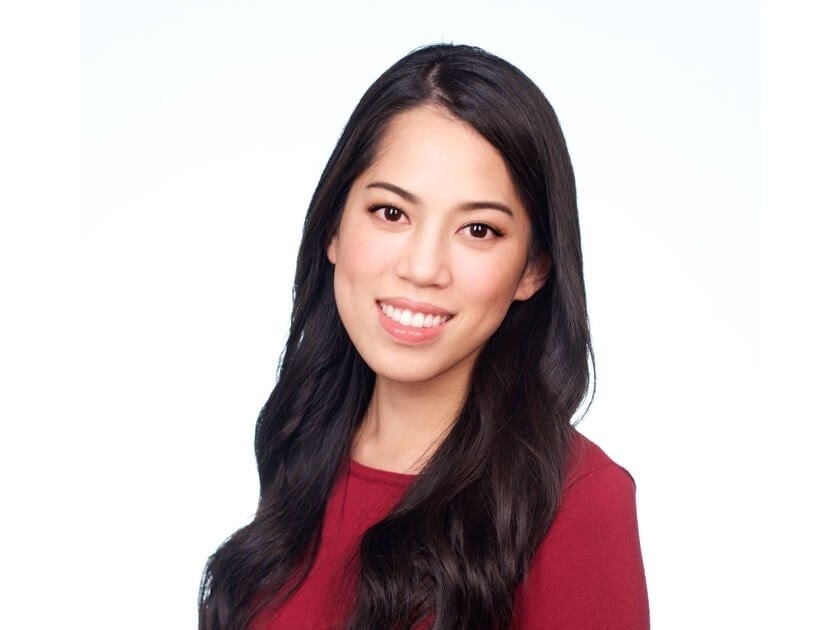 Sonoa Au, MD is a board-certified dermatologist practicing both general and cosmetic dermatology in League City. She majored in Biology and graduated summa cum laude from Cornell University. She obtained her medical degree from Washington University in St. Louis and completed her dermatology residency at University of Illinois at Chicago, where she served as Chief Resident her senior year. With a special interest in laser and cosmetic dermatology, Dr. Au moved to New York to pursue further her training. During training, she presented at various local and national meetings and also published several articles in peer-reviewed journals. She remained on staff in the Northeast for four years before moving to Texas.
Dr. Au is? dedicated to learning about and treating all aspects of dermatology - from helping her patients achieve their healthiest skin to the prevention and early detection of skin cancer. She keeps up with the latest innovations and techniques to give her patients individualized treatment plans. In her free time, Dr. Au enjoys traveling and trying new cuisines. She speaks Cantonese fluently and is conversant in Mandarin.
Reviews
"Beautiful office, attentive, welcoming front desk staff. Medical staff professional , thorough, personable."
V.D.
Google
"Very helpful and friendly staff. Dermatologists (Doctors in my opinion), and facility are wonderful. The business is absolutely beautiful inside. The best part is the acne clearing they took care of for my son. HIGHLY RECOMMEND!!!"
J.C.
Google
"Beautiful office and an amazing staff very friendly. Dr. Duncan, is an awesome person and takes time explaining whatever problems you are having. I would recommend her to my friends and family."
G.R.
Google
"I moved to the area from Austin, TX, where I was under treatment by a dermatologist to prevent skin cancer. I visited every 4 months and he froze problem areas every time. First visit here I was prescribed a topical cream which solved potential problems for 2 years."
W.H.
Google
"I went in for removal of some cancerous cells on my arm. This was done very fast and professional. It took some time to establish the complete removal of the cancer tissue, but my arm got dressed and we could leave for a bit. Dr Au did an amazing job in stitching the wound, there will be minimal scarring."
W.V.
Google