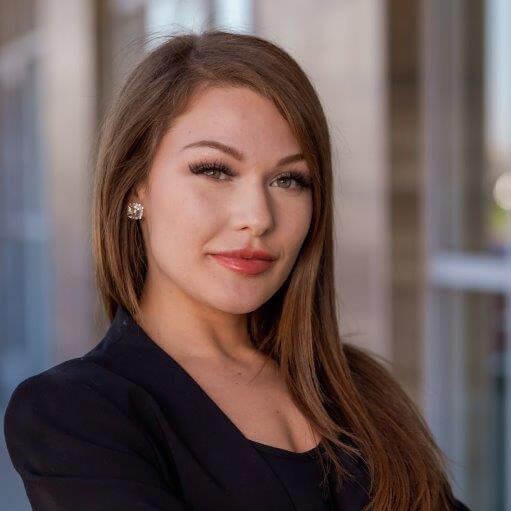 For the past 6 years, Kimberley Barton, PCC has worked as a medical assistant and patient care coordinator with aesthetic specialty practices such as dermatology, plastic surgery, and oculoplastics. While doing so, she found her passion in learning about the latest technological innovations in cosmetics and educating patients on how we can help them.
With the knowledge she has gained in lasers, injectables, skincare, and other non-invasive treatments, she takes pride in constructing a customized treatment plan for our patients to achieve their optimal results. What's most important to Kimberley is listening to her patients to understand their concerns so she can provide them with the best care possible.
Kimberley Barton is the Patient Care Coordinator at the League City location.
Related Post