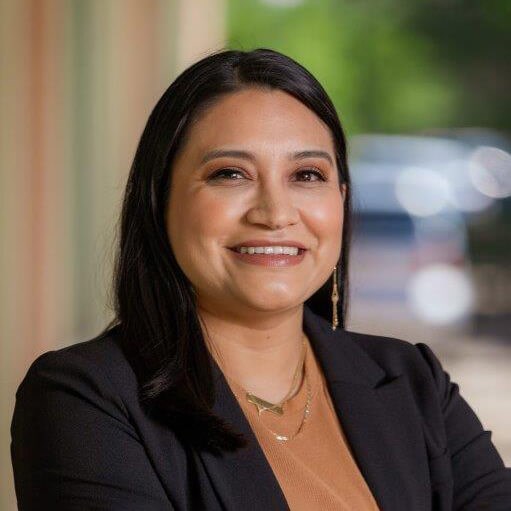 Yakelin Reyes is the Practice Administrator for Advanced Dermatology Sugarland Location. She has been part of the Advanced Dermatology team for 7 years and has provided leadership for each location.
Yaki graduated from Remington College in Houston where she earned her certification as a Medical Assistant and served her externship with Dermatology practices in the Greater Houston area. Her clinical experience of more than 10 years includes assisting with Skin Cancer checks, Biologics, establishing acne treatments, hair loss and skin conditions of all kinds.
Yaki made the transition to practice management where she provides leadership to all staff where she focuses on training, operations and cosmetic treatments. Yaki's focus is ensuring that patients being treated by Advanced Dermatology providers have the best experience possible.