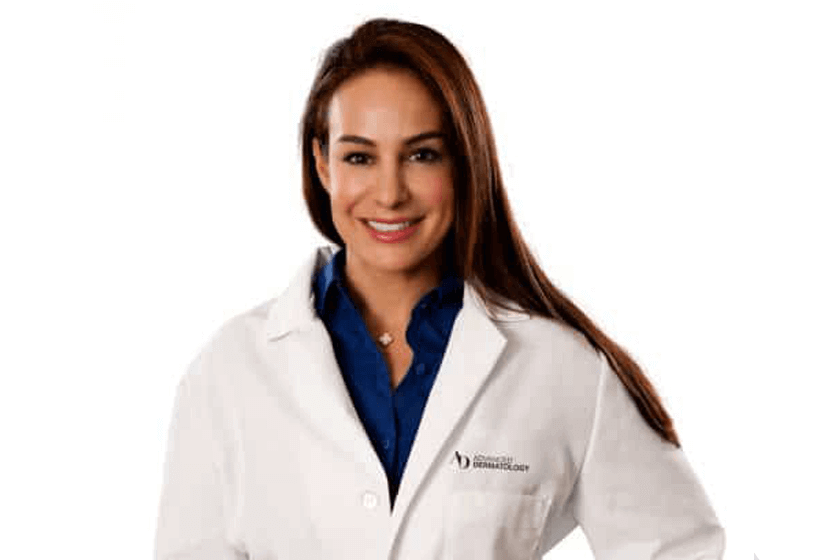 Dr. Sherry Ingraham, board-certified by the American Board of Dermatology, is a co-founder and co-director of Advanced Dermatology. Dr. Ingraham received her Bachelor of Arts Degree from the University of Pennsylvania and completed medical school at Tulane University School of Medicine in New Orleans where she also earned a Master of Public Health and Tropical Medicine Degree. After her internship at Christus St. Joseph Hospital, Dr. Ingraham completed her dermatology residency at the Tulane Medical Center Department of Dermatology.
Dr. Ingraham has distinguished herself in the medical community through her clinical research, scientific presentations and published work. As a national trainer for many cosmetic procedures and products, Dr. Ingraham has over 20 years of unparalleled experience with a myriad of skin care products, procedures and dermal fillers.
Her professional memberships include The American Academy of Dermatology, American Society of Dermatologic Surgery, Women's Dermatologic Society, Harris County Medical Society, Texas Medical Association, and she has been a member of the Leaders Society of the Dermatology Foundation.
Reviews
"Dr Ingraham is extremely knowledgeable, has impeccable bedside manners and always puts her patients first!!"
S.P.
Google
"I have been using Dr. Ingraham at the Sugar Land office and she is a doll. She always takes her time and really cares. The staff has always been very polite and helpful, in person and on the phone. If you are in need of a good dermatologist I highly recommend Dr.Ingraham. I believe she is at other Advanced Dermatology location as well."
C.P.
Google
"Dr. Ingraham is the best!"
D.R.
Google
"LOVE Dr. Ingraham!! She so caring and efficient. We love her!!!"
G.H.
Google
"I went in to check on a topical medication I was prescribed for pre-skin cancer. There was no wait time. Dr. Ingraham looked at my skin and answered all my questions. She and support staff are terrific. I also have seen Avery May for product consultations. She is informative, answered my questions, suggested solutions for my skin issues and was so helpful and friendly. I highly recommend this group."
D.E.
Google
Related Posts