Will My Face Look "Overdone" After BOTOX®?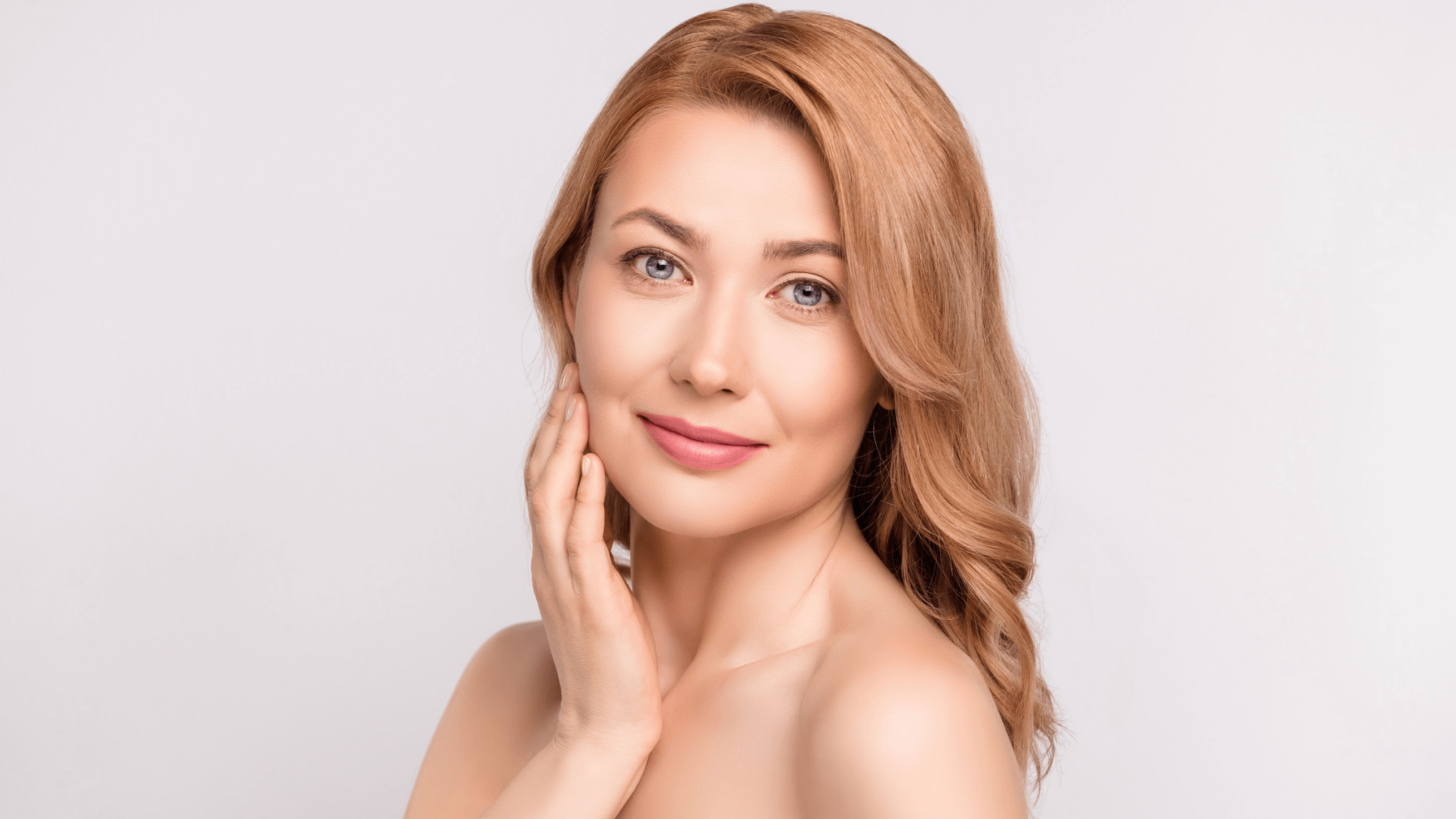 More people are pursuing the youth-restoring effects of BOTOX in Houston, TX. And it's easy to see why. This is a simple, quick treatment that's so noninvasive that it's often called "the lunchtime appointment." Even those with the busiest schedules can squeeze in an appointment during their lunch break, return to work, and go about the rest of their day as usual with virtually no downtime.
If you'd like to look younger and more energized, contact us to explore your options at Advanced Dermatology. We also welcome Greater Houston area residents to visit us in Katy, Pearland, League City, or Sugar Land, TX.
What makes BOTOX such a desirable aesthetic option?
Various appearance-renewing treatments utilize the potency of neurotoxins. And while we understand that the term neurotoxin may inspire hesitancy, there's no reason to fret. This time-tested technique has proven itself safe and effective, and has helped countless individuals enjoy a more youthful appearance.
BOTOX is safe for aesthetic purposes, especially if administered by our experienced, detail-attentive Advanced Dermatology practitioner. They strive to keep you as comfortable as possible in our treatment rooms.
The rewards of BOTOX are many. Additionally, you also benefit from our personalized care, as we weigh all relevant personal factors in formulating a specific treatment plan with your best results in mind.
The revitalizing effects of BOTOX seemingly roll back the years, providing a younger appearance by smoothing fine lines, wrinkles, and the dynamic creases that mark our faces due to repeated expressions. Additionally, BOTOX helps prevent the formation of future wrinkles and lines. Plus, it pairs very well with numerous other treatments we offer, such as dermal fillers, to help give you a transformed appearance.
Will my face look "overdone" after BOTOX?
The results of BOTOX will not leave your face looking overdone. Neither will it look as if your face is frozen or as if you've had any work done. That's one of the most outstanding offerings of BOTOX: significant but natural-looking improvements.
And it doesn't require any plastic surgery, like the aesthetic treatments of the past. BOTOX is a noninvasive process with no downtime. It won't necessitate a lengthy recovery period, pain, or inconvenience. BOTOX is a safe and excellent alternative to more invasive methods or plastic surgery.
It only takes a quick and easy injection of a filtered strain of botulinum toxin type A, which will relax and block the movements of the muscles. It does not cause permanent muscle or nerve damage, but it will help fade the signs of aging to restore your complexion's natural splendor.
Smooth wrinkles and lines with BOTOX
If you'd like youth-restoring effects without hassle, surgery, or complication, BOTOX may be the right choice for you. We're proud to offer this time-tested, noninvasive option for patients in the Greater Houston area and warmly invite you to our practices in Katy, Pearland, League City, and Sugar Land, TX.
If you'd like to improve your aesthetics and reduce the appearance of lines and wrinkles to look noticeably younger, please contact us at Advanced Dermatology to learn more.