Who Makes A Good Candidate For Ultherapy?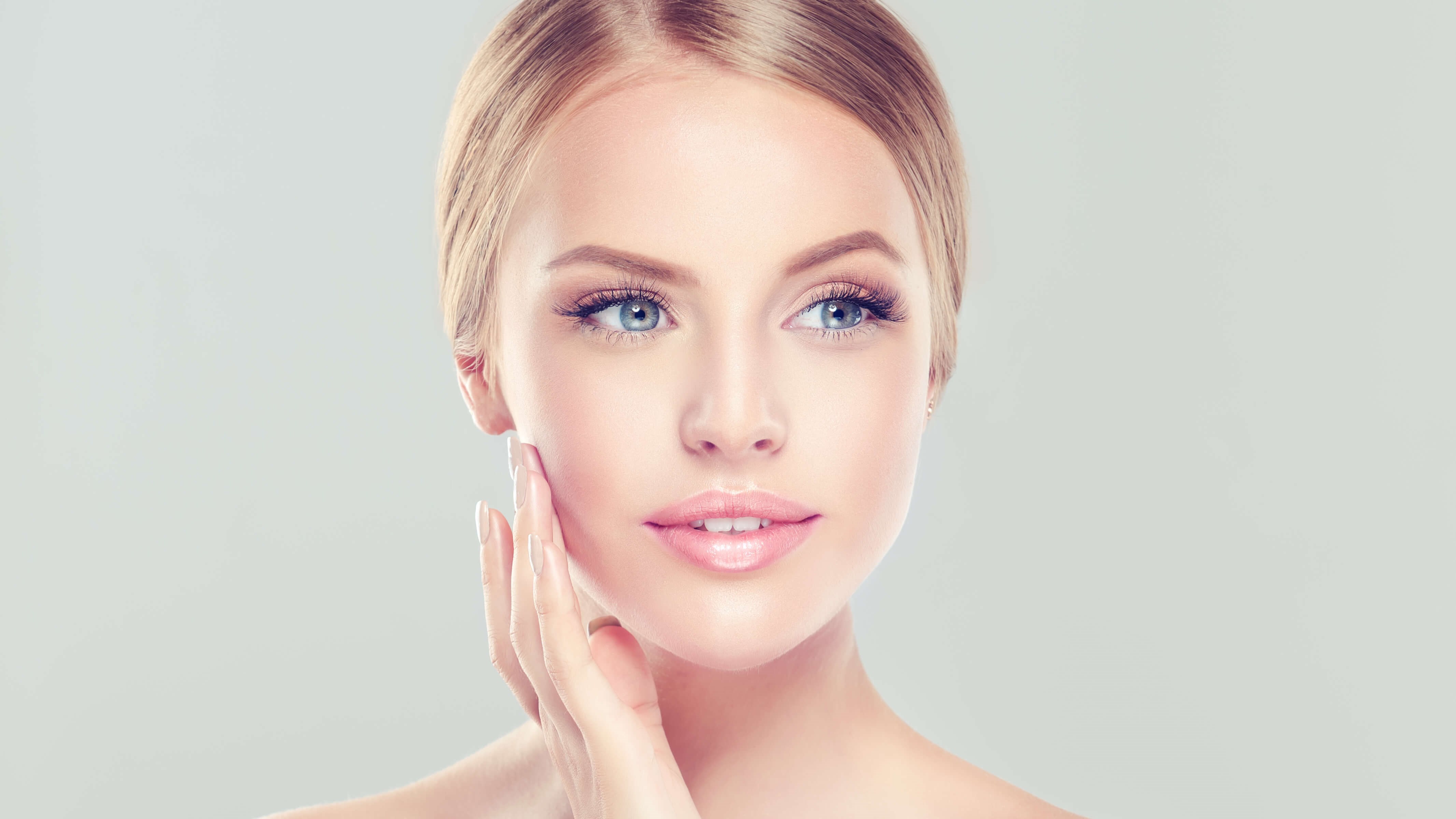 Try as we might, there is no way to stop the aging process completely. However, with the amazing advancements in cosmetic dermatology, we can at least slow many signs of aging that affect our skin. One of the most common and frustrating early signs of aging is loose skin. While a surgical facelift is certainly an effective solution, many men and women with only mild to moderate early skin laxity are interested in a less invasive option for skin tightening. The knowledgeable team of experts at Advanced Dermatology, with locations in League City, Pearland, Sugar Land, and Katy, TX, is proud to offer the innovative Ultherapy® treatment system for skin lifting and rejuvenation. Find out more about Ultherapy here, and learn if you may be a candidate.
What does Ultherapy do?
Ultherapy is an exciting noninvasive treatment that boosts the body's collagen production and fights the effects of gravity, resulting in firmer, youthful, lifted skin. This FDA-approved procedure is the only cosmetic treatment procedure that utilizes advanced ultrasound imaging. In addition, it is also the only noninvasive treatment that is actually shown to lift the skin. Ultherapy is a wonderful option for improving the appearance of lines and drooping skin.
What are the best Ultherapy treatment zones?
With its gentle application, yet powerful effects, Ultherapy is a perfect treatment for lifting skin in the following areas:
Face
Neck
Jowls
Under the chin
Chest/décolletage
Another treatment offered at our Greater Houston area locations is Ultherapy 1.5 MM. With this more precise system, patients are able to have treatment in these more delicate areas:
Eyebrows
Around the eyes
Around the mouth
Lips
Am I a candidate for Ultherapy?
Most men and women who are candidates for other nonsurgical skin tightening treatments can safely undergo Ultherapy skin lifting. Ideal candidates for Ultherapy should be:
In good health
Have a fair amount of skin elasticity
Have concerns about mild to moderate signs of facial aging
Notice a mild to moderate droopiness of the skin
Have realistic expectations for the procedure
During your initial consultation for Ultherapy in Katy, TX, or one of our other Houston-area locations, your skilled and experienced provider will thoroughly discuss your concerns, evaluate your skin, and help determine whether or not Ultherapy is likely to be effective for you. In some cases, patients can benefit from combining Ultherapy with complementary procedures, such as injectables. For those men and women with more severe complaints, a surgical facelift may be more appropriate.
How many Ultherapy sessions do you need?
The number of Ultherapy treatment sessions needed can vary from person to person depending on the severity of their concerns, their personal goals, the health of their skin, and other factors. For many patients, a single Ultherapy session is enough to achieve their desired outcome, while others may need multiple sessions.
When will I see results after Ultherapy?
Oftentimes, patients notice an almost immediate difference in their skin following treatment, and the results will continue to improve over the next several weeks and months as the body begins to ramp up its collagen production. The peak results are typically seen about 2 – 3 months after the final treatment session and can last for up to two years or longer!
How long is recovery after Ultherapy?
One of the most exciting things about Ultherapy is that there is virtually no downtime required after treatment. Patients may have some flushing, redness, or mild irritation, but these symptoms are usually short lived and can be relieved with cold compresses and over-the-counter remedies. Many patients are able to return to work, school, or other activities after Ultherapy.
Is there a dermatologist near me that does Ultherapy?
Choosing a highly qualified, certified, and experienced provider to perform your Ultherapy is essential for a safe treatment and stunning results. If you live in the Greater Houston area and are interested in learning more about the benefits of Ultherapy, we invite you to call any of our locations in Katy, League City, Pearland, or Sugar Land today to schedule your consultation. Let us help you turn back the clock and feel more confident than ever with Ultherapy skin rejuvenation!