Which Lasts Longer? BOTOX or Dysport?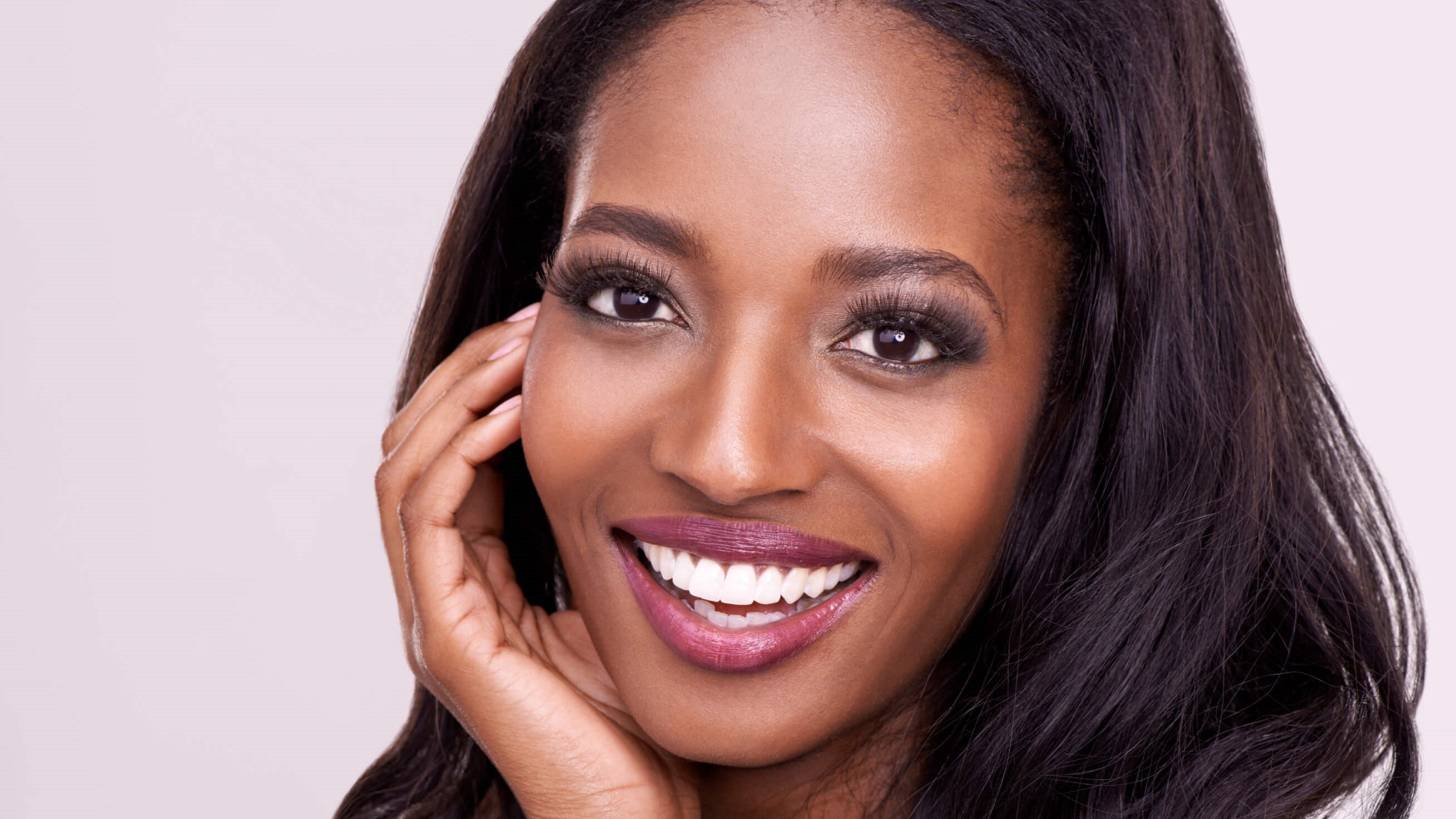 Cosmetic injectables are a popular choice these days for women, and even men, to turn back the signs of aging skin. Numerous factors can contribute to how we age, such as sun exposure, smoking, genetics, and even stress. Today, cosmetic injectables are at the top of the list as effective anti-aging solutions to look and feel younger. For patients interested in relaxing forehead lines, Crow's feet, and other signs of growing older, injectables like BOTOX® or Dysport® can be a fantastic option. The experienced and certified experts at Advanced Dermatology are proud to offer a variety of cosmetic injectables to help Houston, TX-area patients achieve their aesthetic goals and feel more confident about how they look.
The knowledgeable experts at Advanced Dermatology in Katy, Pearland, League City, and Sugar Land, TX often are asked, "How long does BOTOX last, and am I a candidate for Dysport?" Find out which one may be right for you here.
How do anti-aging treatments like wrinkle relaxers help?
There is no doubt that the process of aging is inevitable for everyone. Our facial skin usually begins to show signs of it as we enter into our 30s, and these signs don't slow down as collagen production continues to decrease as we grow older. Cosmetic injectables have proven a safe and effective way for many people in their 30s, 40s, and 50s to dramatically reduce the signs of aging skin and soften their overall appearance. Wrinkle relaxers, such as BOTOX or Dysport, are neurotoxins made with botulinum toxin (type A) to treat fine lines and wrinkles. When injected into targeted areas of the face, they "paralyze" or relax specific muscles from contracting to prevent the formation of creases or lines when we laugh, smile, or frown. Typical targeted areas include the forehead, between the eyebrows, and around the eyes, leaving patients with smoother, more youthful-looking skin.
Neurotoxins like Dysport and BOTOX are highly effective at smoothing out fine lines and wrinkles. They can also be a preventative treatment to ward off future signs of aging skin. Both injectables can soften those dreaded "11" lines between the eyebrows, smooth out creases on the forehead area, or be used for dynamic lines beginning to form around the nose, also known as "bunny lines." Eventually, dynamic lines become static wrinkles and are mostly there for the long term, even when the face is resting and relaxed. Dysport and BOTOX can both work for men and women frustrated by how their skin is changing with age, and patients generally enjoy their amazing results for 3 – 4 months or longer.
BOTOX vs. Dysport
Many medical professionals or qualified injectors would say comparing BOTOX vs. Dysport is like comparing apples to apples. The main difference between the two cosmetic injectables is the dosage needed. BOTOX is more concentrated, so it usually requires fewer units. It also tends to be more effective in smaller areas, like around the eyes or brow area. Dysport is a more diluted injectable, so it tends to spread out easily, being beneficial for larger target areas, like the forehead. For Houston, TX-area men and women, finding a qualified injector, like the skin experts at Advanced Dermatology, is the first step in choosing the right combination of injectables for optimal results. A consultation with one of our certified experts can help patients decide whether they may need BOTOX, Dysport, or both.
Am I a candidate for BOTOX/Dysport?
Most anti-wrinkle injectables are ideal for women and men between the ages of 35 – 65. Even younger patients today, in their late 20s or early 30s, are dabbling in preventative measures like Dysport or BOTOX to ward off any future signs of fine lines or wrinkles. More men are also joining women in the lobby at Advanced Dermatology to fight the signs of age with facial rejuvenation. Injectables like BOTOX, Dysport, or dermal fillers give both women and men an alternative to a more invasive procedure, like a facelift, to look youthful and rejuvenated. With a qualified and experienced injector, both Dysport and BOTOX are highly effective, regardless of a patient's skin type or age. When done right, both injectables can provide subtle, natural-looking results.
The skin experts at Advanced Dermatology will customize your skin rejuvenation journey to fit what you need. Renewing your skin with Dysport, BOTOX, or both, along with dermal fillers, can result in an overall fresher, more youthful-looking appearance. Let the certified experts at Advanced Dermatology help you decide which anti-wrinkle treatment is best for your skin, and start loving the way you look. If you have more questions or want to discuss BOTOX or Dysport further, we invite you to contact us and schedule a consultation at any of our four convenient locations throughout the Houston area in Katy, League City, Pearland, or Sugar Land, TX.