Which Laser is Right for Me?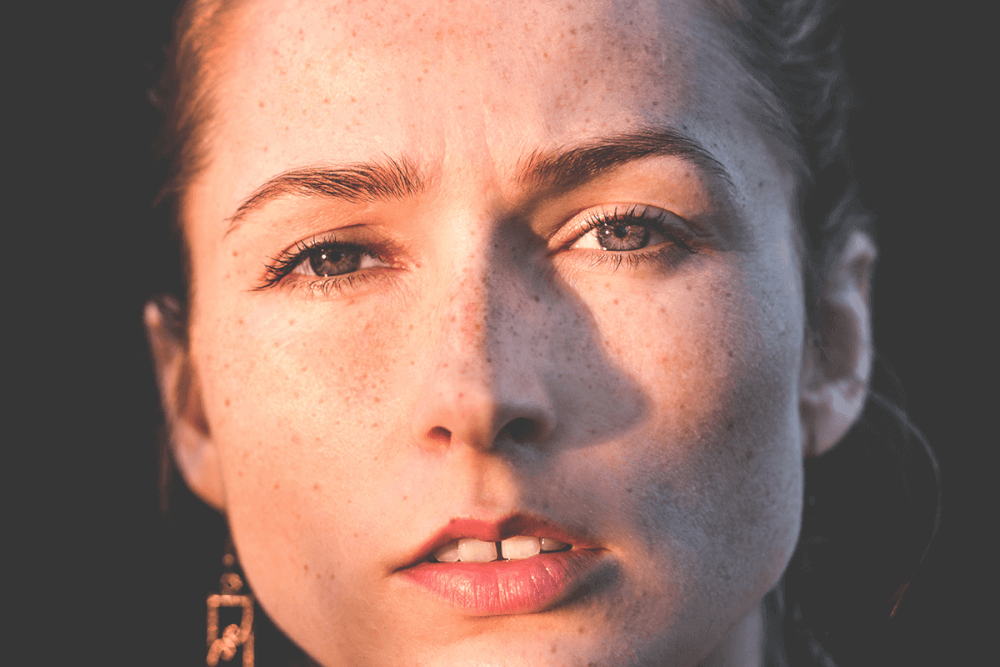 When it comes to achieving healthy, beautiful skin—there is no one size fits all approach. Your dermatologist has a number of incredible tools (like laser therapy) in her arsenal to help you reach your skincare goals. At Advanced Dermatology, we believe that optimal results are best found through a blended plan that includes in-office procedures and advanced skincare at home. With so many treatments and skincare products to choose from, it is important to find a skin care professional who can help you navigate the right the treatment plan.
The first step in reaching your skin care goals is to research and assess your concerns so that you can have an informed discussion with your healthcare provider about your treatment options. When it comes to in-office procedures, laser and light therapy have revolutionized the field of dermatology and we're here to help you learn more.
AGING SKIN – FINE LINES, WRINKLES, ROUGH TEXTURE: Try Fraxel
For patients who are concerned with the tell-tale signs of aging like fine lines, wrinkles and rough skin texture—the Fraxel laser can be like pressing restart button on your skin. The Fraxel laser works by stimulating your skin to remove damaged collagen and elastin and replace it with new, fresh tissue. The results are a noticeable improvement in tone, texture, pore size, color and overall skin quality. Gradual improvement will be seen over the course of several months.
ACTINIC DAMAGE (OR SUN DAMAGE): Try Fraxel
Also referred to as "AK" or solar keratosis, actinic keratoses are rough, scaly, patches on the skin caused by years of sun exposure. "Typically when a patient presents with extensive actinic damage, they'll present with characteristic areas on the face and scalp that are erythematous (red), they often have lentigines, dark and light areas of sun damage, and sometimes solar elastosis where they have yellow areas and papular areas. These can extend over the scalp, forehead, face, neck, chest, ears and even the hands," says Dr. Sherry Ingraham, board-certified dermatologist. Fraxel treatments can help smooth out rough patches.
BROKEN CAPILLARIES & CHERRY ANGIOMAS: Try Vbeam® Pulsed Dye Laser
The VBeam Perfecta is a pulsed dye laser that delivers an intense but gentle burst of light into selectively targeted areas of the skin. Because of the precision that can be obtained with the laser, the VBeam Perfecta is excellent for targeting broken capillaries. This laser works by targeting hemoglobin, the red protein in blood cells in the blood vessels while sparing the surrounding skin cells. The body then reabsorbs the angioma or the vessel.
REDNESS & ROSACEA: Try Vbeam® Pulsed Dye Laser
Facial redness and rosacea are easily treated with laser therapy, however, this condition requires ongoing management so it is not uncommon to need several treatments to maintain results. The Vbeam Perfecta is the gold standard in rosacea treatment.
ROLLING ACNE SCARS: Try Fraxel
Just as the name implies, rolling acne scars create a rolling wave-like appearance on the skin. Rolling acne scars can be dramatically improved with Fraxel treatments. The laser works to treat rolling acne scars by breaking down the scar tissue to stimulate your natural collagen production resulting in a more smooth, even surface.
SUNSPOTS: Try IPL or Fraxel
There are a number of different treatments available to patients, including IPL and Fraxel that can help improve the appearance of sunspots. Selecting the correct treatment or combination of treatments depends on your skin type, treatment goals and other factors. Consult with your provider for a customized skin care treatment plan.
SURGICAL SCARS: Try Fraxel
Laser treatment early on can help to significantly reduce the severity of surgical scars. Depending on several factors including skin type, age, size, thickness and severity of the scar, three to five Fraxel treatments may be required for optimal results. Best results will be achieved with scars that are more recent.
STRETCH MARKS: Try Fraxel or Vbeam® Pulsed Dye Laser
Stretch marks are essentially scars that result from rapid weight gain or loss and can be visible on various parts of the body including the stomach, thighs, hips, breasts, upper arms, and lower back. Stretch marks form in the middle layer of the skin; when there is a constant stretch the layer tears, leaving stretch marks. "When it comes to treating stretch marks effectively, it is recommended that scars be treated within a year of occurrence for best results," says Sue Grisham, Patient Care Coordinator at Advanced Dermatology. Fraxel works by breaking down the fibrous tissue of the scar, therefore stimulating collagen, resulting in less deep marks. The Vbeam® may also help remove pink or red appearance of newer scars.