What's the Difference Between Microneedling with PRP and Microneedling?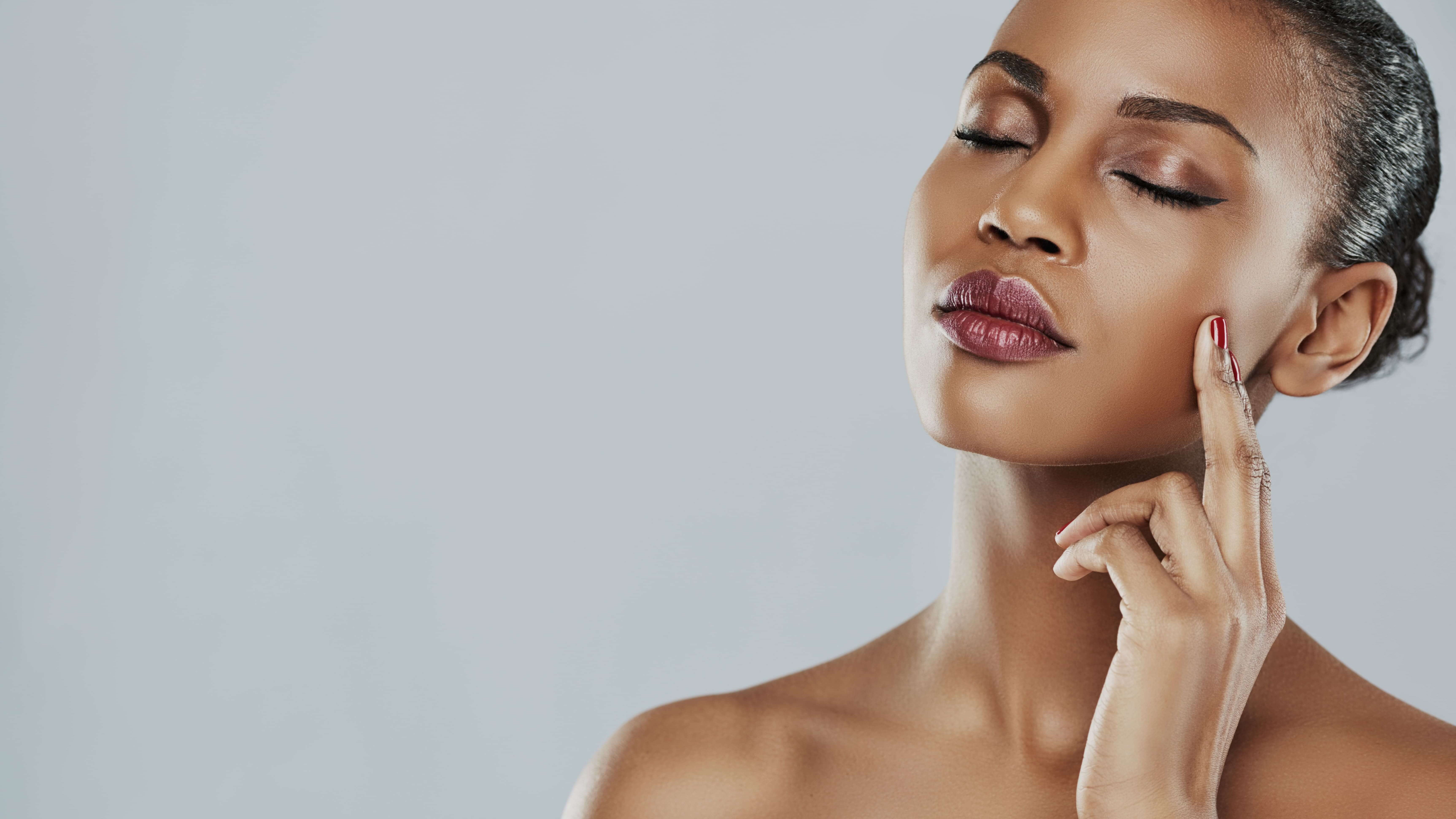 Over time, our skin begins to show damage, such as fine lines and creases, acne scars, and uneven skin texture. These visible problems can seem frustrating or embarrassing, often having a negative impact on our self-esteem. Advanced Dermatology is proud to offer two treatments that address a range of issues at once – microneedling and microneedling with PRP (platelet-rich plasma) in the Greater Houston area.
While both treatments use similar techniques to achieve your cosmetic goals, there are key differences between them. The professionals at Advanced Dermatology can explain the advantages and disadvantages of each when you schedule a consultation at our office. Visit with us in League City, Sugar Land, Katy, and Pearland, TX to find out more about PRP therapy for the face and other collagen-boosting treatments.
How microneedling works
Many people seek noninvasive solutions to achieve a vibrant and more youthful appearance. Instead of turning to facelift surgery, Advanced Dermatology recommends microneedling. Microneedling is a popular technique that uses tiny needles to create microinjuries on the skin. These injuries trigger natural collagen production to repair damaged skin. Microneedling safely works on all skin types with mild to moderate issues.
Microneedling is performed at Advanced Dermatology in one of our comfortable treatment rooms, and takes about 30 – 60 minutes. We begin the procedure by cleaning the surface of the skin and applying a simple topical numbing cream. During the microneedling session, you may feel a slight buzzing sensation, but usually no discomfort or pain. Our professionals may apply a vitamin-infused serum at the end of the treatment for more rejuvenated results.
How platelet-rich plasma works
Microneedling with PRP has been proven to speed the healing process and promote healing in different areas of the body, including the skin. This treatment involves taking a blood sample from the patient and then extracting the plasma through a centrifuge machine. The plasma is injected into the face after microneedling. This is because the microinjuries make it easier for the PRP to penetrate deep into the skin.
One of the biggest benefits of this procedure is that it uses PRP made from your own body and blood. Therefore, you do not have to worry about allergic reactions that often occur with other treatments, procedures, or topical creams. The PRP is processed in a sterile environment and does not pose any risk to the patient. Advanced Dermatology can also formulate PRP based on your personal skin care needs and goals.
Microneedling with PRP at Advanced Dermatology produces many wonderful age-defying results for patients. When you visit our office, we will perform a skin assessment and determine if platelet-rich plasma will benefit you. Our staff has personally seen how PRP can make skin look younger, smoother, and firmer in just a short amount of time. The healing properties of this collagen-boosting treatment can be used for the following:
Fine lines and wrinkles

Uneven skin tone

Mild loss of volume

Crow's feet

Dark under-eye circles

Large pores

Rough skin texture

Acne scars

Rosacea
PRP recovery and results
After receiving PRP therapy for the face, patients may experience some side effects such as swelling and redness. Based on the intensity of the procedure and your own skin sensitivity, this redness can last between two days and a week. Patients are advised to take it easy and avoid abrasive skin care products for at least 72 hours after treatment, or it could lead to adverse reactions. Minimize sun exposure and use protective clothing when going outside.
Since microneedling with PRP uses blood, if you are queasy around blood or are uncomfortable having your blood drawn, please inform a member of our team at Advanced Dermatology. We can guide you through the process or suggest alternative treatments that will make you feel more at ease. However, if you are ready to take your skin rejuvenation to the next level, microneedling with platelet-rich plasma may be exactly what you need.
Deciding if PRP therapy is right for you
Are you ready for an anti-aging treatment that addresses fine lines and poor skin texture? At Advanced Dermatology, we believe that skin care requires a comprehensive and holistic approach. Our staff understands that choosing a treatment on your own is not easy. Booking an appointment with a skilled professional is the best way to understand whether microneedling or PRP therapy for the face is the best decision for you.
Since Microneedling with PRP is minimally invasive, you don't need to turn to surgical solutions with long recovery periods. Our facility hopes to empower patients to make the right decisions based on their specific needs. As an award-winning practice in League City, Sugar Land, Katy, and Pearland, TX, our clinic is continually recognized for our skill and unparalleled dermatological care. Learn more about our collagen-boosting treatments by scheduling your visit.