What Happens If I Gain Weight After CoolSculpting?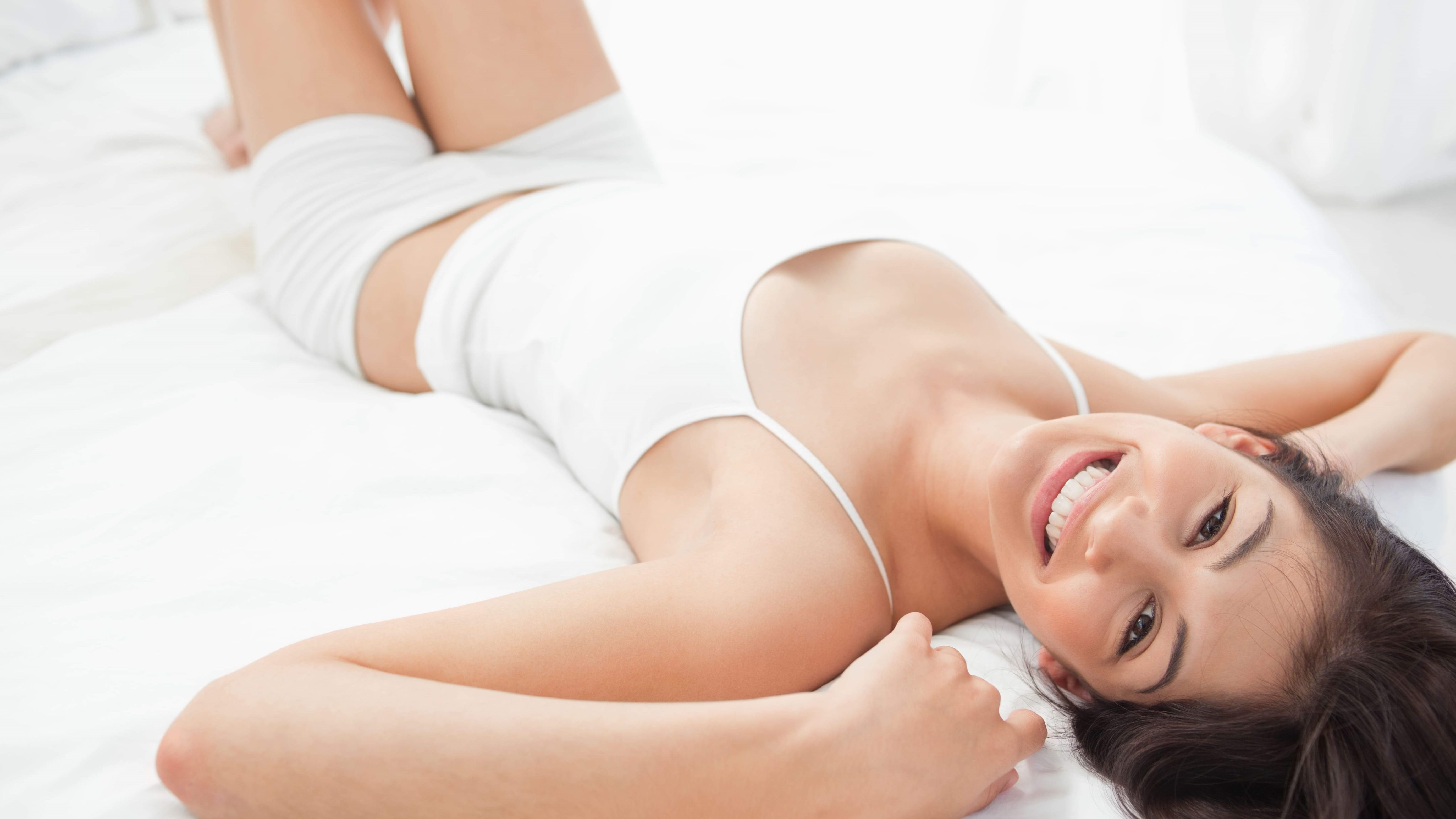 Would you love to have a fit, tighter-looking body without surgery? It can be a real challenge to get rid of stubborn pockets of fat that won't go away with diet and exercise. When a healthy lifestyle isn't enough, women and men in the Greater Houston, TX area can turn to the nonsurgical fat reduction of CoolSculpting®, a body contouring treatment for adults who want to banish pinch-able fat in specific areas. CoolSculpting is a popular noninvasive procedure giving people fantastic results. But, will gaining weight after CoolSculpting sessions affect the outcome?
The board-certified physicians and expert technicians at Advanced Dermatology are proud to offer this innovative body sculpting treatment in Katy, Pearland, League City, and Sugar Land, TX. Men and women tired of dealing with stubborn pockets of fat can look trim with CoolSculpting sessions. Read on to learn more about how weight gain and CoolSculpting can be conflicting factors to maintaining long-term results.
Is it possible to freeze fat away?
Each CoolSculpting treatment is customized based on a patient's body type, aesthetic goals, and target areas of fat they want to address. It is a cosmetic treatment that can reduce fat in certain areas by 20 – 25%, no surgery required. The patented CoolSculpting device delivers a cooling agent to minimize fat cells that reside beneath the skin. Those fat cells are frozen and then are naturally expelled by the body, leaving patients looking more contoured and fit. A typical treatment can generally take about 30 – 60 minutes, depending on the size and number of target regions. The number of sessions a patient may need will also vary.
During a consultation, the experts at Advanced Dermatology will listen to each patient's aesthetic needs and determine the right course of action for optimal results.
Who are ideal candidates for CoolSculpting?
CoolSculpting is an FDA-cleared treatment that effectively reduces fat in the thighs, abdomen, back, hips, upper arms, and neck area. The ideal patients in Houston, TX for this fat freezing technique are adults who are in good physical condition and are close to their target weight, but who are struggling with grab-able areas of fat. CoolSculpting is not a weight-loss solution; therefore, men and women who are overweight are not candidates.
What occurs during the fat freezing treatment?
CoolSculpting, unlike other body contouring procedures, such as liposuction, is a nonsurgical treatment that can be done over a patient's lunch hour and does not require any downtime. The treatment is quite straightforward, and patients remain relatively comfortable throughout the session. A gel-like substance is applied to the skin to allow the CoolSculpting device to glide over the target site. A suction-type motion pulls the skin tissue into the applicator cup to begin the fat freezing process. Patients describe it as an intense cold sensation that will start to dissipate after 10 – 15 minutes.
CoolSculpting and weight gain – will it alter my results?
Even after a single treatment, CoolSculpting has proven an effective body contouring procedure, providing noticeable results. Studies have shown it can reduce fat cells in certain spots by 20 – 25%. However, if Houston, TX patients want to maintain those fantastic results, it is typically recommended to maintain an ideal weight. Similar to liposuction, CoolSculpting gets rid of specific fat cells for the long term. Once targeted fat cells are removed, they are gone for good. However, if a patient gains weight, the remaining fat cells in other parts of the body will expand. The treated areas will remain smaller because of the lack of existing fat cells, but patients will gain weight in other areas of the body if they don't maintain a healthy lifestyle.
This safe, low-risk treatment can give ideal candidates a long-term solution to reduce pockets of fat and get the extra body contouring help they need.
If you would like more information or are interested in CoolSculpting treatments, we invite you to schedule an appointment at one of our four convenient locations throughout the Houston, TX area in Katy, League City, Pearland, or Sugar Land, TX.