What Happens During a Skin Cancer Screening?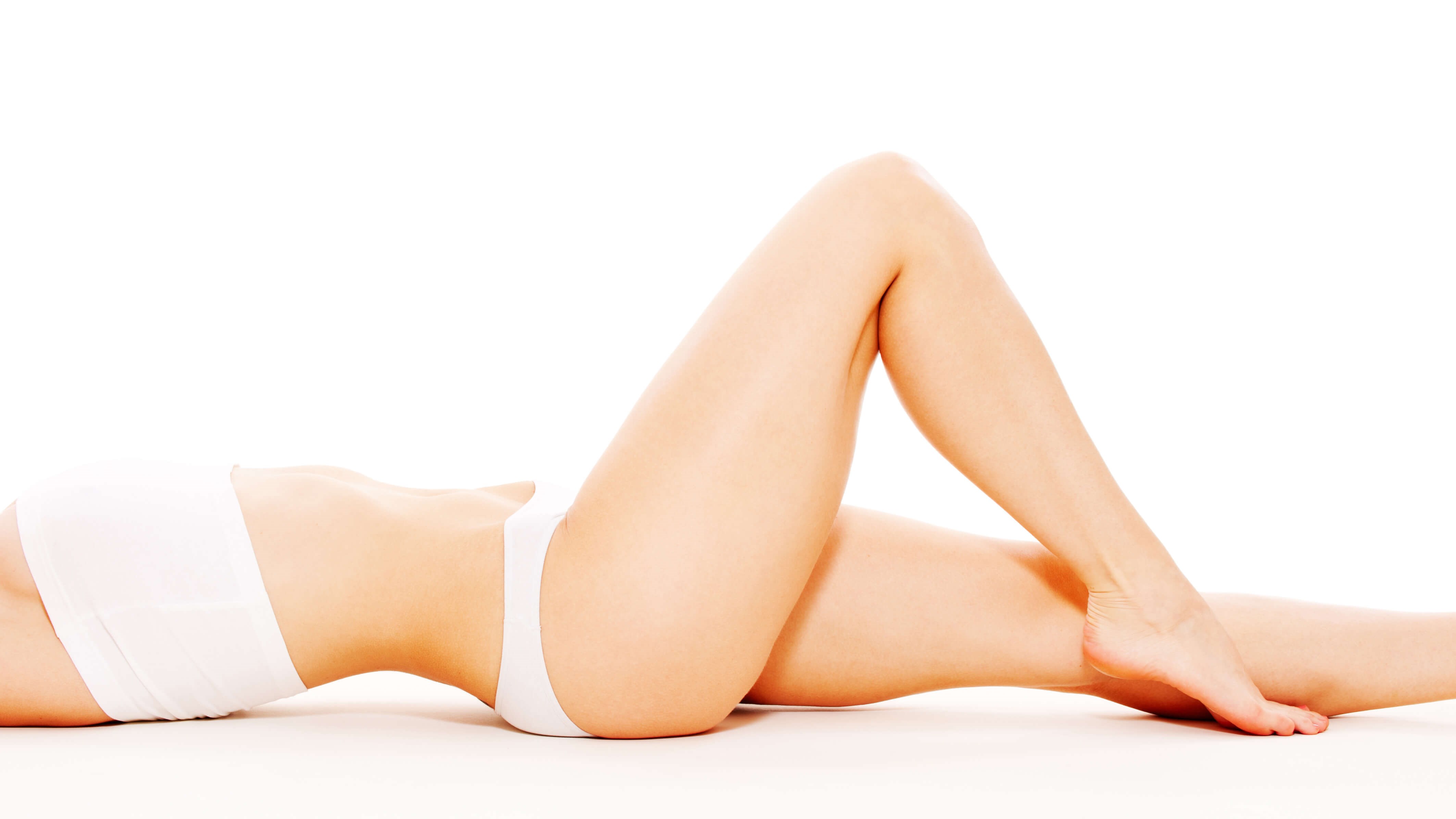 Skin cancer screenings are a total body skin examination (TBSE) to check for any precancerous growths or lesions. It is, arguably, one of the easiest, safest, and most cost-effective tests available to women and men of all skin types. If it is not caught early enough, melanoma is one of the most invasive and deadliest forms of cancer. Early detection is the key to discovering a malignancy and getting the right treatment options in place for the best possible outcome. Adults, starting in their 30s, should seek a full-body skin examination every year from a board-certified dermatologist, like the experts at Advanced Dermatology, regardless of skin color.
Advanced Dermatology offers comprehensive skin cancer screenings at their four practices, conveniently located throughout the Greater Houston area. With the high prevalence of skin cancer cases today, it is imperative to have a complete total skin body examination done by a certified dermatologist every year. Here is a more in-depth look at how to prepare for a skin cancer screening and what patients can expect during this important appointment to keep their skin healthy.
What is the primary goal of a skin cancer screening?
Every adult is at risk for skin cancer and, therefore, should be screened once a year. For patients who have never had atypical moles or skin cancer issues, skin cancer screenings may be shorter in duration. The appointments are much like the self-exam method Advanced Dermatology teaches their Houston patients to do at home. It is the easy-to-use system of the ABCDEs when detecting any abnormalities that could possibly be cancerous. Patients should look for:
Asymmetry or irregular shape
Borders or edges are irregular
Color of the mole or lesion is gray, white, black, or red
Diameter is larger than a pencil eraser
Evolving, meaning it is changing in shape, size, or color
How do I prepare for a skin cancer screening?
As a proactive early detection strategy, it is recommended to see a certified dermatologist at least once a year. The screening checks the current condition and appearance of birthmarks, moles, and other skin malformations by adhering to the ABCDEs method and looking for any unusual color, shape, size, or texture. A skin cancer screening involves a visual examination of the entire body. Here are five easy steps to prepare for the appointment:
Perform a self-exam before the appointment and note any new or unusual spots to discuss with your dermatologist.
Wear hair loose to the appointment so the dermatologist can carefully examine the scalp where skin cancers can develop.
Remove nail polish on your toes and fingers to enable the dermatologist to thoroughly examine nail beds, nails, fingers, and toes.
Do not wear makeup to the appointment, or bring remover so that facial skin, particularly around the eyes, can be easily examined.
Come prepared with questions to ask the dermatologist since they are an excellent resource and can give insightful advice on how to care for your skin.
What should I expect during the appointment?
Patients will be asked to put on a medical exam gown after removing their clothes. Every inch of a patient's body from the face, chest, arms, back, and legs will be examined. Less-visible areas, like the armpit, scalp, inside the mouth, between fingers and toes, and soles of the feet will also be checked. If something looks suspicious, then a biopsy will be conducted by removing part or all of the mole or lesion to send off to a lab for analysis. If it comes back as a type of skin cancer, the experts at Advanced Dermatology will work with each patient to determine the next steps and treatment options.
Do I need to get yearly skin cancer screenings with a professional?
The simple answer to this question is yes. Yearly scheduled total body skin examinations help track any new growths or note any changes or abnormalities with existing skin lesions or moles. The qualified, experienced dermatologists at Advanced Dermatology can recognize the signs of skin cancer, diagnose the type, and determine the right course of action. Skin cancer is one of the most common cancers in the United States. Sun exposure and ultraviolet (UV) light are the most common causes, creating damage to the fibers in the skin, resulting in cancerous spots or lesions, regardless of a person's skin tone or hair color. As a proactive early detection strategy, it is highly recommended to have a skin cancer screening done every year.
Advanced Dermatology offers screenings, biopsies, and cutting-edge skin cancer treatments. Early detection and understanding the risks are two essential steps in the successful treatment of skin cancer. If you want to have a full-body skin screening, then we invite you to contact one of our four offices located in the Greater Houston area. Call today to schedule your skin cancer screening appointment with the experts at Advanced Dermatology in Katy, League City, Pearland, or Sugar Land, TX.