What Benefits Does PRP Add to Microneedling?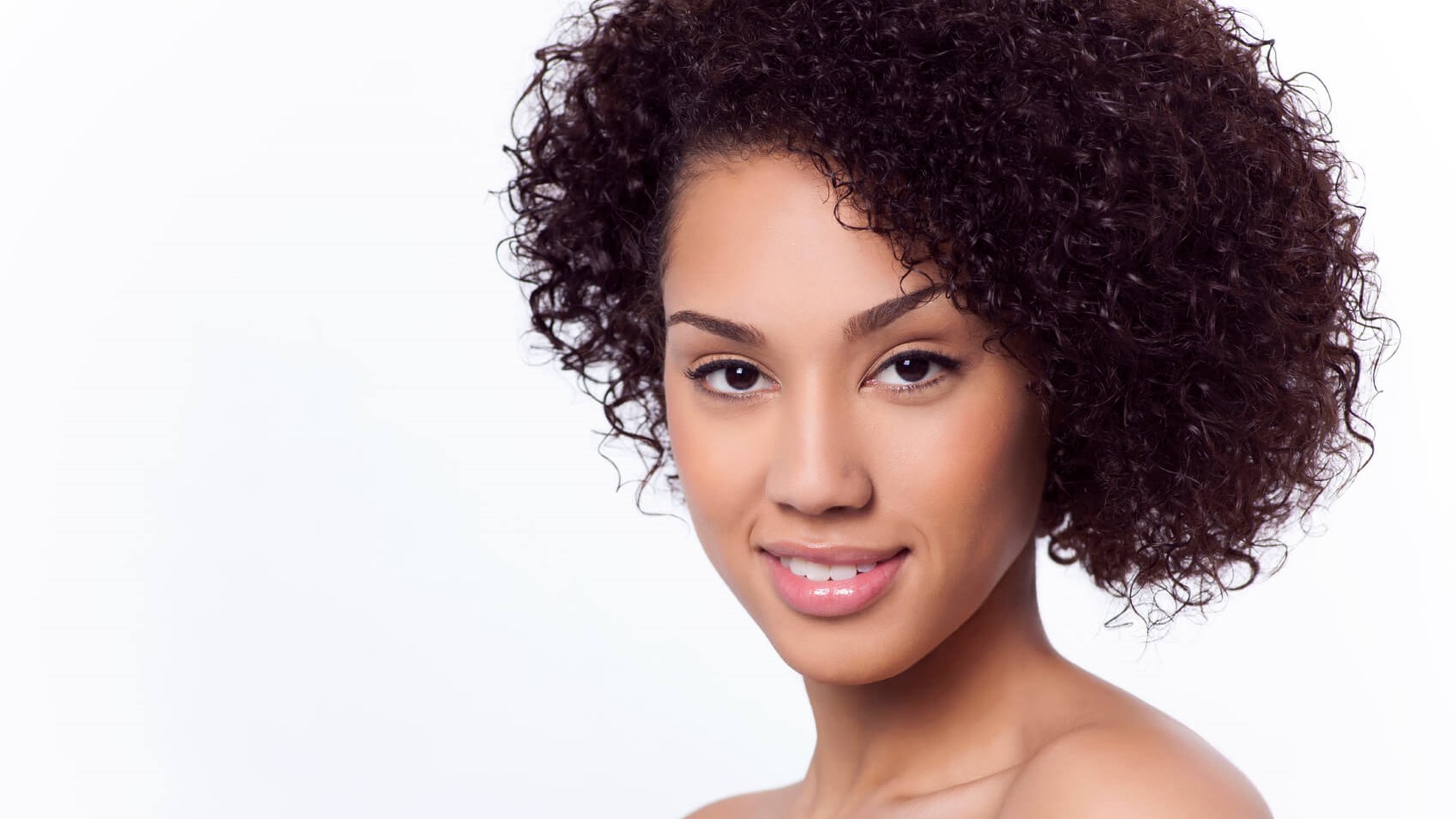 Microneedling is quickly gaining popularity for many reasons. This minimally invasive skin rejuvenation technique is natural and does not involve the use of chemicals. More important, it works to stimulate natural collagen production to address certain skin conditions. While microneedling works wonders by itself, it is also a versatile treatment that combines well with platelet-rich plasma (PRP).
So what is PRP, and how does microneedling with PRP work? At Advanced Dermatology in the Greater Houston area, we can help you smooth fine lines and wrinkles while encouraging new cell growth. Our staff is excited to discuss the benefits of platelet-rich plasma and how it can improve your complexion. Contact our offices in League City, Sugar Land, Katy, and Pearland, TX, to schedule your private skin care consultation today.
What is PRP therapy?
Beautiful, glowing skin gives the face a more youthful appearance. Even though we do everything we can to protect skin from sun damage and other environmental factors, we can't always slow down the signs of aging. Fine lines begin to form when natural collagen production slows down. When topical treatments are not enough to make dramatic changes to the skin, microneedling with PRP may be the right option to treat common issues, such as:
Fine lines and wrinkles

Uneven skin tone

Dull or lifeless complexion

Hyperpigmentation

Acne scars
Microneedling involves the use of small needles that create micro-injuries in different problem areas of the face to stimulate collagen production. At the same time, platelet-rich plasma is obtained by drawing a small amount of your own blood. The plasma cells are then separated and injected into the tissue to speed the healing process. When you visit with Advanced Dermatology, we can conduct a health assessment and determine your candidacy for treatment. Please let us know if you have anemia or any other blood disorders to ensure that a PRP facial is safe for you.
Microneedling with PRP
Microneedling with PRP is noninvasive when compared with other procedures, such as plastic surgery or harsh ablative lasers. At Advanced Dermatology, we begin by choosing the right depth for microneedling based on your skin type and cosmetic concerns. We then apply a numbing gel to make the treatment more comfortable. Although microneedling is not painful, many people report that it feels like light sandpaper moving across the skin.
Platelet-rich plasma is also harvested naturally from the body during your appointment in Houston, TX. Our staff starts PRP therapy by drawing a small amount of blood from your arm and placing it in a special centrifuge machine. Once the components of the blood are separated, we carefully inject the concentrated plasma into designated areas of the face. Your injector will then give you guidelines and instructions for taking care of your skin at home.
Recovering from new cell growth
The results of PRP therapy may change based on the problems you want to address. The initial recovery time is about 1 – 3 days but may last several days longer. Since we utilize your own blood, there is no risk of adverse reactions after your appointment. However, you can expect some redness and minor swelling that can be alleviated with a simple cold pack. Advanced Dermatology will help you schedule future microneedling sessions if they are required.
Even though your skin may feel a bit tight for a few days, most patients notice their new and gorgeous results right away. New cell growth does take several weeks, so remember to be patient. If you are targeting age spots or acne scars, microneedling will work to smooth out the imperfections over the next few months. Once the treatment areas have healed, we recommend protecting the skin from harmful UV rays with a strong sunscreen.
Smooth fine lines and wrinkles with PRP
Do you have minor skin flaws that you feel need treatment? Are you struggling with concerns such as uneven skin tone or hyperpigmentation? Instead of getting an invasive procedure, the physicians at Advanced Dermatology in the Greater Houston area can stimulate your body's own healing process to naturally correct these issues. A PRP facial can seamlessly transform your skin and smooth fine lines and wrinkles.
PRP therapy is ideal for patients who want to see stunning results without harsh chemicals or laser treatments. As a result of microneedling with PRP, you can enjoy bright, healthy skin that is long-lasting. If you are interested in this innovative procedure, reach out to our offices in League City, Sugar Land, Katy, and Pearland, TX. When you schedule an appointment with our clinic, we can perform a skin assessment and let you know what kind of glowing results to expect.