What Areas On The Body Can Be Treated With CoolSculpting?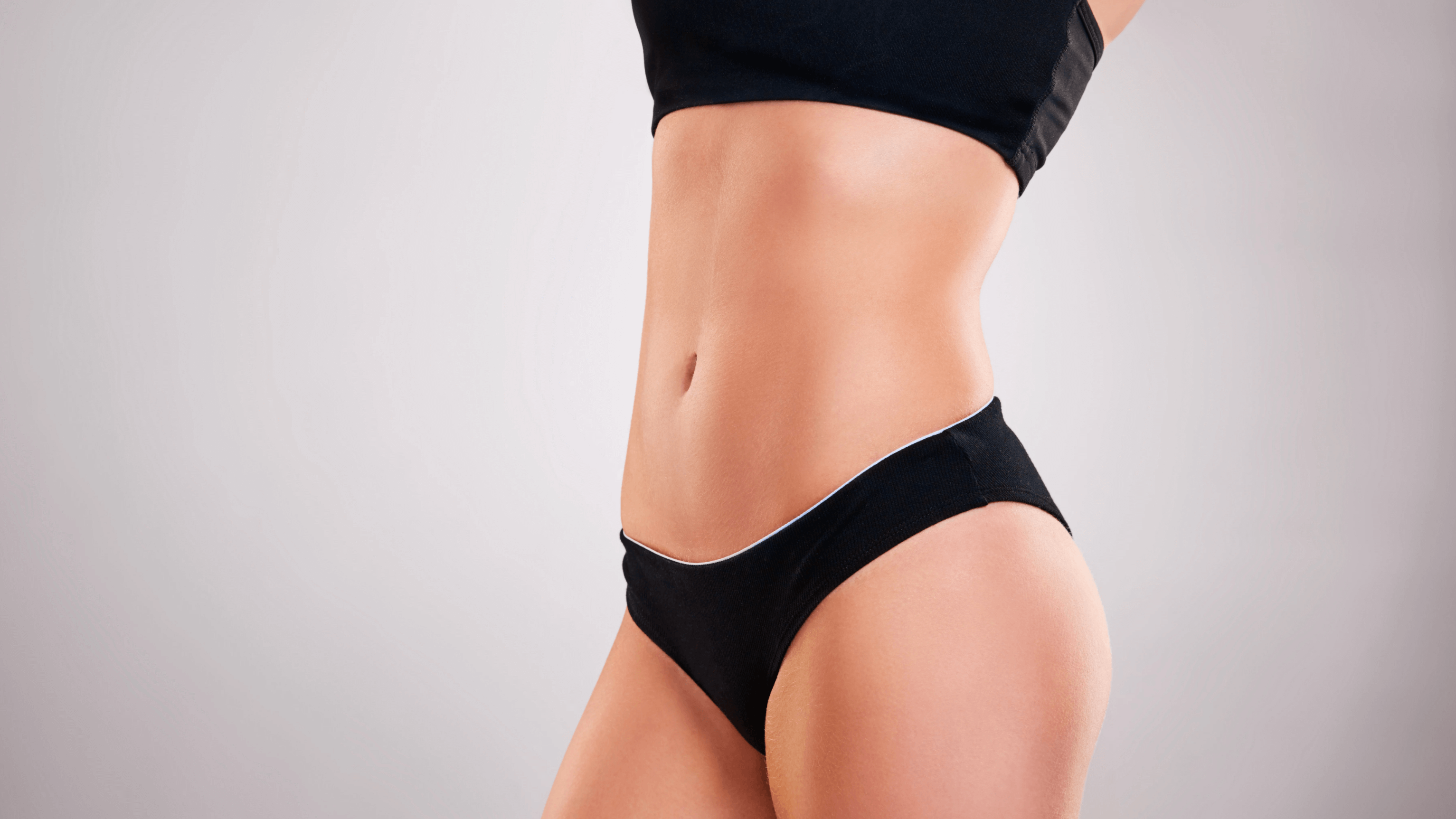 At Advanced Dermatology, our professional CoolSculpting® technicians can help patients lose a small amount of fat and inches on different parts of their body. The fat cells are crystallized and won't survive this freezing process. Over time, your body will process this fat and eliminate these dead cells, which leads to a more sculpted look. This allows you to reshape your body safely at one of our Greater Houston area locations, including Katy, Pearland, League City, or Sugar Land. We can develop a CoolSculpting treatment plan that addresses your goals and your budget. Additional sessions may be necessary to further enhance your results. During a consultation, we can explain all about this nonsurgical fat reduction treatment.
CoolSculpting applications
Our technicians will help you create an individualized treatment plan that fits your goals. The length of your session will vary, depending on how many areas you want to treat at your visit. We can schedule additional sessions, too. During your appointment, the CoolSculpting applicator and gel pad are applied to the area being treated. The cooling delivered through the applicator targets and freezes fat cells. The applicator will use suction to move the fat cells in the treatment area, and you may feel a sensation, such as pinching or tugging, but no pain should occur.
At Advanced Dermatology, we offer this regular CoolSculpting service, along with two other types of CoolSculpting treatments:
DualSculpting: Two devices are used in separate areas to cut your treatment time in half.

CoolMini: This CoolSculpting treatment is used to minimize visible fat bulges around the neck and under the chin. This is a smaller device that fits underneath the chin. These sessions can last as long as 45 minutes, and you may need an additional session for optimal results.
What areas can you do CoolSculpting on?
This technique has been successful in both men and women of different ages and with different body types. The areas that our patients benefit most from CoolSculpting include:
Bra line or upper back

Flanks

Abdomen

Double chin (CoolMini treatment is used)

Thighs

Upper arms
This procedure is recommended for anyone within 30 pounds of their goal weight who isn't interested in liposuction. This nonsurgical fat reduction treatment doesn't require any incisions or downtime.
What to expect after CoolSculpting treatment
Since it is nonsurgical, you should be able to return to normal activities immediately. Some side effects of CoolSculpting include tenderness, redness, stinging, swelling, or bruising at the treatment sites. They are temporary and should subside within a few days. You should start to see your changes in as little as three weeks. Your body will still flush out dead fat cells for up to six months after treatment.
Get rid of stubborn fat with CoolSculpting in Katy, TX
Even when we live a healthy lifestyle, we still may struggle to lose fat. CoolSculpting allows you to eliminate this fat from your body with controlled cooling. Make an appointment with one of our technicians today at Advanced Dermatology, whether in Katy, Pearland, League City, or Sugar Land, TX. We can explain the CoolSculpting experience to you, and you can get toned quickly. The sooner you visit our location, the sooner you will see the results you've been looking for.