What are the Target Areas for JUVÉDERM® Dermal Fillers?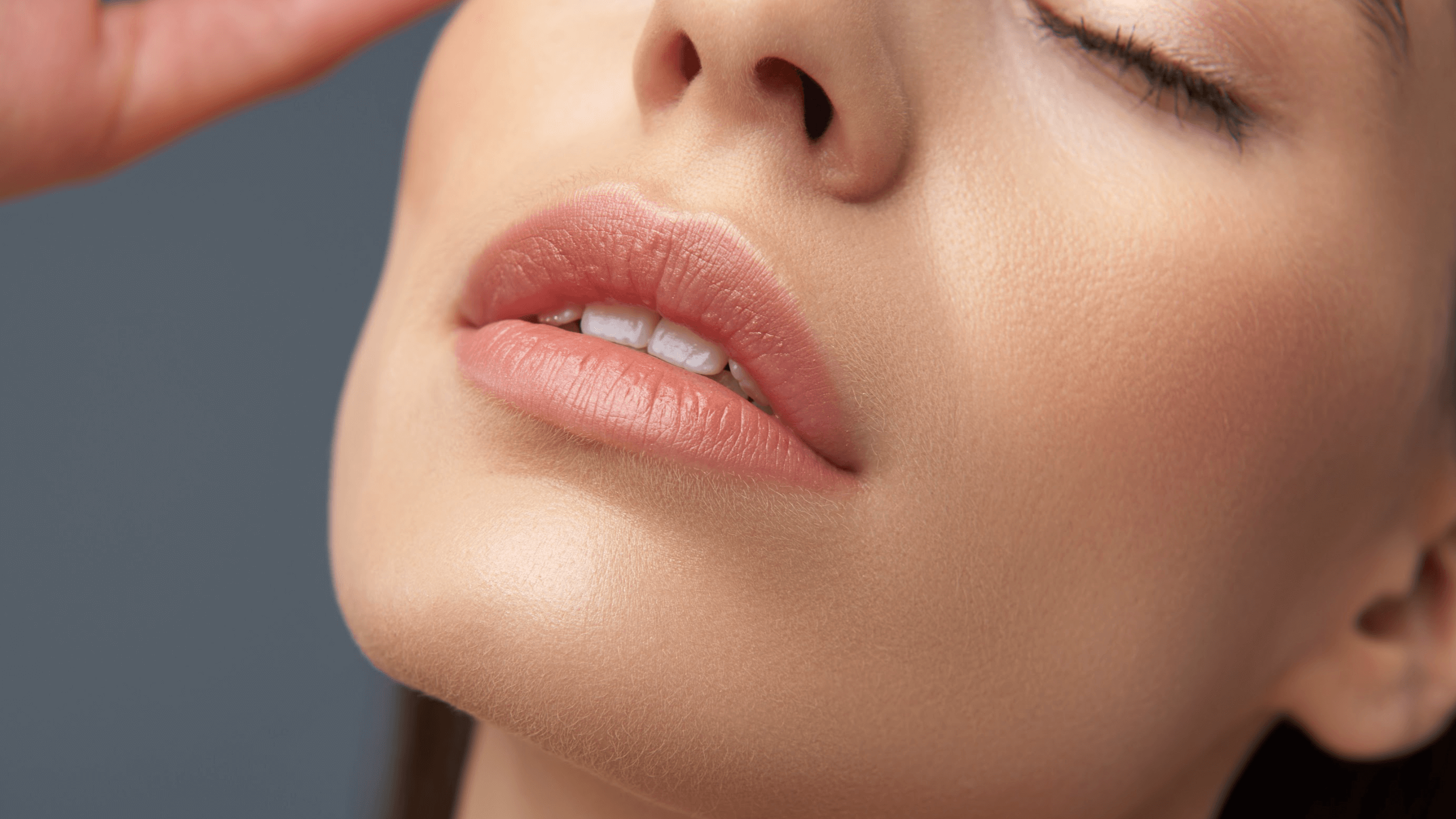 Many times as we age, the lines around our faces can deepen and become more prominent. This can lead to aesthetic and self-esteem issues. Our talented team can help you reduce the appearance of these issues with JUVÉDERM. Our team provides services to patients in the Greater Houston area at our offices in Katy, Pearland, League City, and Sugar Land, TX. Schedule a consultation with Advanced Dermatology to learn how JUVÉDERM can help you today.
What are JUVÉDERM dermal fillers?
JUVÉDERM is a hyaluronic acid dermal filler designed to treat fine lines and wrinkles, especially those around the nose and mouth. These lines can include laugh lines, nasolabial folds, and marionette lines.
This FDA-approved treatment can get rid of fine lines and wrinkles while giving you fuller lips and natural-looking results. You can get this procedure added to another treatment to enhance your results. JUVÉDERM is ideal for men and women who have lines and wrinkles on their faces they would like to fix. It may also help fill age-related volume loss in your lips and cheeks. If you think JUVÉDERM may be able to help you, contact Advanced Dermatology in the Greater Houston area to learn how our expert team of dermatologists can help you.
How does JUVÉDERM dermal fillers treatment work?
JUVÉDERM injections take around 15 – 30 minutes to complete, depending on the total size of the treatment area. The first step consists of cleaning your face and marking your injection sites. JUVÉDERM dermal fillers may contain lidocaine to help reduce the discomfort associated with the injections. After your injections, you can resume normal daily activities but avoid strenuous activities for at least 24 hours. You should also avoid touching your face after your procedure to keep the filler from moving. You may experience mild swelling and bruising at the treatment site, but this should subside within about ten days. JUVÉDERM results typically last about a year, but you can get maintenance treatments to extend the life of your treatment.
Frequently asked questions
Are JUVÉDERM dermal fillers painful?
While a local anesthetic is available, most patients do not feel like they need it.
What is the difference between a wrinkle filler and a wrinkle relaxer?
Wrinkle relaxers treat dynamic wrinkles that are caused by muscle movements in your face. Wrinkle fillers work to improve static wrinkles while also adding volume.
How many treatments will I need?
Most patients will only need one treatment session to reach their aesthetic goals. However, you can make another appointment if you would like more volume or to enhance your results.
Where can I get JUVÉDERM dermal fillers in the Greater Houston area?

JUVÉDERM dermal fillers address static wrinkles on your face. More specifically, it targets the areas of the nose, mouth, and lips. This hyaluronic acid dermal filler can also be used to add volume to your lips and cheeks. If you are experiencing static wrinkles you are unhappy with, JUVÉDERM may be for you. Our expert dermatologists have offices in Katy, Pearland, League City, and Sugar Land, TX. Contact Advanced Dermatology in the Greater Houston area for a full consultation on the state of your dermatological needs and goals.