What Are The Causes Of Adult Acne?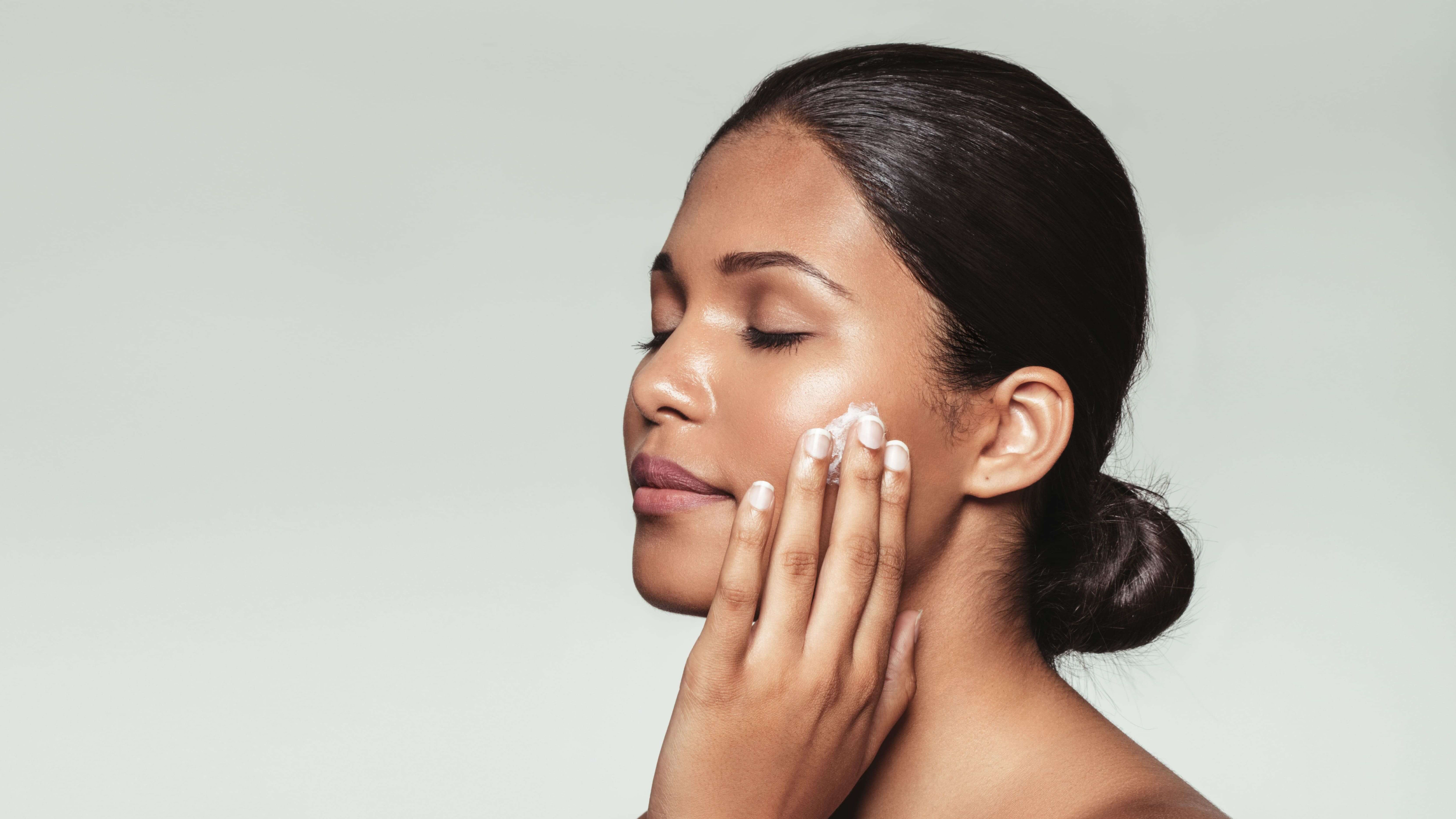 Many people wonder if acne and age are related, and the answer is: yes! For most of us, breakouts and blemishes were a normal part of growing up. Thankfully, the majority of young men and women enjoy clearer skin as they reach adulthood and their hormones begin to balance out. However, some people continue to struggle with acne in their 30s, 40s, and beyond, or even develop it for the first time as they age. The caring and professional team of board-certified dermatologists and licensed skin care experts at Advanced Dermatology understands how frustrating adult acne can be and are committed to helping Greater Houston area patients identify what may be causing their condition and treating it with the most effective tools and techniques available. Offices are located in Katy, Pearland, League City, and Sugar Land, TX.
What causes adult acne?
Throughout the day, our body naturally produces oil and expels it through the skin's pores. When the pores become clogged, which can happen for a variety of reasons, the oil remains trapped under the surface and can start to harbor bacteria. This can lead to inflammation, redness, infections, blemishes, and other acne-related flaws.
Countless adolescents and teens struggle with acne during puberty, as the sudden and sharp increase in hormones can ramp up oil production, among other processes. For adults, acne can also be related to hormone fluctuations, in addition to a variety of lifestyle, environmental, and genetic factors. Some of the most common causes of adult acne include:
Hormonal changes: pregnancy, menopause, and other hormonal fluctuations often cause acne flare-ups
Diet: certain sugars, carbs, fats, sodas, and other foods are known to cause or aggravate acne
Medication: some drugs, including antidepressants and anabolic steroids, are tied to an increase in adult onset acne
Hygiene: men and women who do not practice routine skin care, including twice-daily cleansing, may be more likely to develop acne – particularly if they wear heavy makeup or sweat excessively
Lifestyle: many people believe stress and acne go hand-in-hand, and indeed, increased anxiety, lack of sleep, or other psychological factors can often escalate existing skin conditions
Genetics: because acne is closely linked to genetics, in many cases, patients whose parents or siblings struggled with adult acne may also develop the condition
During your initial consultation at one of Advanced Dermatology's convenient locations in League City, Pearland, Sugar Land, or Katy, TX, one of our knowledgeable and experienced professionals will examine your skin and take a thorough health history – including asking questions about your diet, medications, and lifestyle – in order to determine what may be causing your acne and make appropriate treatment recommendations.
What options are there for adult acne treatment?
Regardless of age, any patient struggling with acne – and even those who aren't – should always practice routine daily skin care in order to keep their faces looking healthy, fresh, and clear. This includes cleansing your face twice a day and using appropriate serums, ointments, and other agents as recommended by your dermatologist. For patients with more severe adult acne, our licensed experts can prescribe topical or oral medications – including antibiotics – to help manage recurrent breakouts. In addition, all of our Houston-area Advanced Dermatology locations offer the most advanced nonsurgical and minimally invasive treatments, such as chemical peels, dermal fillers, and laser skin resurfacing, to help minimize acne scars and other skin imperfections.
In addition to helping patients identify the cause of their acne and treat the symptoms, our team is also committed to advising patients on the best ways to prevent future acne flare-ups, including:
Maintain a healthy, balanced diet
Drink plenty of water
Avoid sun exposure
Cleanse your face twice a day
Practice routine skin care
Adjust your medications if safe and appropriate
Take advantage of regular skin treatments in our office
Can I cure my adult acne?
If you are tired of being embarrassed by your blemished skin and are ready to conquer your acne once and for all, the first step is to be evaluated by a qualified, certified, and experienced provider. Call one of our Houston-area Advanced Dermatology locations, including Pearland, League City, Katy, and Sugar Land, to schedule your consultation today, or request a Telehealth online consultation from the privacy and comfort of your own home. Clear, smooth, beautiful skin may be closer than you think!