Side Effects and Results of CoolSculpting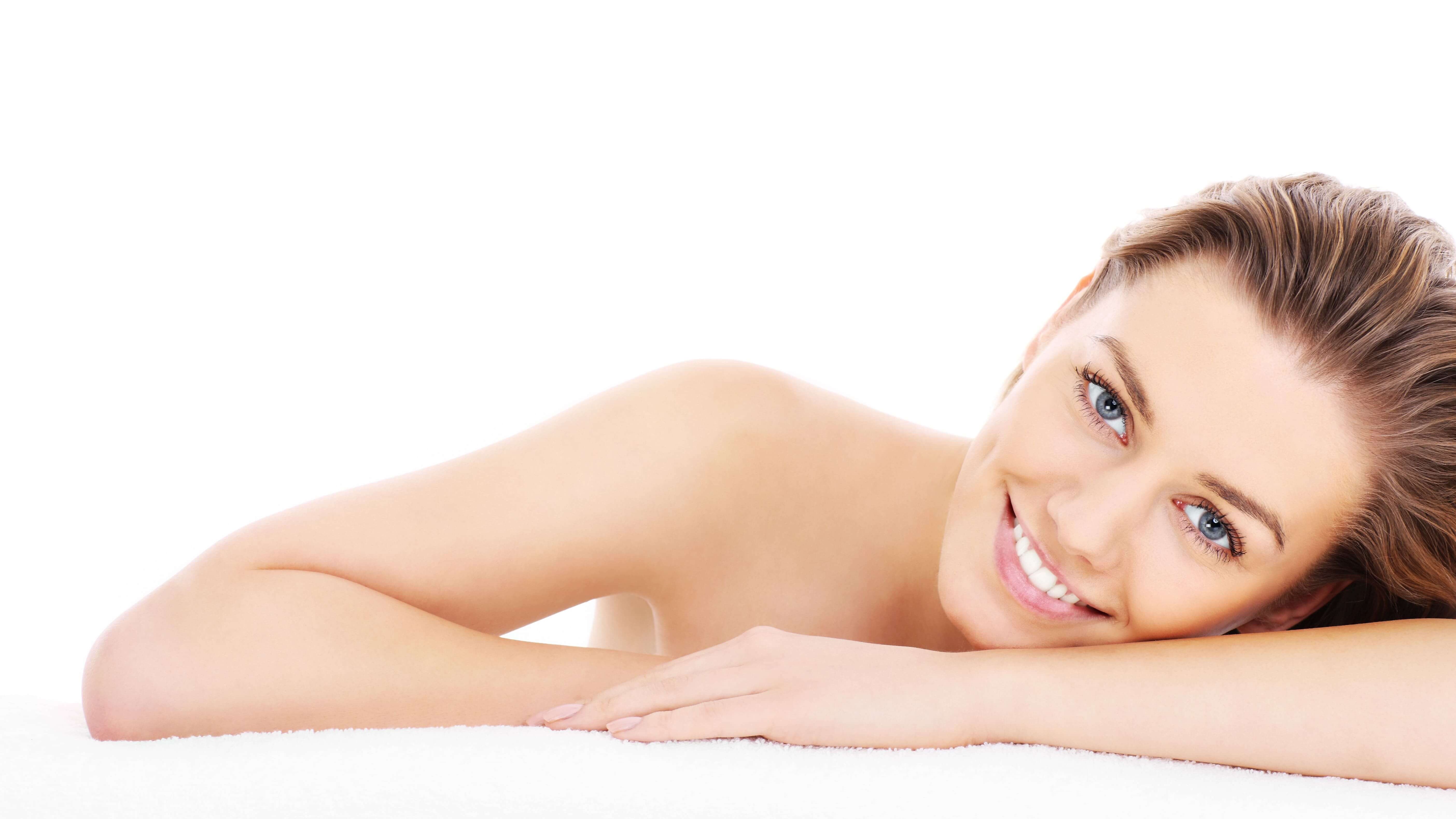 Do you have areas of fat on your body that adorn your hips, tummy, or thighs? For some individuals, no amount of exercise can reduce the appearance of fatty tissue, especially in the most noticeable areas. If you are ready for a change but don't want to undergo plastic surgery, CoolSculpting may be the right solution for you. CoolSculpting is a safe and nonsurgical procedure that eliminates unwanted fat so you can obtain the physique you desire.
Advanced Dermatology in the Greater Houston, TX is excited to offer their patients this advanced body contouring treatment. Men and women who are fed up from unyielding efforts in their fight against stubborn pockets of fat benefit significantly from the results of a slimmer and more contoured body. Read below for more information about CoolSculpting results, including anticipated side effects of this transformative treatment. Advanced Dermatology offers four convenient locations in Sugar Land, Pearland, Katy, and the newest office in League City, TX.
What is CoolSculpting?
The CoolSculpting procedure is an in-office treatment that safely administers precisely controlled cooling to target fat cells that reside under the skin. The treated fat cells are crystallized (frozen and then turned to liquid). In a few short weeks, your body processes the fat and gets rid of the dead cells through the body's natural elimination process, leaving a more sculpted look. CoolSculpting has risen in popularity because of its noninvasive nature. It can be performed during your lunch hour in a quick office visit that does not require sedation, surgery, incisions, a lengthy recovery, or scars. Unlike traditional liposuction, CoolSculpting treats the fat under the skin while leaving the top layer unaffected. After about 2 – 3 months, patients will notice a slimmer contour courtesy of CoolSculpting.
A typical CoolSculpting session lasts about 30 – 60 minutes, depending on the size of the targeted area. A gel pad is placed on the treatment site, and the CoolSculpting applicator is secured into position with comfortable straps. Patients report feeling some coldness, with a pulling or stinging sensation. This is the result of the machine's suction motion, but it's typically not painful. The process is then repeated for each treatment area.
Does CoolSculpting work for everyone?
This treatment is an excellent choice for many who want to look and feel their best without undergoing surgery. However, this FDA-approved procedure is not for men and women who have a lot of weight to lose. Other conditions that make a person ineligible for CoolSculpting treatments include nerve conditions such as diabetic neuropathy, inflammatory skin conditions such as dermatitis, and a recent injury to the area being treated.
What body areas work best?
CoolSculpting is a cosmetic procedure that does away with the need for invasive surgery in some regions of the body that lack change despite diet and exercise. Men and women love it for slimming the abdomen, flanks, and lower back. Individuals who are close to their ideal body weight but need a little extra help in the following areas could consider CoolSculpting.
Does CoolSculpting work?
Once the targeted areas are treated, the frozen fat cells turn to liquid and are naturally eliminated by the body. If more than one treatment is necessary, you will still see contouring results in the target areas during your treatment timeline, with final results about 2 – 3 months after your last treatment. During your consultation with one of our CoolSculpting experts at Advanced Dermatology, it will be determined precisely how many CoolSculpting treatments are recommended for optimal results.
It is important to note that CoolSculpting is not a weight-loss solution, but rather a method for addressing pockets of hard-to-reach fat in the hips, thighs, or flanks. Many patients compare the treatment to liposuction but without the surgery.
The benefits of CoolSculpting
There are many reasons for choosing a CoolSculpting treatment. Here are a few of the most common benefits:
The procedure is an in-office treatment at Advanced Dermatology
Patients report that treatment is pain-free. The machine creates a sucking and cold sensation in the treatment area, but it is not uncomfortable.
No downtime. You can have this procedure and go right back to work on the same day.
The results are impressive. With just a few treatments, the results are visible and long-lasting when coupled with a healthy diet and exercise regimen.
What are the anticipated side effects of CoolSculpting?
Before undergoing treatment, a full disclosure of what to expect will be provided by the experts at Advanced Dermatology. Common and temporary CoolSculpting side effects can be alleviated with over-the-counter pain relievers until any discomfort until it subsides after about a week.
Redness
Swelling
Bruising
Tingling
Cramping
Itching
Reduced sensation in target areas
With CoolSculpting, there is no need to plan for an extensive recovery period as the procedure is external and noninvasive.
Stubborn fat be gone
If you are ready to slim down and shape your body with CoolSculpting, then we can help! Imagine your body with these dramatic results without the need to undergo surgery and a lengthy recovery period. Advanced Dermatology in the Greater Houston area reduces annoying fat with the help of today's innovative technology. Schedule a CoolSculpting consultation today with your choice of four convenient locations in either Sugar Land, Pearland, Katy, or the newest office in League City, TX.