Tips To Get Your Acne Under Control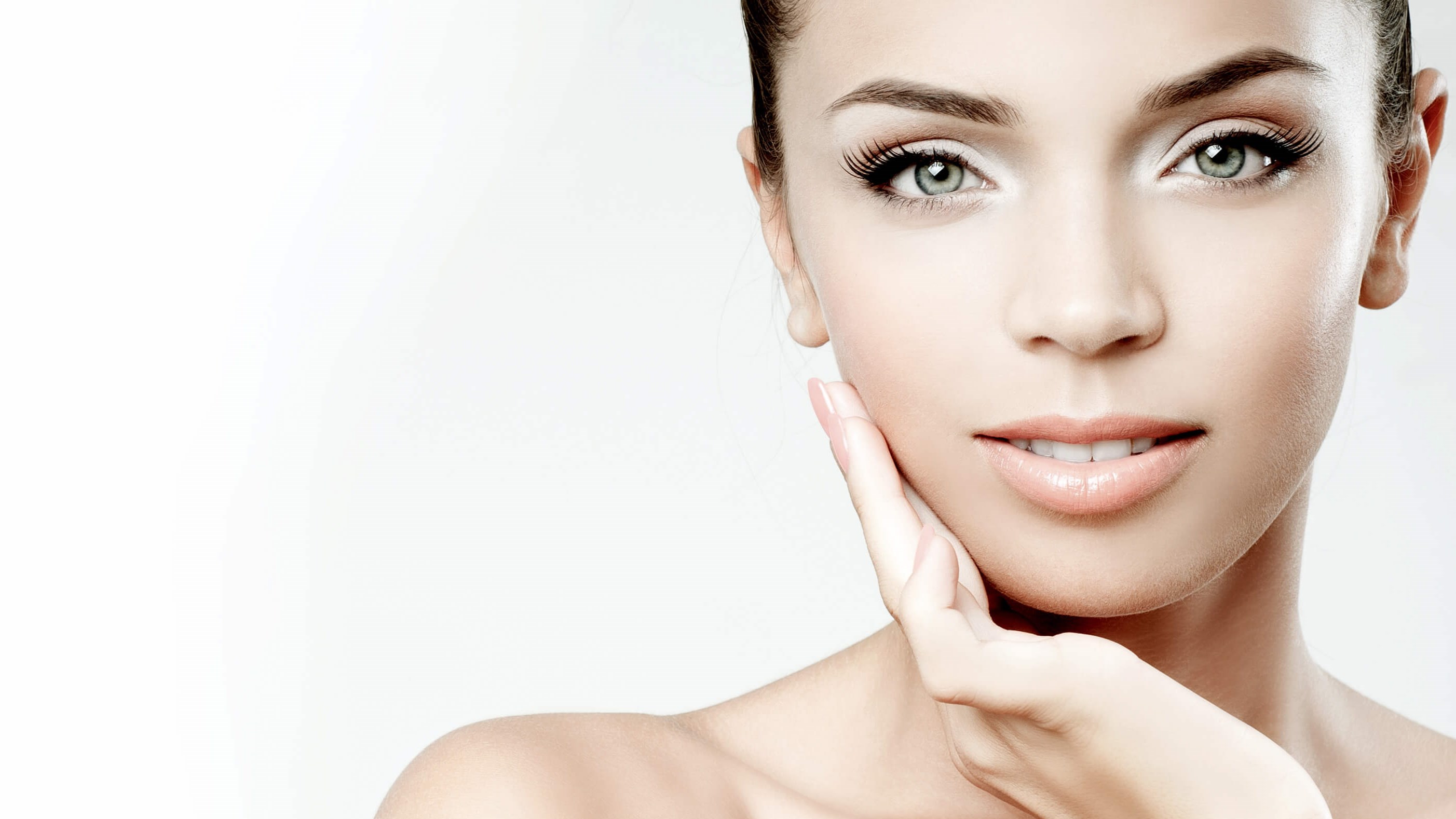 Pimples, or acne, occur when the skin's oil glands are overproducing, causing pores to become inflamed. Oftentimes, this causes the pores to become clogged with dirt, dead skin cells, and excess oil. It is a perfect storm to create painful skin irritations, blemishes, and, sometimes, even redness or swelling. Even though acne is more prevalent and noticeable on the face, it can still occur anywhere on the body. While pimples or acne are not a serious health issue, they can be embarrassing, causing emotional and social distress. When over-the-counter options or treatments have been unsuccessful, it may be time to consider contacting the skin professionals at Advanced Dermatology for a consultation.
During a skin analysis appointment, our skin experts will discuss and outline a patient's skin type, acne type, areas of a breakout, and personal medical history. With four convenient locations throughout the Greater Houston area, Advanced Dermatology's board-certified dermatologists and physician assistants will assess and determine the right steps to help patients get their acne symptoms under control. Acne is not an uncommon skin condition, so here are some helpful tips and ways to control breakouts.
What causes acne?
Acne is an inflammatory skin issue that can range from blackheads to painful cysts or boils. The reason why some individuals struggle with acne, while others barely have one or two pimples, is not entirely known. However, elements like environmental factors and a person's genetics can play a role in their complexion. Other causes for acne include:
Fluctuating hormones causing excessively oily skin
Plugged hair follicles
Bacterial infection causing the skin to be inflamed
Stress
Helpful tips to control acne
Acne can be frustrating for both teenagers and adults. If you struggle with breakouts, here are a couple of things to avoid:
Don't overcleanse or exfoliate
Frequent cleansing and overscrubbing with an abrasive exfoliator won't clear up acne. It will actually irritate the skin or cause it to become overly dry, which can lead to more breakouts. While regular exfoliation will keep pores cleaner and skin softer, using a gentle scrub with a washcloth or soft facial brush is recommended. Cleansing skin twice a day and exfoliating two to three times a week is generally enough and won't be overdoing it.
Don't pick at your skin
Constant picking at the face can cause bacteria to spread, resulting in more pimples. It can even cause scarring if not done correctly. Fight the urge to pick at skin or pop pimples. If it does happen, then keep the area clean, don't pick the scab that forms, and allow the pimple to properly heal.
Don't jump from product to product
Most people wanting clearer skin are willing to try almost anything to get it. However, don't try a new product every week. It can take several weeks for something to start working, and switching products on a regular basis may not allow for enough time to see any improvements. It can also irritate the skin more, which will cause additional breakouts.
See a dermatologist
While most individuals struggling with acne head to the drugstore to check out over-the-counter options, in most cases, seeking a professional's opinion is the best option. The longer you wait, the longer it might take to get breakouts under control. As acne gets worse, the risk of possible scarring increases. By the time you spend money on other options, it would have been better to see a dermatologist sooner rather than later. Stop putting it off and call the skin experts at Advanced Dermatology today.
What happens during a skin consultation?
Although acne may be associated with puberty and teenagers, adults are frequent patients at Advanced Dermatology. There are two types of acne: noninflammatory (blackheads, whiteheads) and inflammatory (cysts, painful acne, nodules, etc.) Acne symptoms vary by patient and can range from mild to severe. The skin experts at Advanced Dermatology will assess each patient and decide the right treatment plan. Generally, plans involve daily cleansing of the face at least twice a day, followed by prescribed medications. Depending on each patient's skin issues, more mild acne cases may be treated with a topical solution or application of creams that contain retinoids or benzoyl peroxide. More severe cases may involve introducing oral antibiotics, like tetracycline or doxycycline, to be effective.
Treating acne is not a one-size-fits-all solution, so our experts will do a skin analysis to determine the right course of action. With the appropriate treatment plan and help from a dermatologist, individuals can keep their acne under control and feel better about how they look. If you have concerns about acne or scarring, then we invite you to schedule your skin analysis appointment with one of our board-certified dermatologists at Advanced Dermatology in Katy, League City, Pearland, or Sugar Land, TX. You can have clearer skin, so don't give up and call today.