Tested Positive During A Skin Cancer Screening. Now What?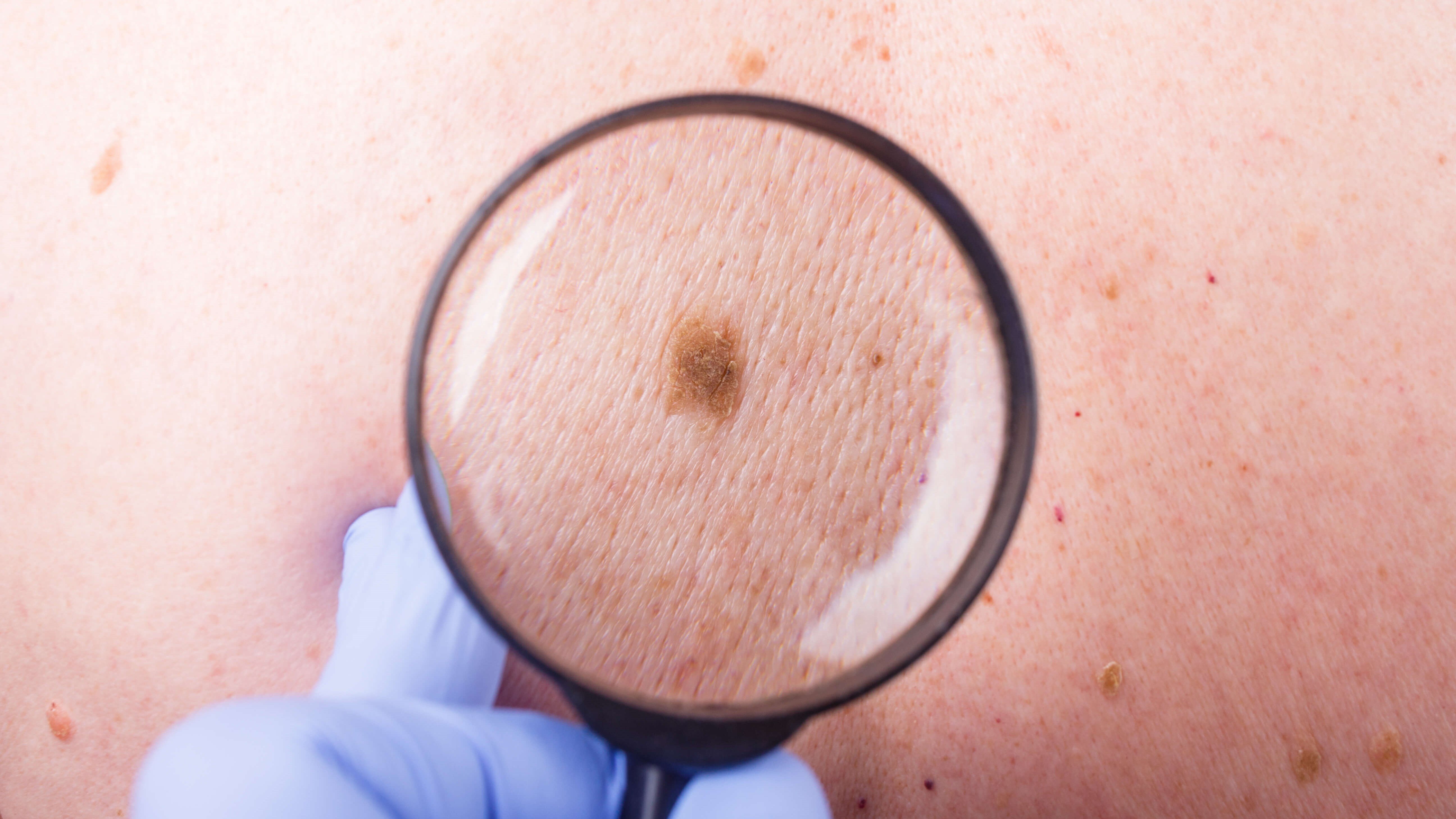 Are you concerned about a mole on your skin? Perhaps you have noticed a growing patch of skin or sore that does not heal. The board-certified dermatologists and certified physician assistants at Advanced Dermatology hope to give patients the information they need to catch potential signs of skin cancer before it gets serious. Certain types of cancer, such as melanoma, can be fatal if not addressed right away.
Skin cancer is a condition in which malignant cells grow abnormally. Because this disease is so prevalent, early detection is crucial. So what is a skin cancer screening like, and what happens if you test positive during an examination? We encourage you to schedule a comprehensive screening by calling our clinic in the Greater Houston area. Your dermatologist in Sugar Land, TX, can offer options for skin cancer treatment and more.
What is a skin cancer screening like?
Skin cancer screenings are the best way to catch skin cancer early on. Patients with an increased risk of cancer should consider visiting a dermatologist annually or as directed by their primary care physician. Those at high risk may have a strong family history of cancer or frequently expose themselves to ultraviolet rays.
So, what is a skin cancer screening like? Before the examination, patients may be asked to change into a gown so their doctor can do a full-body scan. They will assess the skin for signs of precancerous and cancerous growths. Sometimes, there is a mole or blemish that Advanced Dermatology needs to examine a little further. In this case, we may take a biopsy of the area for analysis.
Your skin screening results
Patients with clear screenings are free to return home after their session. If you require a biopsy of an abnormal area, there is some risk of scarring. Your dermatologist in Sugar Land, TX, will do our best to minimize scarring and give you information about cleaning and caring for the area. After a short period of time, our office will contact you with your biopsy results. Continue to discuss skin cancer prevention with your doctor even if your screening comes back negative. Those who test positive are given information about how to move forward.
Skin cancer treatment options
There are many choices for patients who test positive for skin cancer in the Greater Houston area. Treatments are based on the type of cancer discovered as well as the severity. Advanced Dermatology will take the time to review each one in detail with you at our clinic. For example, surgical excision is usually the best course of action for malignant melanoma. Our professionals are here to protect your health and address your condition with compassion for lifelong health. Our practitioners provide patients with the following skin cancer treatment options:
Traditional excision

Cryotherapy

Topical chemotherapy

Electrodesiccation and curettage

Mohs micrographic surgery
See a dermatologist in Sugar Land, TX
Advanced Dermatology is an award-winning clinic that is highly experienced in the diagnosis and management of skin cancer. Our board-certified dermatologists hope to offer the most advanced treatments in the area. If you have noticed any abnormal growths or moles on your skin, do not hesitate to contact our facility and schedule a skin cancer screening in Katy, Pearland, League City, and Sugar Land, TX. You can feel confident in the hands of our caring and knowledgeable team.