Soothe Tired-Looking Eyes With Belotero Balance®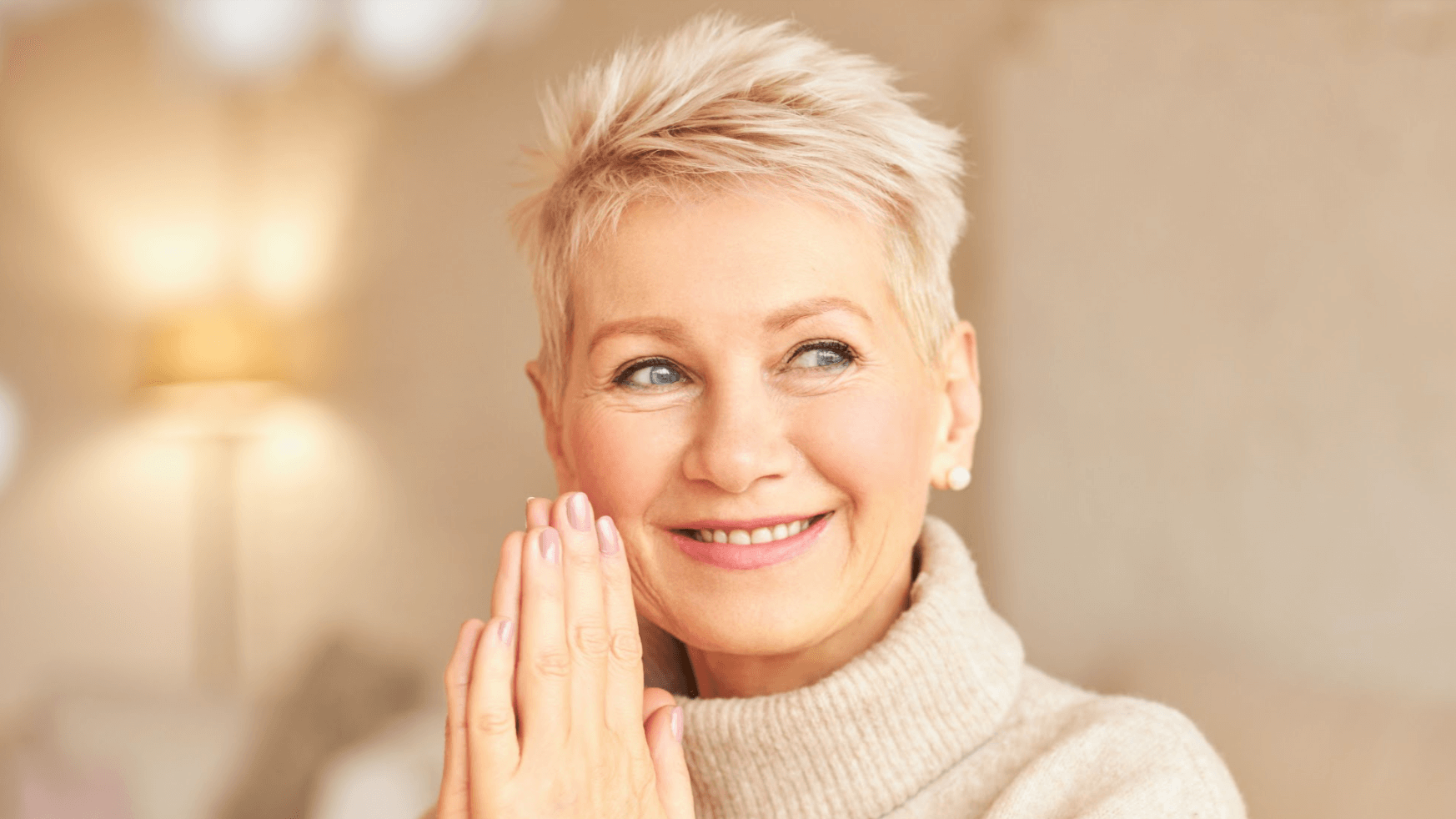 It's truly remarkable to think about how much of an impact your eyes make on your appearance as a whole. While bright, vibrant, wide-open eyes can make a person look refreshed and youthful, people with hollow undereyes often look tired, run down, or older than they actually are. At Advanced Dermatology, with convenient locations in Katy, Pearland, League City, and Sugar Land, our award-winning team of aesthetic experts is proud to help patients look and feel more confident than ever with a wide range of cosmetic injectables, including undereye fillers. Keep reading to discover why one of our most popular fillers, Belotero Balance, may be the solution you've been looking for to restore radiance to your eyes and get back a more youthful look overall.
Why do I have dark circles under my eyes?
One of the most common misconceptions about undereye circles is that they are always related to a lack of sleep. While sleeplessness can certainly contribute to dark eye circles, it is not the only cause. Oftentimes, dark shadows under the eyes are caused by hollowness or a lack of volume. In these cases, restoring volume with injectable fillers can dramatically improve undereye circles.
Which filler should I get under my eyes?
With so many fillers available today, it can be difficult to understand which one may be right for you. At Advanced Dermatology, our knowledgeable team will take ample time to evaluate your concerns, discuss your desired outcome, assess your skin, and recommend an appropriate filler or combination of fillers to meet your needs. Some of the most common undereye fillers include:
JUVÉDERM®
Restylane®
Belotero Balance
How can Belotero Balance help my eye hollows?
By injecting Belotero Balance fillers in the tear trough and orbital hollow, patients can achieve a refreshed, rested, and more youthful look. With its notably fine and smooth texture, Belotero Balance is ideal for the undereye area, which typically has very thin and delicate skin.
Will Belotero Balance help Crow's feet?
It is important for patients considering tear trough fillers to understand the difference between fillers and wrinkle relaxers, as well as the difference between volume loss, static wrinkles, and dynamic lines. Generally speaking, fillers are designed to add volume to deflated features and fill in deep static lines or folds, whereas injectable wrinkle relaxers aim to smooth out dynamic (expressive) lines and wrinkles. Crow's feet are considered dynamic lines and can be effectively treated with injectable wrinkle relaxers, such as BOTOX®. For patients with concerns regarding undereye circles and Crow's feet, a combination of injectable dermal fillers and wrinkle relaxers may be the most suitable approach.
During your initial consultation for cosmetic injectables in the Greater Houston area, one of our expert injectors will explain all of your options at length and help you decide which treatments and products can best help you achieve the look you've been dreaming of.
Refresh your face and love your look with Belotero Balance undereye fillers in Houston, TX
If your friends and family are starting to comment on how tired you've looked lately, it may be due to your eyes. To learn more about how Belotero Balance, BOTOX, and our other cosmetic injectables can transform your look and help you feel more confident than ever, call Advanced Dermatology – with convenient locations in Katy, Pearland, Sugar Land, and League City – to schedule your private consultation with one of our award-winning providers today.