Smooth Out Stubborn Forehead Wrinkles With BOTOX®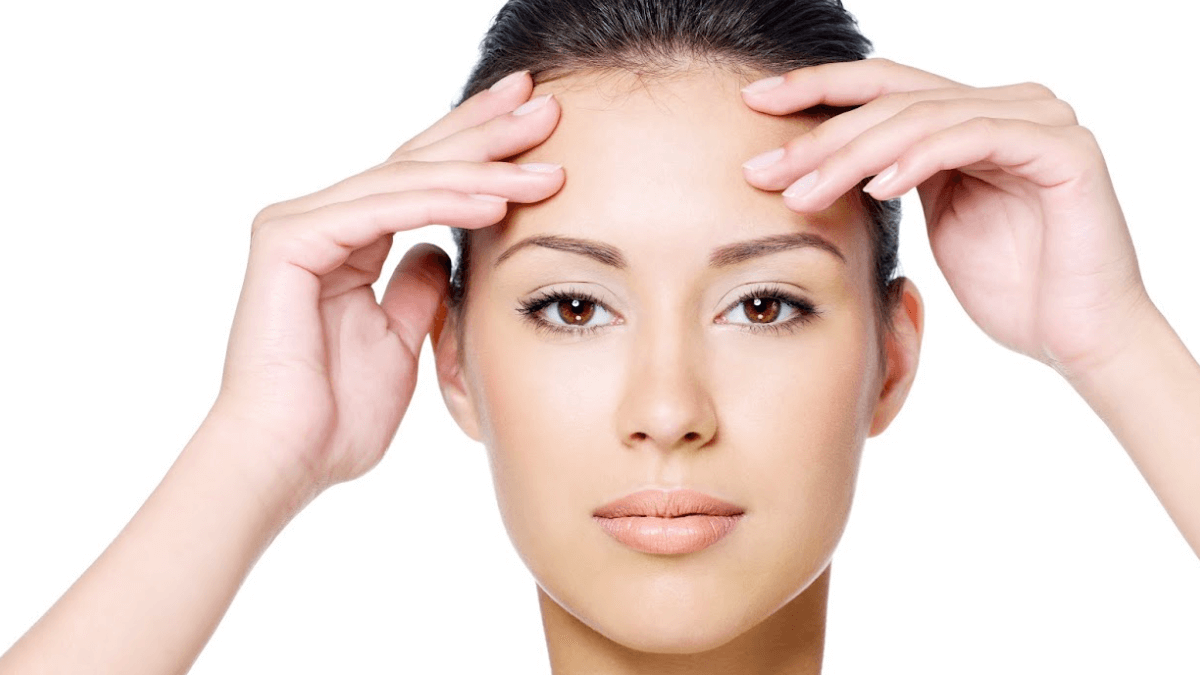 Forehead wrinkles can make you appear grumpy and tired. Luckily, you have options to erase frown lines. Why not smooth out stubborn forehead wrinkles with BOTOX? BOTOX Is a popular cosmetic injectable that not only softens the appearance of existing wrinkles but can also prevent new ones from forming. The neurotoxin serum relaxes the facial muscles and prevents ongoing contractions to help prevent additional creases from forming from repetitive movements.
Or practitioners at Advanced Dermatology in the Greater Houston area will meet with you to discuss your goals and evaluate your skin care needs. In most situations, we can conduct BOTOX injections following the initial consultation. The cosmetic injectable lasts from 3 – 4 months, and then you'll need to undergo maintenance treatments to ensure your results continue to last.
All about BOTOX injections
If you opt to undergo BOTOX injections, then our team of practitioners in Katy, Pearland, League City, or Sugar Land, TX will inject the solution between your eyebrows, along the forehead, and around Crow's feet. The procedure is performed at our office.
BOTOX can give you a younger, more rejuvenated appearance. The benefits of BOTOX include:
Smoothes forehead wrinkles, Crow's feet, and other dynamic lines
Safe and effective
Quick
Can be paired with other cosmetic procedures for even greater results
Noninvasive compared to plastic surgery
Provides a younger, more refreshed appearance
Do you want to smooth your forehead and facial wrinkles without undergoing invasive cosmetic surgery like a facelift? If you answered yes to this question, then BOTOX might be the ideal choice to smooth away your wrinkles. The wrinkle relaxer can also prevent new wrinkles from forming by relaxing your facial muscles. If you have deep wrinkles, then you might want to pair BOTOX injections with an injectable filler.
What happens during BOTOX injections
Our practitioners will ask you to make several facial expressions using your facial muscles, such as smiling, frowning, and squinting. They will then map out the areas of the face that will need BOTOX injections to help minimize the repetitive muscle movements. The number of BOTOX injections you'll need to undergo will vary depending on your individual needs.
Your skin will be cleaned prior to undergoing BOTOX injections. Our team will then inject the solution using a fine needle. Most patients report feeling no significant discomfort. However, you can request an application of numbing cream so you feel more comfortable and do not feel any pinching.
Following the injections, a cold compress is applied to the area to reduce the likelihood of swelling or bruising.
BOTOX injections take only 10 –15 minutes to complete. You can return to work and everyday life following cosmetic injections. Avoid strenuous exercise for at least 24 hours after the injections. You should sleep upright for the first night and avoid rubbing or touching your face. It will take from 5 – 7 days before you will start to notice the effects of the BOTOX injections.
Schedule a BOTOX injection consultation in the Greater Houston area
If you would like to undergo BOTOX injections to smooth forehead wrinkles, we encourage you to schedule a consultation with our practitioners at Advanced Dermatology in Katy, Pearland, League City, or Sugar Land, TX. A member of our team will discuss your goals and determine if BOTOX injections are the right option to smooth your forehead wrinkles.