Should I Choose Restylane Or JUVÉDERM For Lip Fillers?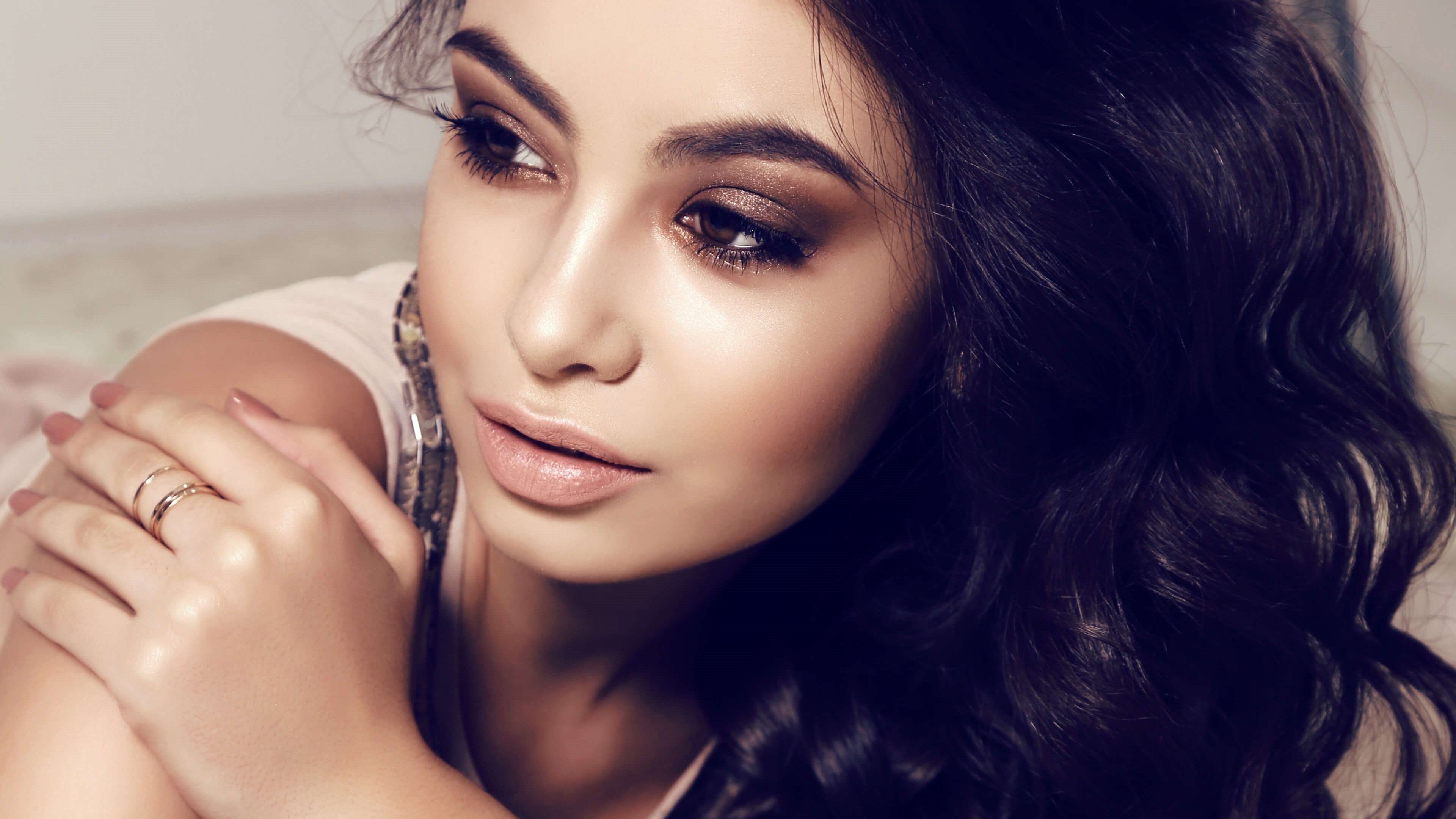 Thanks in part to celebrities, like Kylie Jenner and Kim Zolciak-Biermann, having full lips is more in style than ever before. While many over-the-counter treatments and lipsticks claim to plump your pout, they are often ineffective, unreliable, or have extremely short-lived results. For patients interested in achieving a more appealing smile, injectable lip fillers can be a fantastic option. The qualified, certified, and highly experienced providers at Advanced Dermatology are proud to offer a variety of lip-plumping solutions, including JUVÉDERM® and Restylane®, to help Houston-area patients achieve their ultimate aesthetic goals and feel more beautiful, comfortable, and confident than ever before.
What are dermal fillers?
Injectable dermal fillers, like Restylane and JUVÉDERM, are highly effective tools for restoring lost volume or augmenting certain areas of the body. For the most part, injectable fillers are used to achieve a fresher, rejuvenated, and more youthful facial appearance. Many injectable dermal fillers are made using hyaluronic acid, a naturally occurring substance in the body that contributes to a glowing, hydrated, youthful look. One of the most exciting aspects of injectable dermal fillers is that they can be used to address and correct a long list of concerns, including:
Hollow cheeks
Weak jawline
Undereye circles
Nasal contour
Lines and wrinkles
Facial folds
Lip lines
Thin lines
During your initial consultation at one of Advanced Dermatology's convenient locations in Sugar Land, Pearland, Katy, or League City, TX, our knowledgeable and caring providers will thoroughly evaluate your case, discuss your specific concerns and goals, and recommend a customized combination of dermal fillers that best fits your needs.
Restylane vs. JUVÉDERM for lip augmentation
When it comes to lip fillers, both Restylane and JUVÉDERM are both exciting options that can achieve beautiful, long-lasting results. The choice between JUVÉDERM and Restylane for lip augmentation is ultimately a personal one, but there are certain factors that patients should consider when selecting the lip filler that is most appropriate for them. Some important variables that may make the difference between Restylane and JUVÉDERM for lip augmentation include:
Longevity of results: Both options offer relatively long-lasting results, though the effects of JUVÉDERM may be enjoyed for longer. On average, patients require repeat JUVÉDERM lip injections every 10 – 12 months, while Restylane typically lasts at least 12 months before another treatment is needed.
Nature of concerns: Again, both JUVÉDERM and Restylane can effectively augment the lips for a more plump pout, but choosing the most appropriate filler comes down to each patient's specific concerns. For example, the JUVÉDERM family of injectable fillers offers several options, some of which address lip lines, while others are used to plump up the lips.
Discomfort with treatment: Both JUVÉDERM and Restylane injections contain lidocaine to help minimize pain with injections, though some patients report a moderately increased level of bruising, swelling, or discomfort with JUVÉDERM. However, these symptoms are typically very mild and subside within 2 – 3 days after treatment.
What is the best option for lip fillers in Houston, TX?
With the incredible number of options available for plumping up your lips, choosing the safest, most appropriate, and longest-lasting option can, understandably, be difficult. Arguably the most important step patients can take when it comes to pursuing lip augmentation in Houston, TX is to be evaluated by a highly qualified, experienced, certified, and knowledgeable provider. Call one of the many convenient Advanced Dermatology locations, including Pearland, Sugarland, Katy, and League City, TX, to schedule your private cosmetic consultation today, and discover how injectable dermal fillers can give you the sexy, feminine, beautiful lips you have always wanted!