Seven Tips For Choosing A Dermatologist In Houston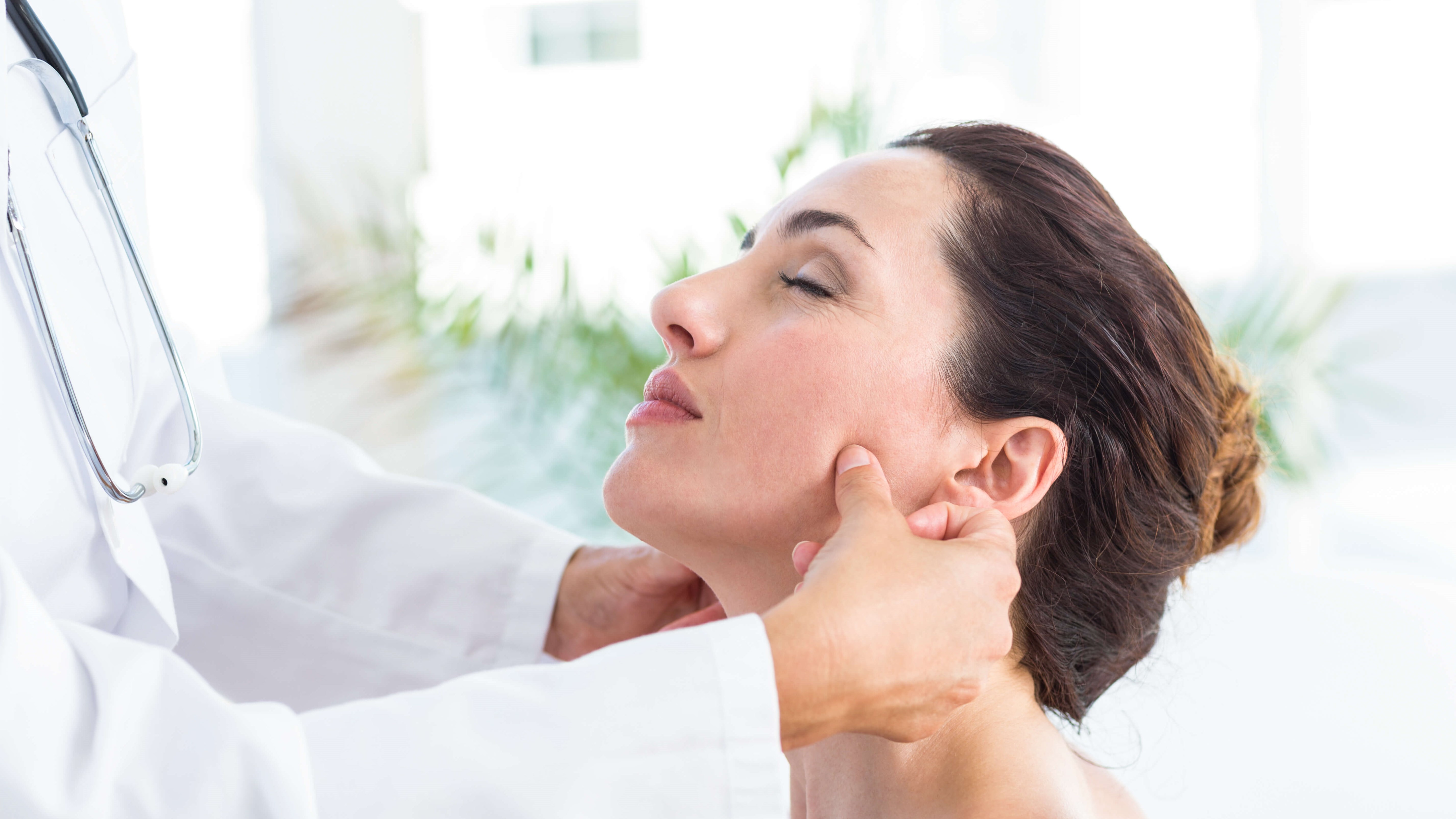 While fine lines and blemishes are common skin issues, there are countless other conditions that affect the skin. A dermatologist is a doctor who is trained to identify and address your skin concerns, whether they are aesthetic or medical.
At Advanced Dermatology, we believe in teaching patients how to choose a dermatologist for their needs. If you live in the Greater Houston area, Katy, Pearland, League City, or Sugar Land, contact one of our professionals to schedule a skin consultation.
1. Know what kind of skin issues you want to treat
Patients can narrow their search for a dermatologist by knowing what problems they want to address. So, what does a dermatologist do? Some doctors focus specifically on cosmetic procedures to manage fine lines and signs of aging, while others diagnose and treat medical conditions, such as rosacea, psoriasis, and skin cancer.
2. Get referrals
Unsure where to begin your search? Ask your primary care doctor. They usually have a list of trusted healthcare providers on hand who can address a wide range of skin issues. You can also ask for referrals from close friends and family members who have had skin care treatments in the past.
3. Read patient reviews
Reading reviews can give you some insight into the skills of the dermatologist and how the clinic operates as a whole. Reviews often discuss a person's experience with scheduling appointments and staff friendliness as well. By the way, if you love your dermatologist at Advanced Dermatology, you are welcome to leave a review to help future patients who want to visit our facility.
4. See their credentials
Board certification is one of the most critical factors to consider when finding a dermatologist. This is because a board-certified doctor has to go through special training compared to other physicians. Patients can usually find their dermatologist's credentials online or in their office when getting a consultation.
5. Consider their experience
Experience matters when it comes to certain skin concerns. The more experience a dermatologist has, the better your results might be. When you visit Advanced Dermatology in the Greater Houston area, feel free to ask your dermatologist about their experience treating your specific condition.
6. Evaluate their communication style
When learning how to choose a dermatologist, consider your doctor's communication style. Instead of rushing through the appointment, a true medical professional should explain your procedure in detail and answer any questions you may have.
7. Schedule a consultation
Of course, you cannot really judge a dermatologist just by reading about them online. Patients should visit with a doctor in person and discuss their needs. Regardless of who you choose, it is important to feel completely comfortable and confident in their office.
Find a dermatologist in Houston
Knowing how to choose a dermatologist is essential, especially since a doctor-patient relationship could potentially last for years. At Advanced Dermatology in Katy, Pearland, League City, and Sugar Land, our doctors are proud to offer cosmetic and medical treatments for people of all ages. If you would like to benefit from our highly personalized care, contact our team of dermatologists in Houston to schedule an appointment today.