Seven FAQs About CoolSculpting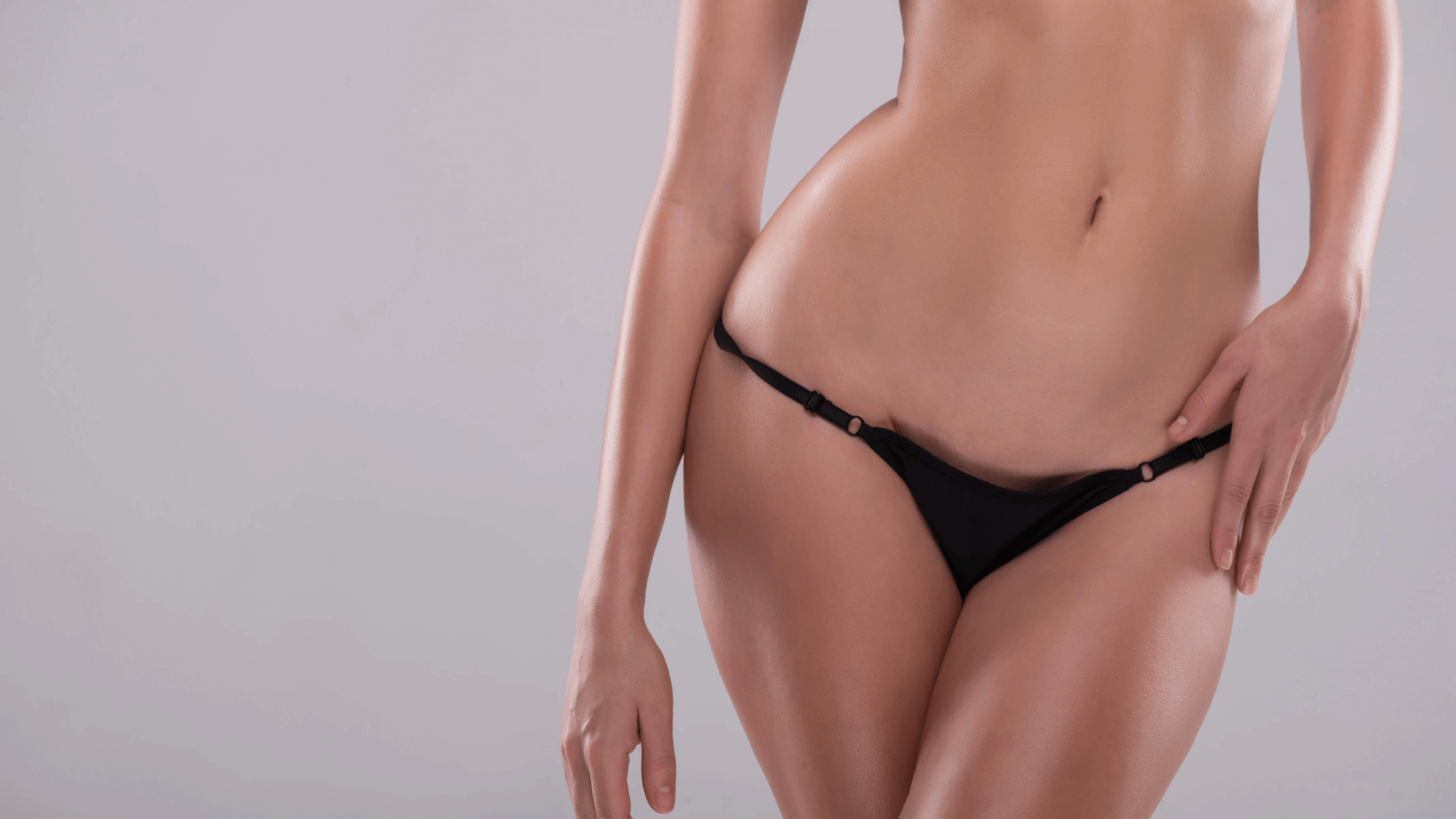 Are you considering body contouring help but want to forgo a surgical procedure? Do you eat a balanced diet and routinely exercise but still have pockets of stubborn fat in certain areas? When diet and exercise are no longer providing results, CoolSculpting® may be the answer. It is an innovative treatment that freezes away fat, helping women and men obtain a more contoured, toned physique.
CoolSculpting is one of the latest technologies in fat reduction procedures. It does not require surgery and there is no downtime required. The board-certified physicians at Advanced Dermatology are proud to offer this revolutionary body sculpting treatment at all four of their convenient locations throughout the Greater Houston, TX area – offices are located in League City, Katy, Pearland, and Sugar Land, TX. Read on to find answers to questions about this fat freezing procedure, like, "How much does CoolSculpting cost?"
CoolSculpting FAQs
1. Freezing fat cells: What areas can it target?
Houston-area men and women request CoolSculpting to treat a variety of areas. The patented CoolSculpting device has different applicator sizes to accommodate various body types and treat different regions, including:
Neck area or double chin
Upper arms
Upper and lower back areas
Abdomen
Thighs
Hips or flank area
Under the buttocks
2. When can I see visible results?
With CoolSculpting sessions, patients can achieve, on average, about a 20 – 25% decrease of unwanted fat in targeted areas. Once eliminated, it takes about 6 – 8 weeks for the body to naturally process these fat cells. Similar to other body contouring options, like liposuction, men and women can enjoy long-lasting results if they maintain their current weight.
3. Is this a fat reduction treatment suitable for women and men?
CoolSculpting is an excellent option for men and women who maintain an active, healthy lifestyle and are struggling with pinch-able areas of unwanted fat. It is not a viable body contouring option for individuals who are overweight or obese.
4. Who is the target audience for CoolSculpting?
CoolSculpting is a nonsurgical fat reduction method that uses a cooling agent to freeze away fat cells without damaging the surrounding skin or underlying tissue. It can provide the same benefits as liposuction; however, it does not require anesthesia, surgical incisions, or downtime. During an initial consultation, the experts at Advanced Dermatology will listen to a patient's concerns and determine if this fat reduction treatment is the right option for them. Ideal candidates are:
Within 5 – 10 pounds of their ideal weight
Struggling with small pockets of fat unresponsive to diet and exercise
Low BMI (body mass index) of 30 or less
Looking for a nonsurgical body contouring treatment
5. How many inches can I lose with CoolSculpting?
CoolSculpting treatments are not aimed at helping individuals who are overweight. However, it can help healthy, physically fit adults in the greater Houston, TX area wanting to get rid of pesky pouches or small areas of fat.
6. What can I expect after CoolSculpting treatments?
Patients generally report a pinching or tugging sensation, and intense cold feeling during the CoolSculpting treatment. Afterward, patients will experience temporary side effects, like redness, swelling, and possibly slight bruising. These symptoms will subside within a few days or weeks.
7. How much does CoolSculpting cost?
CoolSculpting costs vary based on the geographic location of the facility administering the procedure and treatment area (how many and size) — the smaller the target area, the lower the cost. Patients considering multiple regions will also incur more expenses.
How many sessions will I need?
CoolSculpting provides a discreet option for body contouring help – since no incisions are needed, there is no scarring left behind. Men and women can have unwanted fat cells frozen and eliminated without anyone having to know. It targets explicitly isolated fat cells that are difficult to lose through a healthy diet and exercise. On average, patients typically receive 1 – 3 CoolSculpting treatments to get optimal results. It has been clinically proven to produce long-lasting results, and patients can enjoy their new look as long as they maintain a healthy lifestyle.
What is my next step?
Houston-area men and women can make their body goals a reality with CoolSculpting. Make your CoolSculpting appointment today at one of our four Advanced Dermatology facilities in League City, Katy, Pearland, or Sugar Land, TX. During a thorough consultation, an individualized treatment plan will be determined by one of our experts so you can experience a more sculpted, toned appearance in no time. To learn more about the procedure process and CoolSculpting results, contact us today to schedule your one-on-one consultation.