Permanently Eliminate Your Double-Chin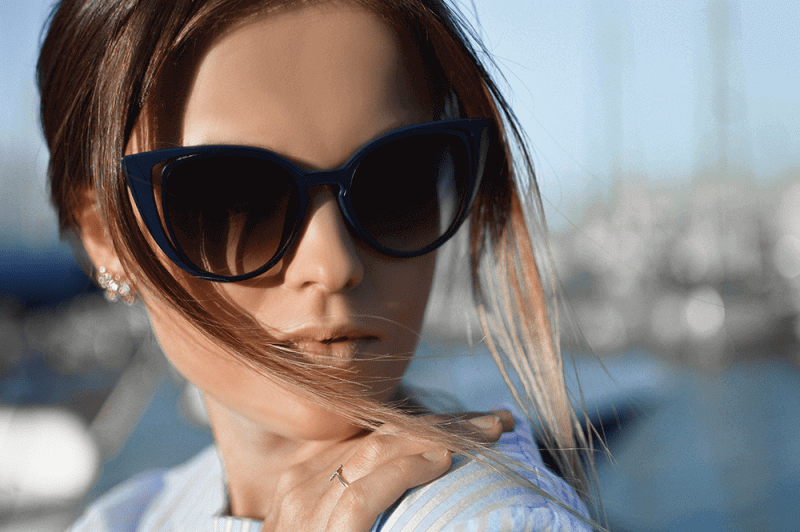 As a board-certified dermatologist, many of my patients come to me looking for safe, non-surgical treatment options will help them feel like a more refreshed and confident version of themselves. One of the more common concerns that patients wish to address is submental fullness, often referred to as a double-chin. Submental fullness can be caused by aging, weight gain or even simple genetics. This area can also be one of the most frustrating to treat without help from your physician because it is often resistant to traditional exercise and nutrition.
67% of adults in the U.S. are bothered by their double-chin (ASDS, 2015)
The impact of submental fullness on your appearance:
The neck and jawline has a significant impact on the overall appearance your face. If you suffer with submental fullness, the excess weight can cause you to look heavier, tired or older than you feel.
What to do about a double-chin:
Submental fullness, or a double-chin, has been one of the most undertreated facial aesthetic conditions for both men and women, until Kybella. This breakthrough non-surgical treatment contains the active ingredient deoxycholic acid, a naturally occurring molecule in the body that aids in the breakdown and absorption of dietary fat. When injected into the fat beneath the chin, Kybella destroys fat cells, resulting in a noticeable reduction in fullness under the chin. Once destroyed, these cells can no longer store or accumulate fat, so further treatment is not expected once you reach your desired aesthetic goal.
There is no need to feel unhappy, self-conscious or embarrassed by your double-chin. If you have concerns about submental fullness, I invite you to Advanced Dermatology today for a complimentary cosmetic consultation to learn more about your options.
By: Dr. Sherry Ingraham, founding physician Advanced Dermatology, National Trainer for Kybella