Learn About the Pros and Cons of Dermal Fillers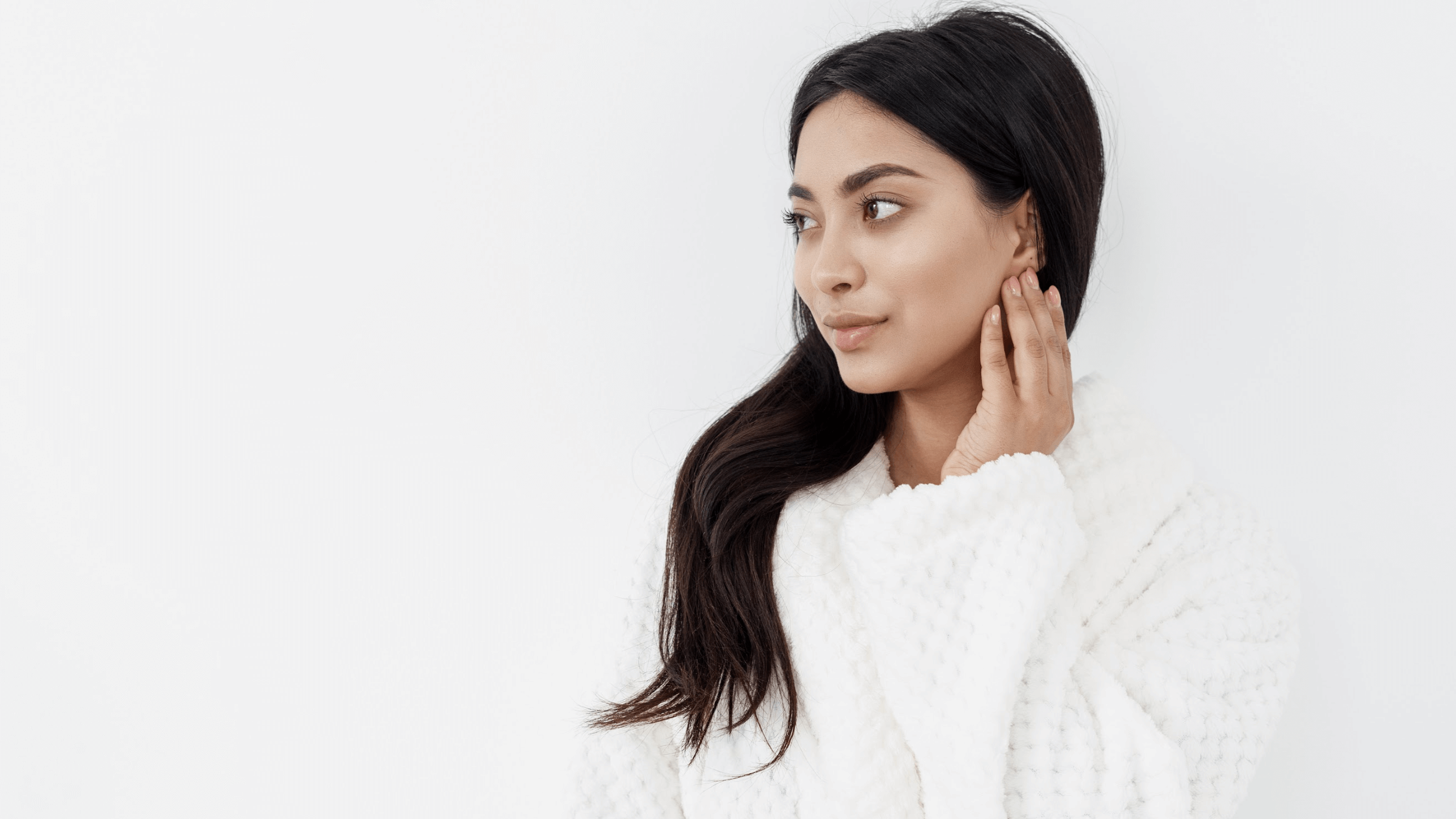 Have you ever wondered how celebrities keep their skin so smooth and youthful? Few of us are given such genetic gifts. Most plump, smooth skin not found on teenagers is the result of convenient dermal fillers.
At Advanced Dermatology, we give patients throughout the Greater Houston, TX area the chance to rejuvenate their skin and reduce signs of aging with a variety of dermal fillers, including BELOTERO BALANCE®, the JUVÉDERM® family of injectable dermal fillers, RADIESSE®, and Sculptra®.
Keep reading to discover the pros and cons of injectable dermal fillers to see if this treatment may be right for you.
How do dermal fillers work?
As we get older, our bodies produce less collagen and elastin. These are responsible for turning over our skin cells and building the structures that keep our skin tight and lifted. The depletion of collagen and elastin with age means our skin starts to sag, and spots appear from our years of sun exposure or habits like smoking.
Dermal fillers are typically made of hyaluronic acid (HA). However, some are made with calcium hydroxyapatite microspheres, deoxycholic acid (DA), or poly-L-lactic acid. Injecting these substances (some of which, like HA, are already in the body) can help us restore volume to our faces, smooth wrinkles, and sculpt our features.
What are the advantages and disadvantages of dermal fillers?
There are many advantages of dermal fillers, but they're not suitable for everyone and must be administered correctly. Below, we'll look at some of the main pros and cons of dermal fillers:
Pro: Dermal fillers can help sculpt and restore many areas on the face
Dermal fillers can fill in wrinkles, restore smoothness to the face, and encourage skin rejuvenation. They can also fill in facial features, sculpt the chin, and plump cheeks and lips.
Con: Dermal fillers aren't permanent
Eventually, your body will process and get rid of the fillers, and you will likely need touch-up treatments to maintain the effects. However, if you keep these up, you can continue to see good results.
Pro: Some dermal fillers can last over a year
While some injectable fillers give you optimal results for six months, others can last up to 15 months or longer.
Con: Dermal fillers are not available over-the-counter
Dermal fillers require an experienced injector, like the practitioners at Advanced Dermatology in Katy, Pearland, League City, and Sugar Land, TX, to administer fillers for the best results possible.
Pro: Dermal fillers don't require surgery or downtime
Fillers are a nonsurgical treatment. That means you'll be able to get back to your daily routine almost immediately. You will receive aftercare instructions, but you likely won't need to take time off to recover.
Con: There are potential side effects of dermal fillers
Some people experience bruising or swelling after dermal filler injections. However, these typically subside within a day or two. Each filler has its own unique precautions, and it's important to know the possible side effects before treatment.
Pro: Dermal fillers can help restore collagen
Aside from having an immediate plumping and smoothing effect, dermal fillers can stimulate your body's natural ability to produce more collagen, providing even more youthful benefits.
Get dermal fillers and other cosmetic injectables in the Greater Houston, TX area
If you're interested in getting younger-looking skin or learning more about how to enhance your facial features, the practitioners at Advanced Dermatology can tell you everything you need to know. We'll listen to your aesthetic concerns and recommend the filler that's right for you and discuss possible disadvantages.
If you live near Katy, Pearland, League City, or Sugar Land, TX, schedule a consultation to visit us.