Is Beginner BOTOX® The Right Treatment For You?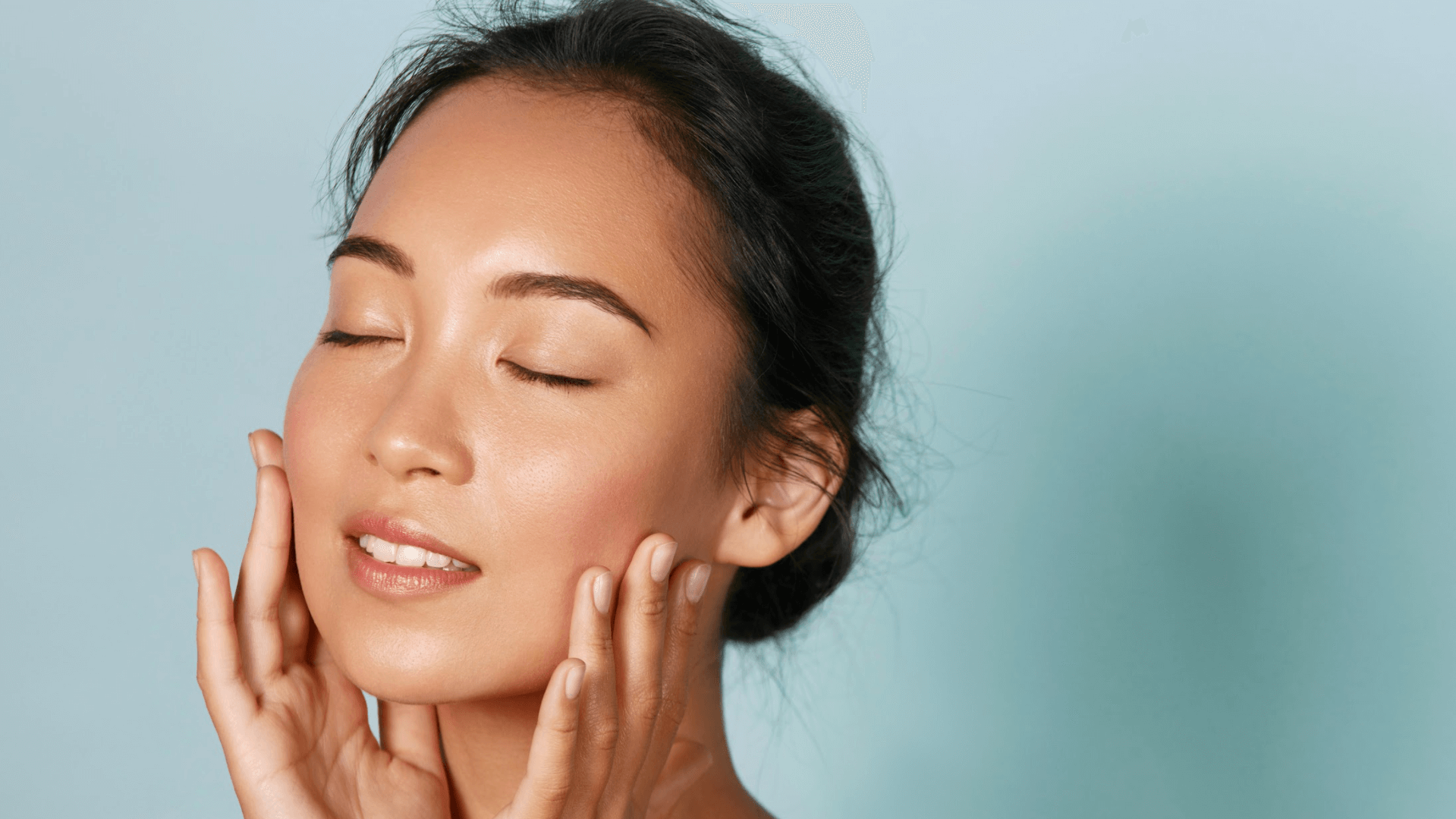 Our bodies begin to produce less collagen and elastin as we enter our 30s. These natural proteins are responsible for keeping our skin plump and firm. Fine lines may be forming around your brows, eyes, and lips as a result. Lifestyle habits and constant UV exposure can make these wrinkles worse.
Small changes in our skin may not seem significant now. Unfortunately, even small lines can only worsen over time. Now you can smooth out wrinkles through advanced BOTOX injections at Advanced Dermatology. We offer treatment for younger individuals just beginning their anti-aging journey.
Preventive BOTOX is not just for adults in their 40s and 50s. More younger men and women are taking advantage of cosmetic injections so they can look and feel refreshed. Schedule a skin assessment in Katy, Pearland, League City, or Sugar Land, TX to learn how this treatment works.
What causes signs of aging?
Many factors contribute to aging skin, such as smoking, sun exposure, and genetics. Wrinkles also form by making facial expressions. Lines tend to develop between the eyebrows and around the eyes. Even though over-the-counter drugstore creams can help, they are temporary and don't really address the root of the problem.
BOTOX is a wrinkle relaxer made from an advanced strain of botulinum toxin. Once injected, BOTOX blocks the nerves of the facial muscles, paralyzing movement. Your skin appears smoother and less wrinkled as a result of treatment. The professionals at Advanced Dermatology know how to administer BOTOX injections so your facial expressions appear natural and not "frozen."
What kinds of wrinkles can I treat?
Are you looking into BOTOX for the first time? Preventive BOTOX can be used in different areas around your face for great skin rejuvenation results. Common issues we treat in Katy, Pearland, League City, and Sugar Land, TX include:
Horizontal lines across the forehead
Vertical lines between the eyebrows
Crow's feet around the eyes
Lipstick lines and wrinkles around the mouth
How BOTOX injections work
BOTOX treatment could be completed on the same day as your consultation. Our specialists begin the process by asking you to make facial expressions, like frowning and smiling. This allows us to plan out where your injections need to be placed. We then use a very fine needle to administer BOTOX. Since BOTOX is not permanent, your injector can give you information about when to return for future appointments.
How often should I get treatment?
As we mentioned, preventive BOTOX doesn't last forever. However, follow-up sessions can smooth out wrinkles and fine lines on a long-term basis. Most patients should expect BOTOX to last between 3 – 4 months, depending on their problem areas and cosmetic goals. Advanced Dermatology can give you a specific timeline when you come in for your initial consultation. We can also give you information about expected side effects, which should be minimal.
Smooth out wrinkles and creases
Many over-the-counter products promise to fight signs of aging, but they don't always provide great results. Now you can slow the aging process through BOTOX injections in the Greater Houston area. Advanced Dermatology is proud to offer skin rejuvenation treatments that help countless adults in their 20s, 30s, and more enjoy refreshed skin. Schedule an appointment in Katy, Pearland, League City, or Sugar Land, TX to learn about the process and discuss a comprehensive treatment plan.