Important Questions To Ask Your Houston Dermatologist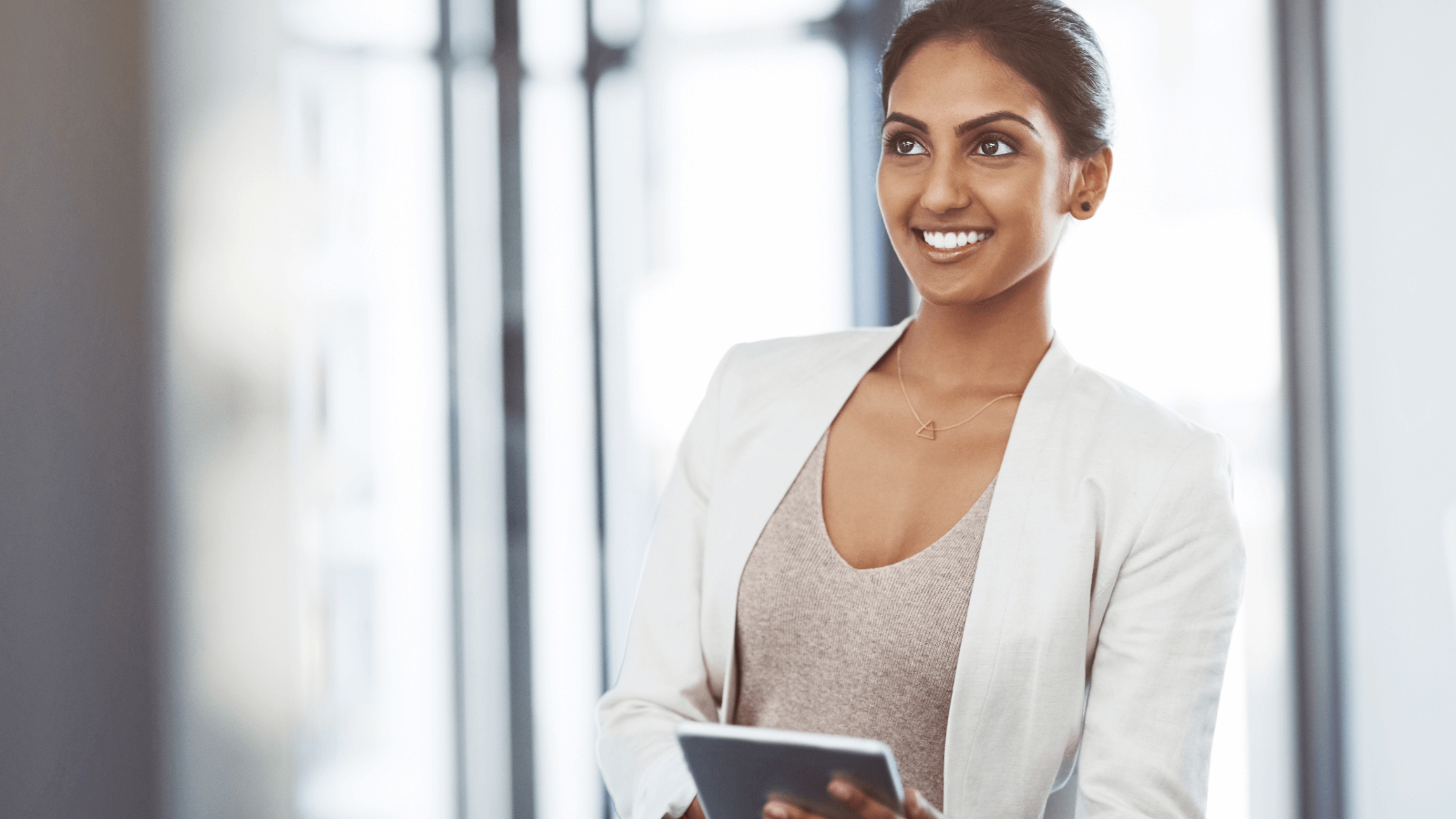 Everyone wants to have gorgeous and healthy skin. However, not everyone knows how to accomplish a great complexion on their own. Having a good relationship with an experienced dermatologist is key to your success. When you visit Advanced Dermatology, we can give you advanced insights into your skin.
So, how do you prepare for your dermatology and skin care appointment? Arm yourself with the following questions before speaking with one of our Houston dermatologists. We can help you treat aging skin and more in Katy, Pearland, League City, and Sugar Land, TX.
How do I perform a skin exam?
Everyone should learn how to perform a self-examination to monitor themselves for early signs of cancer and melanoma. During your annual exam in our office, a trained and experienced professional can let you know which symptoms to look for. Advanced Dermatology can teach you about the acronym "ABCDE" and personalize advice based on your medical and family history.
Does this mole look suspicious?
"ABCDE" stands for asymmetry, border, color, diameter, and evolution. This helps people understand what to look for in a suspicious mole. If you have a concerning area, we highly recommend scheduling a skin cancer screening right away. We can discuss whether anything looks out of the norm. A dermatologist may take a small sample of the skin to test for cancer and melanoma.
How do I treat aging skin?
Many patients have specific concerns they want to address, like how to treat aging skin. Your Houston dermatologist can listen to your concerns and help you choose the right treatments moving forward. These procedures can reduce fine lines and wrinkles as well as other common signs of aging. Laser skin resurfacing and microneedling are excellent noninvasive options offered at Advanced Dermatology for looking your best.
What are the best products for my skin?
Everyone's skin care needs are different. For example, people who struggle with oily areas may require different solutions than those with rough skin texture. Your dermatologist can give you information and resources about the best products for your skin type. This is because some products may increase your risk for issues, such as acne. Our goal is to maximize your results while avoiding clogging your pores.
What is causing my acne?
Acne is one of the most common conditions our patients face. To effectively treat acne, you need first to understand the source of your breakouts. Acne can be caused by a range of factors, such as genetics, hormone changes, and diet. Improper skin care regimens may also increase breakouts. Again, our clinic can provide the right options to minimize breakouts and keep your skin clear.
Learn about dermatology and skin care
Problems like acne and signs of aging affect people both emotionally and physically. When left untreated, certain issues can become worse over time. Advanced Dermatology is dedicated to the health and wellbeing of each of our patients. If you have questions for a Houston dermatologist, contact one of our friendly team members today. We can offer comprehensive solutions and discuss the topic of dermatology and skin care in Katy, Pearland, League City, Sugar Land, TX.