How Young Is Too Young For BOTOX®?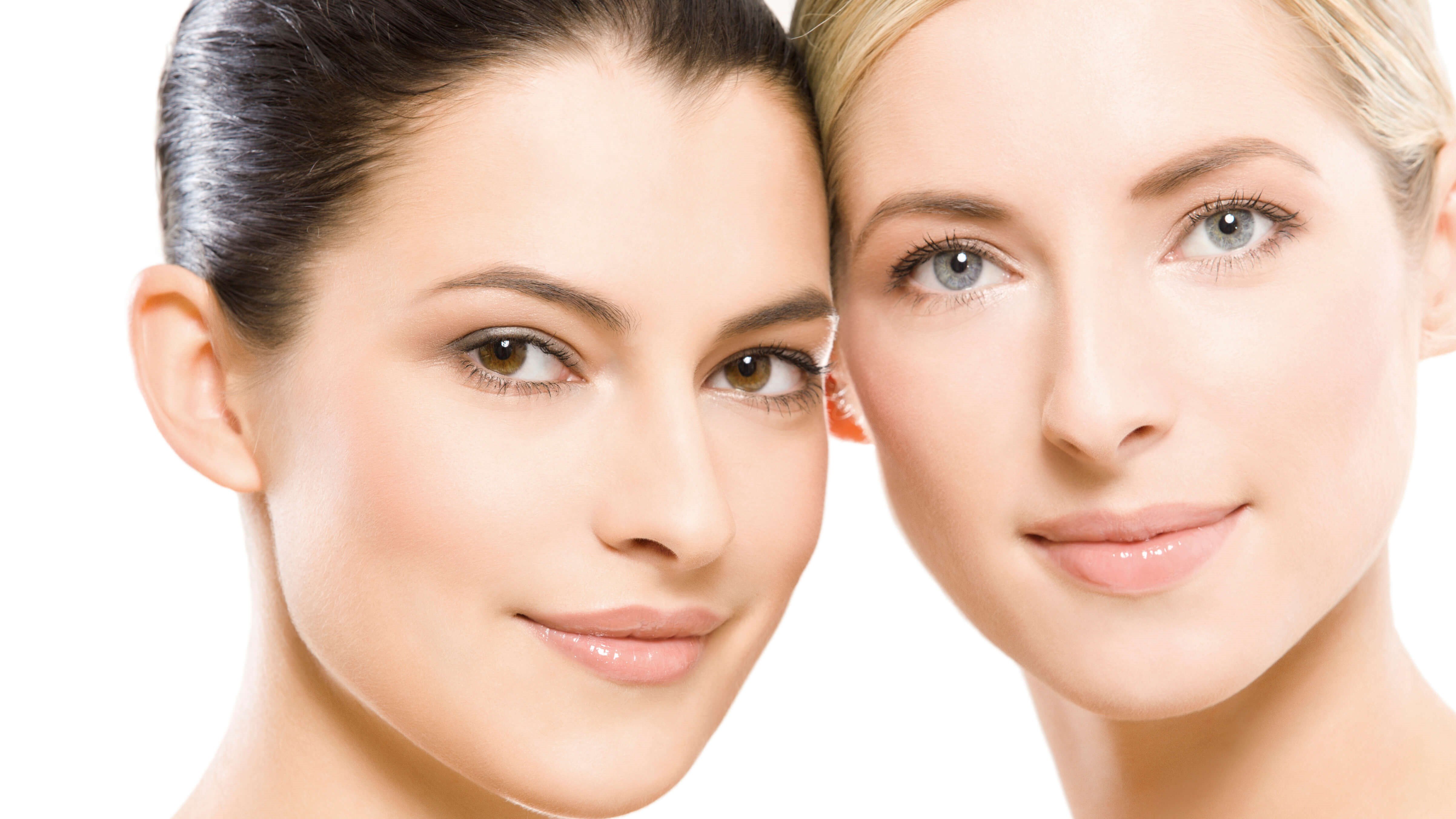 Are you considering BOTOX in your 20s or 30s? It is more common with younger adults than you may think. BOTOX is one of the most popular anti-aging solutions in the cosmetic game. It is no wonder that more women and men are turning to this solution to smooth out wrinkles and fine lines, and even as a preventive treatment. Does it make good skin sense to start BOTOX injections in your 20s or 30s? 
The experts at Advanced Dermatology in the Greater Houston, TX, area offer this age-defying injectable to patients of all ages. With four convenient locations in Katy, Pearland, Sugar Land, and League City, TX, our board-certified dermatologists and certified physician assistants can help you face aging head-on with the unrivaled results that BOTOX can offer. Learn more about BOTOX in your 20s or 30s and what the professional team at Advanced Dermatology wants you to know. 
BOTOX for younger patients
Even though most young adults don't display visible signs of aging, it can be a preventive measure to maintain a youthful appearance. Starting BOTOX early can stop fine lines or wrinkles in their tracks, so you enter your 30s and 40s looking younger. 
Everyone's skin is different, which also means everyone ages at their own pace. Factors such as lifestyle, ethnicity, skin type, and genetics all play a role in how an individual's skin progresses in the aging process. Your skin will age more rapidly if you smoke, drink alcohol, or spend a lot of time in the sun. For some individuals, starting BOTOX injections earlier in life can be the right solution, especially for women, who may age faster than men due to hormonal changes. Preventative BOTOX can ward off signs of wrinkles or fine lines before they start, which means getting a jump start in your 30s or even 20s.
How does BOTOX work?
BOTOX injections were first used to treat medical conditions and were approved by the Food and Drug Administration (FDA) in 1989 to be used in small, concise doses. It has been used to treat eye spasms, overactive bladders, excessive sweating, and chronic migraines. In 2002, BOTOX was approved for cosmetic use to temporarily prevent muscle contractions that cause lines and wrinkles. Since then, millions of patients have used BOTOX injections to minimize lines or wrinkles and enjoy a softer appearance.
BOTOX is a temporary solution but can provide amazing results. As with any procedure, the first step is to consult an experienced professional like the board-certified dermatologists at Advanced Dermatology. BOTOX is an injectable derived from botulinum toxin type A (BTX-A) that temporarily paralyzes specific facial muscles by blocking the nerve endings. Blocking the nerve endings limits muscle movement, so the formation of fine lines and wrinkles is significantly reduced. BOTOX can create a smoother appearance around the eyes, between the eyebrows and on the forehead. For younger adults, it can minimize the production of future fine lines and wrinkles.
How long does BOTOX last for younger adults?
BOTOX generally lasts about 3 – 6 months. BOTOX results vary by patient, and when considering it at a younger age, remember that preventive injections shouldn't be overdone. The experts at Advanced Dermatology will help devise the right plan of action and take a conservative approach with younger patients. Most experts agree that getting BOTOX early, if done correctly by a professional, will eliminate a more significant need for BOTOX in later years. Lines and wrinkles will become more profound and more prominent with age, so the primary factor of preventive BOTOX is to slow down those early signs. Younger patients can begin with lower doses, also called microinjections, to target specific areas and still get the right results.
Is BOTOX in your 20s or 30s worth it?
BOTOX has a softening effect on specific target areas like the brow, forehead, or around the eyes. Women and men in the Greater Houston area can prevent deep wrinkles or lines settling in while maintaining their youthful appearance with help from BOTOX. This injectable powerhouse limits facial muscle movement, so the formation of fine lines and wrinkles are significantly reduced. BOTOX can benefit both women and men in their younger years by giving them a jump start on minimizing the aging process. A few injections can provide dramatic results and be the anti-aging solution that individuals in their 20s or 30s need.
BOTOX remains the most popular injectable treatment and choice of patients in the Houston area. If you are in your late 20s or 30s and are considering BOTOX, we invite you to schedule a consultation with the experienced team at Advanced Dermatology. During your private consultation, we will discuss a treatment plan and the aesthetic goals that will take you into each decade of your life. BOTOX can help you continue looking younger and more vibrant by starting early, so give one of Advanced Dermatology's convenient locations in Katy, Pearland, Sugar Land, and League City, TX, a call today.