How To Treat An Aging Neck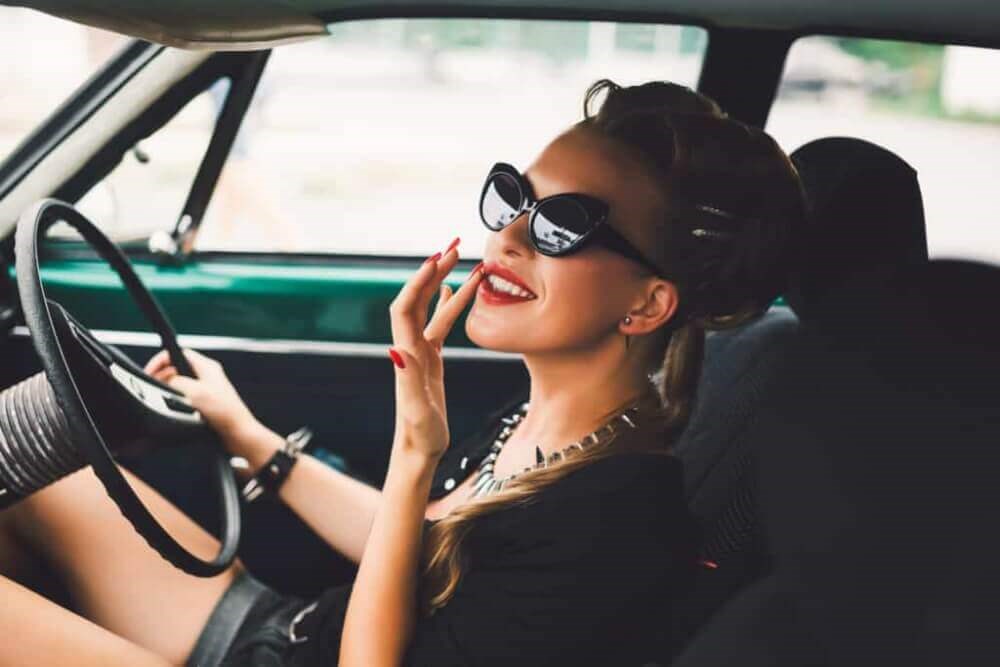 In the grand scheme of your anti-aging routine, your neck may be one of the last places you think about treating, at least until you start to notice the sagging, crepey or bulging effects of said aging neck. But keep your chin up and put down your turtlenecks—your dermatologist has a number of tools in her arsenal to effectively treat these concerns. Read on to learn more.
What is the best way to prevent early aging of the neck area?
No one wants a youthful face attached to an old, crepey neck—to maintain a balance, your morning and evening skincare routines should extend beyond your face to your neck and decolletage. That means the same products you use to cleanse, tone, exfoliate, moisturize and protect can be used below the chin.
How do you treat sagging, damaged skin on the neck?
As you age, weakening muscles in your neck as well as a loss of collagen and elastin cause the delicate skin on the neck to droop and fall. Affectionately nicknamed the "turkey neck", this area of sagging skin responds well to non-invasive ultrasound energy treatments such as Ultheraphy: "For patients who have sun damage, wrinkles on their chest, maybe spent a little too much time at the beach—we can tighten that loose skin up with Ultherapy. The best part about Ultherapy is that there is no down-time. You can have this treatment done and then go out to dinner with your friends," says Dr. Sherry Ingraham of Advanced Dermatology Houston.
What causes neck bands (or platysmal bands) and how do you treat them?
"Over the years the platysma muscle can weaken in some areas and spasm in others. This can cause unsightly vertical neck lines are called platysma bands. A quick and painless treatment with botox can relax the platysma and restore a smooth appearance to the neck," says Dr. Tarek Fakhouri of Advanced Dermatology Houston. Speak with your healthcare provider to learn more and see if Botox is a suitable treatment option for you.
What are the best non-invasive methods of treating the dreaded double-chin?
Patients now have a few options available when it comes to treating submental fat also known as the double-chin. Advanced Dermatology Houston offers two non-surgical alternatives for patients who are struggling with stubborn neck fat: Kybella and CoolMini. Curious about which treatment is right for you? Here are the cliffsnotes:
The CoolMini device by CoolSculpting delivers precisely controlled cooling to gently target fat cells underneath the skin. The treated fat cells are crystallized (frozen) and your body naturally processes and eliminates the dead fat cells. Speak with your healthcare provider to learn which treatment option is right for you. Kybella is an FDA-approved injection containing a naturally occurring molecule that dissolves fat, which your body then flushes out. Watch below as Dr. Sherry Ingraham explains how Kybella can be used to reduce stubborn fat under the chin:
Click here to schedule an appointment with the specialists at Advanced Dermatology Houston.