How To Stimulate Your Skin With PRP Therapy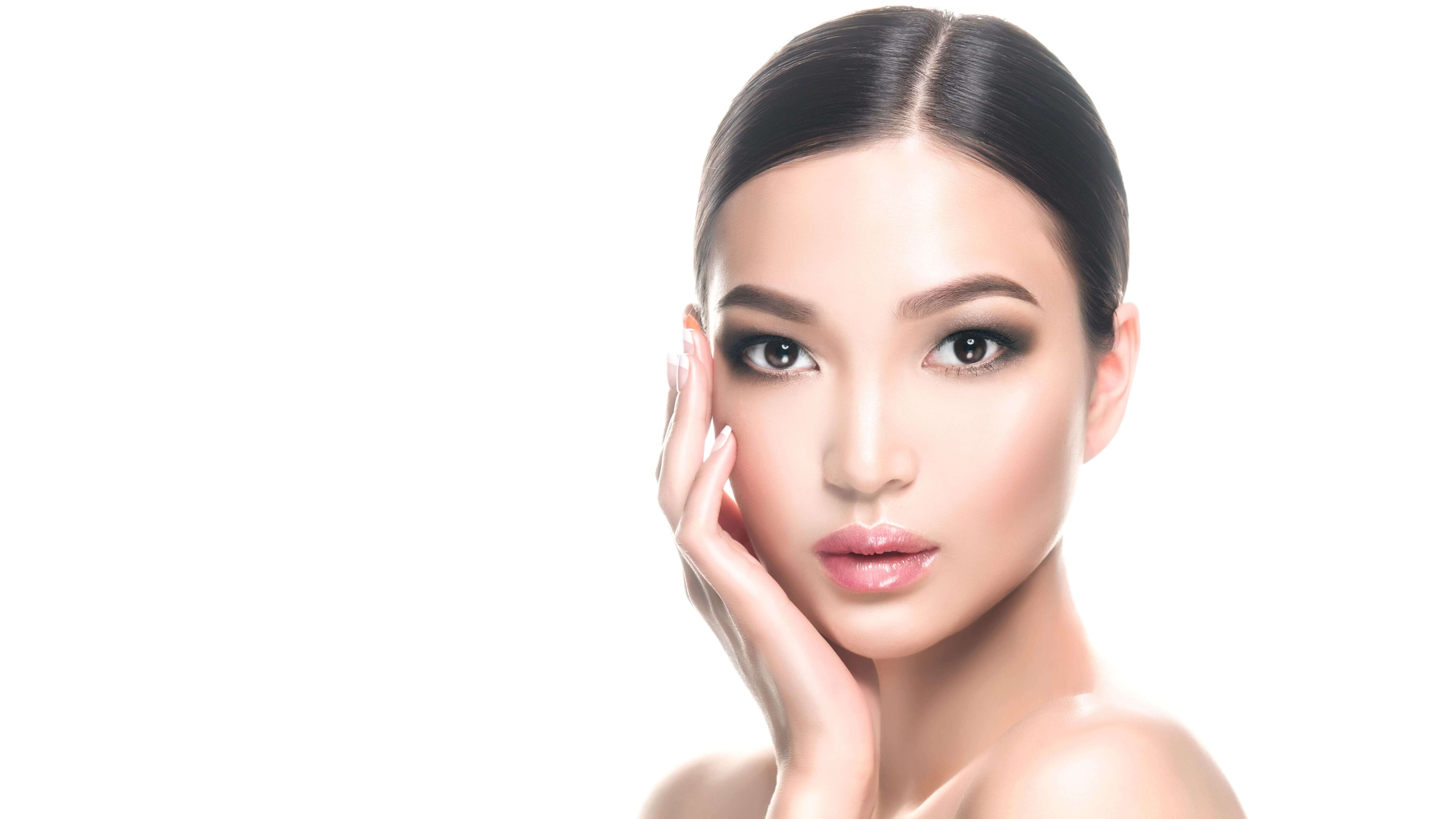 As one of the most effective new skin treatments on the market, the PRP facial is becoming increasingly popular among both Hollywood stars and non-celebrities alike. Sometimes referred to as the vampire facial, PRP skin treatment may sound scary but is actually a relatively painless, quick, and easy procedure that has countless benefits for the skin. The board-certified physicians and expert technicians at Advanced Dermatology are proud to offer Houston, TX PRP therapy to both men and women seeking to rejuvenate their skin and enhance their look. To determine if a PRP facial may be right for you, it is important to first understand the basics about the technique, what to expect from the procedure, the potential benefits of PRP therapy, and more.
What is PRP therapy?
PRP, which stands for platelet-rich plasma, is one of the several components that make up our blood. PRP therapy for the skin involves separating the platelet-rich plasma from the rest of the blood and injecting it into targeted areas of the skin.
How do PRP injections work?
The plasma in our blood contains platelets which act as messengers, sending healing signals to the cells of our body. When platelet-rich plasma is injected into the face, it prompts the growth of collagen, which plays a vital role in youthful, plump, glowing skin.
What are the other benefits of PRP skin treatment?
In addition to boosting collagen production, patients who undergo PRP therapy in League City, Katy, Pearland, and Sugarland enjoy a long list of further benefits, including:
Increased skin firmness and tightness
Reduction in the appearance of fine lines and wrinkles
Glowing skin
Improvement of hyperpigmentation
Treatment of acne scarring
Shrinking blemishes
Accelerating tissue repair
Consider talking to one of our knowledgeable medical team members at Advanced Dermatology to learn more about how PRP therapy can create dramatic results in the look and feel of your skin. During an initial consultation, your provider will take the necessary time to assess your skin, explain the procedure in detail, discuss your goals, thoroughly answer all of your questions, and tailor a treatment plan to your individual needs. He or she can also talk with you about complementary procedures that can enhance the results of your PRP treatment including microdermabrasion and others.
What can I expect during a PRP treatment session?
If you have seen any of the viral vampire facial selfies floating around on social media, PRP injection can seem like a scary idea. In reality, the procedure is actually relatively pain-free, quick, and simple, with appointments typically taking 30 minutes or less from beginning to end.
Once you are seated comfortably in one of our private treatment rooms, your provider will draw blood from your arm. In most cases, just one vial of blood is needed for each treatment session. The tube of blood is then placed into a centrifuge machine, located conveniently in our facility, which separates the plasma from the rest of the blood. This process usually takes about ten minutes. Patients often take this time to browse their phones, catch up on a few emails, or even get a short power nap in!
Once the plasma has been separated, it is drawn up into a sterile syringe and injected into targeted areas of the face based on the patient's specific needs and goals. It is important that this is done by a qualified, certified, and skilled provider to ensure the best possible results. The injection process usually takes five minutes or less, depending on the areas being treated. Since the treatment uses your own blood, there is little to no risk of infection or adverse reaction, making PRP therapy a very safe and effective option for patients.
What results should I expect after PRP therapy?
One of the added benefits of PRP skin treatment is that there is little downtime following each session. Most patients report the redness and soreness – similar to a sunburn – resolving after 24 hours. You should begin to see the earliest results after about a week, with more dramatic and noticeable results becoming visible after the first month or two.
As with many skin therapies, the best results are realized through consistent and repetitive treatments over time. On average, patients undergo 2-4 treatment sessions that are spaced out every 4-6 weeks, with subsequent maintenance treatments needed every 1-2 years after that. Our knowledgeable team members at each of our Greater Houston area Advanced Dermatology locations can work with you to make a treatment schedule that will meet your needs and give you the best opportunity to obtain an ideal result.
What's next?
To learn more about how platelet-rich plasma injection (PRP therapy) can rejuvenate your skin and enhance your look, and to discuss alternative or complementary procedures that can help you accomplish all of your aesthetic goals, call one of our convenient Advanced Dermatology locations in Pearland, Katy, League City, or Sugarland to schedule your consultation today.