How Often Should I Have a Skin Cancer Screening?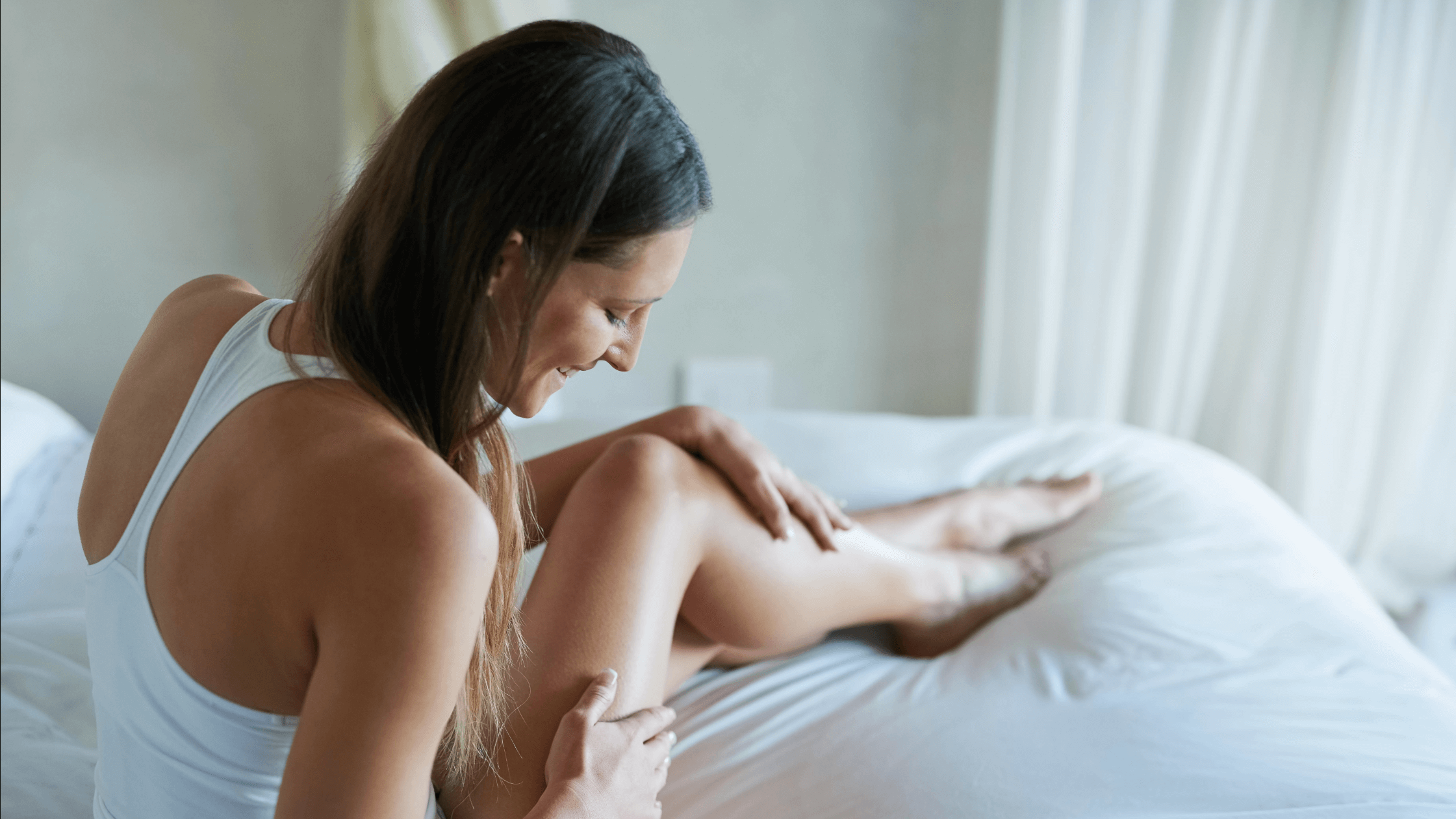 There's no such thing as too often when it comes to skin cancer screening. And while the experienced dermatologists at Advanced Dermatology & Center for Skin Research in the Greater Houston, TX area recommend you get a professional screening at least once per year, there are several steps you can take on your own to discover any signs of potential skin cancer yourself.
When discussing how to prevent skin cancer, the experts at Advanced Dermatology in Katy, League City, Pearland, or Sugar Land, TX recommend you begin by educating yourself on certain skin cancer symptoms in order to catch any malignancy early. After all, the most dangerous types of skin cancer are the ones that go undetected. Read these helpful tips that will help you identify any potential problem areas on your skin. One of the best ways to address any concerns you may have is by contacting the skin professionals at Advanced Dermatology as soon as you notice any abnormalities at all.
Common types of skin cancer
Let's begin with the types of skin cancer you may discover emerging. Cancerous growths can come in all forms, but these are the four types of skin cancer we most commonly screen for:
1) Basal cell carcinoma (BCC), the most common type of skin cancer that can be cured with early detection
2) Squamous cell carcinoma (SCC), the second most common type of skin cancer and the one that often occurs due to overexposure in the sun
3) Actinic keratoses (AK), the type most likely to appear as you age
4) Melanoma, the most serious type of skin cancer
But let us handle the correct diagnosis, treatment, and medical terminology. At Advanced Dermatology in Houston, TX, we want your role to be as the identifier of any irregularities you may see, and find them as early as possible. You should be screening yourself periodically, and be aware of the signs of skin cancer anywhere on your body or skin. As always, early detection is the best protection from the spread of skin cancer.
Early symptoms of skin cancer
Family history – Oftentimes the most obvious cause of skin cancer could be standing right in front of you. Usually, if you have two or more close relatives who have experienced the cancerous skin disease symptoms, this could mean you are a more likely candidate to be afflicted if you do not take proper skin-protection precautions like wearing sunscreen and avoiding prolonged exposure to sunlight.

Unusual moles – The sudden presence of atypical growths on your skin should never be ignored. If you notice new moles on the surface of your skin, schedule an appointment with your dermatologist as soon as possible, and then watch for any progression carefully.

Skin abnormalities – Especially on the unprotected areas of your skin, prolonged sun exposure could be the main source of your symptoms. If irritations or irregularities such as redness, discoloration, or scaly skin are present, make sure you cover that area and tell your doctor immediately about any new spots or lesions you may have discovered.
The importance of frequent skin cancer screening
There's only so much you can do yourself, of course. Regularly scheduled skin cancer screenings with a board-certified dermatologist are essential to detecting and defeating the spread of any kind of symptomatic skin cancer emergence. While a once-a-year checkup with your Houston-area dermatologist is recommended, family history, abnormal skin growths, and any change in skin color or mole symmetry may require a more immediate visit. The medical specialists at Advanced Dermatology will then assess your specific skin situation at your initial consultation and discuss with you your professional diagnosis and corresponding skin treatment to stop any potential spread of the cancer right in its tracks.
When it comes to how to prevent skin cancer, early detection is critical. If you are even slightly unsure about new or abnormal developments on your skin, don't take it likely. Take yourself to Advanced Dermatology & Center for Skin Research in the Greater Houston area, Katy, Pearland, League City, or Sugar Land, TX by contacting us for a consultation today.