How Many CoolSculpting Treatments Will I Need to Lose Fat?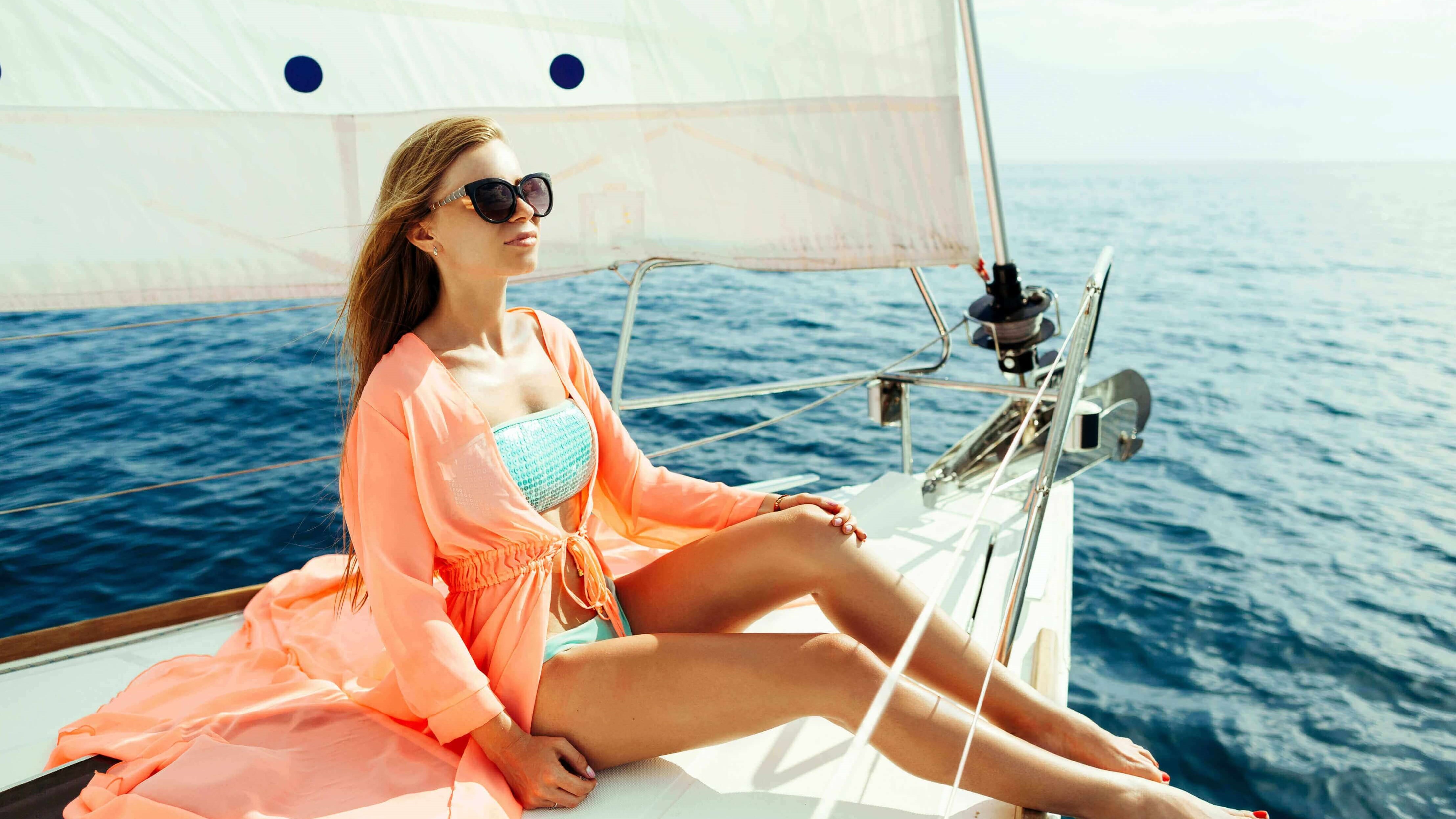 Been working hard at the gym to achieve a slimmer, more fit profile? Are you still struggling with areas of unwanted fat? Are you wanting to forgo an invasive procedure but would like some additional body contouring help? While plastic surgery is an effective way to tighten up certain areas and eliminate fat, innovative nonsurgical techniques like CoolSculpting® are giving healthy men and women a new option. CoolSculpting is the ever-popular fat reduction procedure that has received media attention for its fantastic body contouring results requiring no surgery or downtime. Every CoolSculpting treatment can be customized to target different areas of the body and is highly effective for the right candidates.
The experts at Advanced Dermatology offer this innovative body sculpting option to their patients in the Houston area. A common question asked during the consultation is, "How many CoolSculpting treatments do I need?" Here is a more in-depth look at CoolSculpting and how many sessions may be necessary to get the right body contouring results.
Does CoolSculpting work?
By using the science of cryolipolysis, CoolSculpting can reduce 20 – 25% of unwanted fat cells in a targeted area. Once the frozen fat cells die off, they turn to liquid and are reabsorbed naturally back into the body. CoolSculpting has scientifically proven to permanently eliminate unwanted fat cells if patients maintain their ideal weight. The patented CoolSculpting device comes equipped with different applicator sizes. Areas that CoolSculpting can help contour and redefine are:
Chin area
Upper back
Upper arms
Flank areas
Abdomen
Inner and outer thighs
Upper knee area
The lower part of the buttocks
How many CoolSculpting treatments do I need?
Each CoolSculpting treatment uses a controlled cooling agent to damage targeted fat cells without injuring the outer lying skin tissue or cells. Those fat cells are effectively broken down and absorbed naturally by a patient's body. It is safe, approved by the FDA, and doesn't require surgery.
While every person is different, it is generally recommended that patients will benefit from one to three sessions for each area of concern. Patients are usually asked to wait at least 60 days before retreating an area. The reason? While patients may notice a slight immediate change, it will take several days and weeks after each treatment to see full results. Working closely with the experts at Advanced Dermatology will help determine if patients will need additional sessions for optimal results.
What are the CoolSculpting side effects?
CoolSculpting treatments require no surgery, anesthesia, or downtime. The most common side effect during a treatment is a tugging sensation in the targeted area. The treated areas after each CoolSculpting session may experience the following:
Minor swelling
Slight redness
Slight bruising
Sensitivity
Numbness
Slight stinging sensation
Minor aching or cramping
Most of the side effects are temporary and will dissipate within a day or two after each CoolSculpting treatment. Some swelling and redness may occur for about a week but will eventually subside. If patients should incur other symptoms or side effects become worse, then they should reach out to Advanced Dermatology for more information or an in-office consult.
Advanced Dermatology is excited to offer CoolSculpting treatments at each of their four locations throughout the Houston area. They will create and implement a plan tailored to address every patient's problem areas and goals. If additional sessions are needed to achieve the desired results, the experts at Advanced Dermatology will work with each patient to make that happen.
The experts at Advanced Dermatology offer the latest in body contouring options, with CoolSculpting treatments being one of them. Healthy men and women in the Houston area can achieve a more contoured appearance by removing unwanted fat with CoolSculpting. Patients can maintain their permanent results by embracing a healthy lifestyle and staying active. CoolSculpting combined with an array of anti-aging treatments offered at Advanced Dermatology can help patients look more fit, younger, and all-around rejuvenated.
If you are interested in CoolSculpting or have additional questions about this noninvasive fat reduction treatment, then we invite you to schedule a one-on-one consultation with Advanced Dermatology today. We offer CoolSculpting treatments at each of our four convenient locations in Sugar Land, Katy, Pearland, or League City, TX. We look forward to helping you get the body you always wanted.