How Long Does It Take To See The Results Of Microneedling With PRP?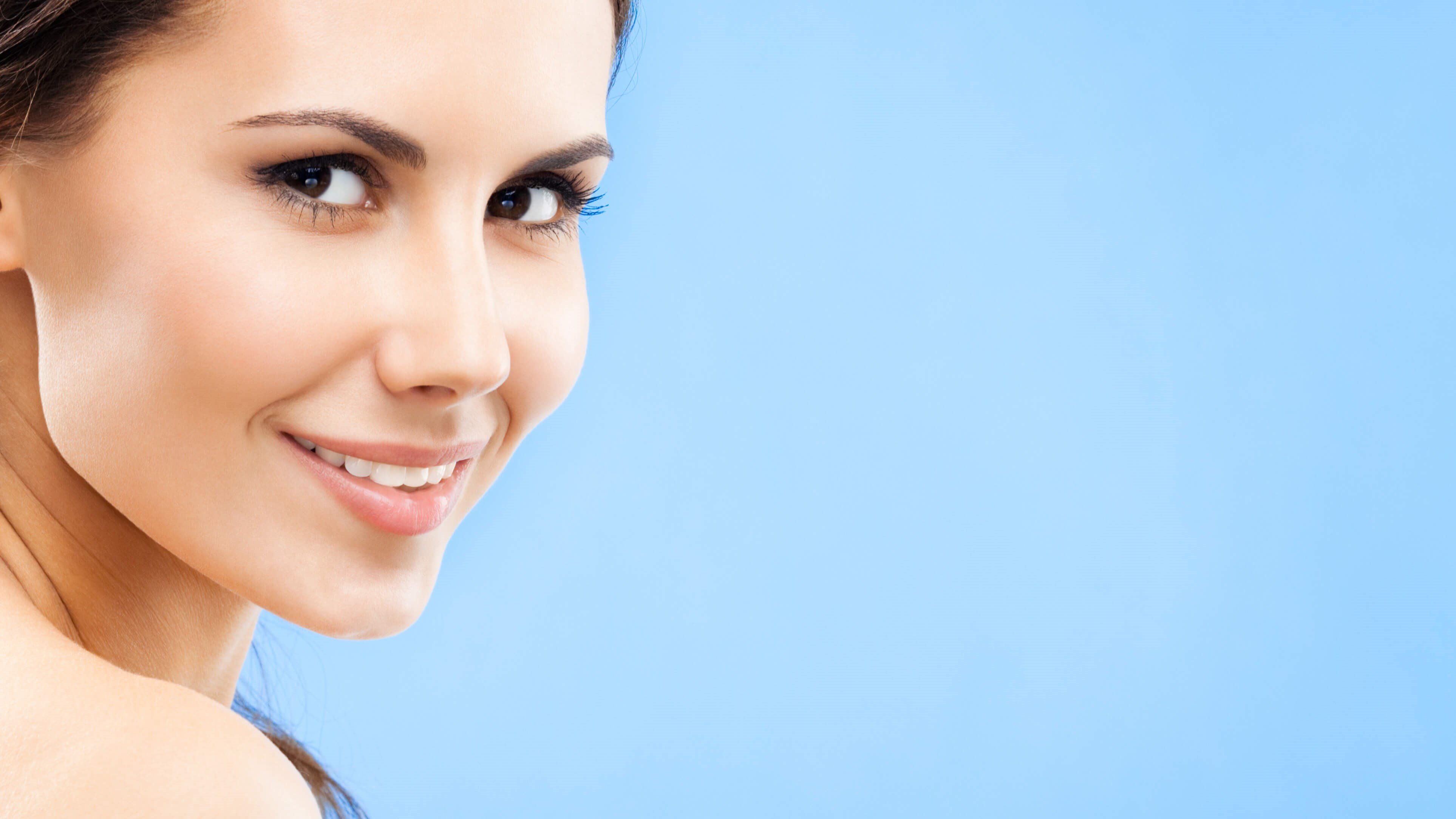 Are you desperately searching for an effective way to rejuvenate your skin and address frustrating signs of facial aging? You're not alone! Minimally invasive and nonsurgical skin treatments are among the most in-demand cosmetic services in America each year. However, with the vast array of options on the market, it can be difficult to determine what may be right for you. The knowledgeable team of board-certified dermatologists and medical professionals at Advanced Dermatology is proud to offer the most cutting-edge tools and treatments for total skin rejuvenation at each of their Greater Houston area locations, including Katy, Pearland, Sugar Land, and League City, and will consult with you thoroughly to determine which procedure may best help you achieve your goals.
For patients with multiple skin concerns, microneedling can be a fantastic option for simultaneously addressing many of their complaints. Some of the most common conditions and flaws that can be treated, improved, or corrected with microneedling therapy include:
Acne scarring
Surgical or trauma scarring
Fine lines and wrinkles
Sun spots 
Skin texture issues
Hyperpigmentation
Enlarged pores
To learn more about microneedling, including what it is, how it works, and how your results can be enhanced, read on.
What is microneedling?
Microneedling is a cosmetic dermatology treatment designed to improve the texture, tone, and various other characteristics of the skin through the process of rolling fine needles over the face to create microinjuries. These injuries stimulate the body to produce collagen, which is a key component in youthful, firm, plump skin. 
What is microneedling with PRP?
While microneedling alone can produce visible results, the addition of PRP therapy has been shown by many studies to enhance those results and speed up the healing process. 
The term PRP is short for platelet-rich plasma and refers to certain components of our blood. Platelets play a critical role in healing, thanks to their ability to help blood clot. During microneedling with PRP, a patient's blood is drawn – usually from the arm – and is separated using a centrifuge. After the microneedling portion of the procedure, the prepared platelet-rich plasma, or PRP, is applied to the patient's face either topically or via injection. As the injuries from the microneedling work to boost collagen production and improve the skin, the platelets promote faster, more successful, and more complete healing.
When will I see results after microneedling with PRP?
On average, it takes about 2 – 3 weeks after microneedling for patients to see visible improvements in their skin. After 4 – 6 weeks, a marked improvement should be able to be seen. However, this depends largely on an individual patient's skin condition and the severity of his or her complaints.
How many microneedling sessions do I need?
As with many other cosmetic treatments, consistency is key. While some patients may see results after a single microneedling session, it is typically recommended that men and women undergo a minimum of four treatments spaced six weeks apart to achieve their ideal outcome. Patients suffering from more severe problems, including deep acne scars or extensive hyperpigmentation, may require additional treatments.
What are the side effects of microneedling with PRP?
In general, microneedling is tolerated relatively well by the majority of people. Patients can expect some mild tenderness and redness following the procedure, which may feel similar to a sunburn, but this is usually mild and typically resolves within 3 – 5 days. 
For the most part, patients are able to return to most of their normal daily activities soon after microneedling with PRP, but it is important to follow the provider's guidelines. It is likely that he or she will recommend that you not wear makeup for several days after the procedure and that you avoid sun exposure, among other things. 
Am I a candidate for microneedling with PRP?
Fortunately, most men and women can be considered for microneedling with PRP. However, like any other treatment, there are some factors that may prohibit microneedling with PRP to be safely performed. Patients with the following conditions are typically not considered good candidates for microneedling with PRP:
Using or have recently used Accutane or a similar medication
Chronic infection or illness
History of easy bleeding or bruising
Eczema, rosacea, psoriasis, or other chronic sensitive skin condition 
Facial infection
HIV
Blood disorder 
The best way to find out for sure whether or not you are a candidate for microneedling with PRP and how this breakthrough treatment may be able to help you is to be evaluated by a qualified, certified, and experienced provider. Call one of Advanced Dermatology's convenient Houston locations, including Pearland, Sugar Land, Katy, or League City, to schedule your consultation today, and learn more about how microneedling with PRP can finally give you the smooth skin and boost of confidence you've been after!