How Long Do the JUVÉDERM® Results Last?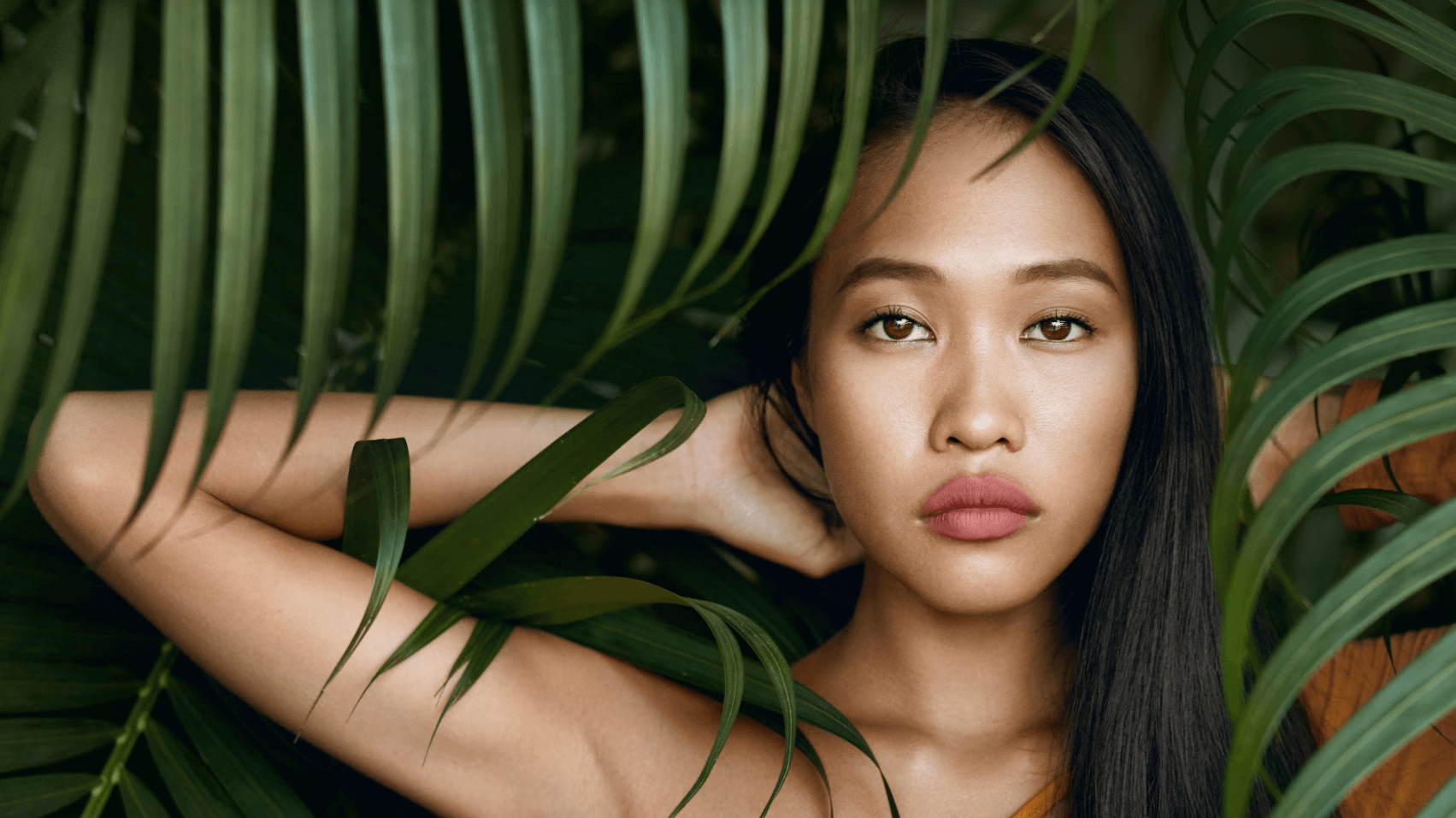 JUVÉDERM is an innovative procedure that can help reverse signs of aging by adding volume to various parts of your body. The hyaluronic acid filler is suitable for your lips and lines around the face. Our practitioners at Advanced Dermatology are proud to offer this long-lasting solution for your aesthetic desires in Houston, Katy, Pearland, League City, or Sugar Land, TX.
You may be curious about how long the results from a JUVÉDERM treatment can last. This minimally invasive and safe treatment produces appealing results within 2 – 3 weeks as the filler starts to settle into the skin. The overall results can last for as long as a year on average, although the exact timing of the results will vary depending on how well you care for your skin.
How does JUVEDERM work?
One reason why JUVÉDERM results can last as long as they do involves how it uses hyaluronic acid. Instead of weakening various tissues that can trigger wrinkles, JUVÉDERM uses this natural compound that is similar to tissues naturally produced in your body. This process promotes the creation of healthy collagen in the skin, adding more volume for a natural look.
Whereas some injections that paralyze muscles can last for a few months, JUVÉDERM produces long-lasting results, thanks to how the hyaluronic acid treatment interacts with your skin. You can expect this solution to work for about 12 – 18 months on average.
When should I get another treatment?
You'll need to wait for a second treatment after you receive a JUVÉDERM injection. The best idea is to get the second round about 12 months after the initial one. This point should be enough time to where the initial hyaluronic acid treatment will run its course. You can ask us at Advanced Dermatology for help with a touch-up treatment for your use.
How can I help maintain my results?
The results of your JUVÉDERM application will last longer if you properly maintain your skin. Drinking enough water throughout the day will help your body and skin stay hydrated. You can also take nutritional supplements if you are struggling to consume certain vitamins or minerals in your diet.
It also helps to apply sunscreen to your body before you go outside. Sunscreen can protect the treated area from possible harm, as excessive UV rays can damage skin cells and trigger new wrinkles and dark spots.
Contact us today to see if JUVEDERM is right for you
You will enjoy how well JUVÉDERM can work when looking for an age-defying skin care solution you can trust. You will also appreciate how long your results will last over other injections that might have a negative impact on the muscles around your face.
Contact the staff at Advanced Dermatology for more information about JUVEDERM treatments. We are here to serve all your dermatology needs in the Greater Houston area. If you are in the Houston, Sugar Land, League City, Katy, or Pearland area, schedule an appointment with us today.