How Long Do CoolSculpting® Results Last?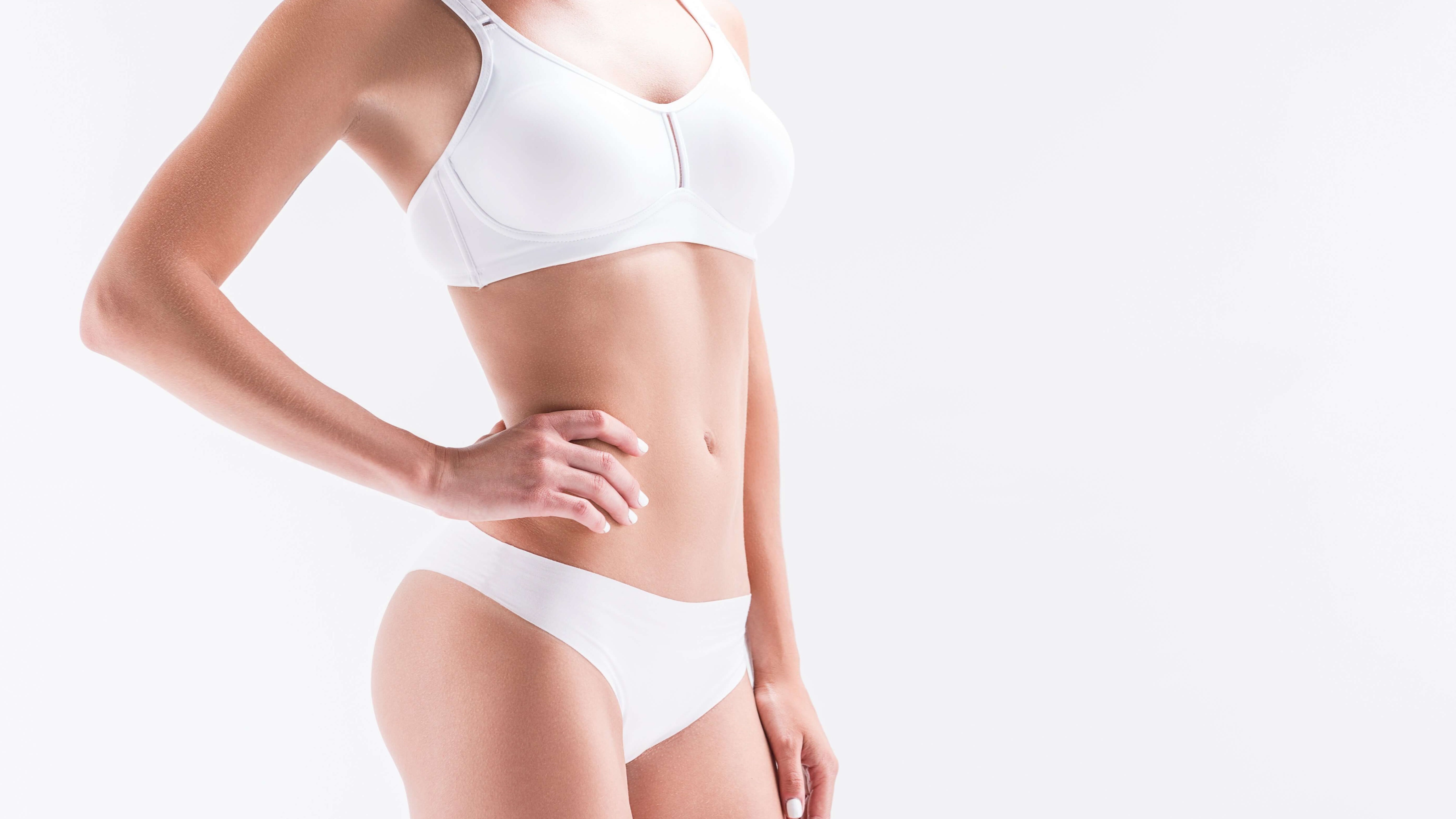 CoolSculpting is one of the hottest cosmetic treatments for women and men to help freeze away unwanted fat and reveal a more fit, toned physique. CoolSculpting results give patients the permanent body contouring help they need without an invasive procedure or lengthy downtime required. Available at all four of Advanced Dermatology's convenient locations in the Greater Houston area, CoolSculpting offers results that are proven, noticeable, and permanent.
Here is a detailed look at CoolSculpting and how patients can maintain their excellent results.
Nonsurgical fat reduction with CoolSculpting
Men and women in the Houston area struggling with unwanted fat in specific areas can avoid a more invasive option like liposuction with help from CoolSculpting. CoolSculpting is a cosmetic procedure that provides noninvasive fat removal to give more body contouring help. Here are some other facts about CoolSculpting:
You can treat more than one area. Many of our patients love the effect of CoolSculpting so much they want to treat multiple areas, such as the abdomen, chin, and thighs. You can schedule back-to-back sessions or multiple separate sessions.

Some patients feel anxious about having a medical procedure done, but there's no reason to worry. One fat-freezing session takes about one hour in our state-of-the-art office. While we work the applicator and gel pad, you are free to read, relax, take a nap, or use your smartphone to listen to music or watch a movie.

The process is discreet. While other surgical procedures like liposuction include time off from work, incisions, and a healing process, CoolSculpting is quick and easy, leaving no marks on the body. No one will know why you look so great unless you tell them.

CoolSculpting treatments can boost your confidence. This aesthetic trend slims your body, which means it can help you look great in your favorite outfit or bikini. Weight loss also results in other benefits, such as higher self-confidence and self-esteem.
Who is a good candidate for CoolSculpting?
Healthy, fit adults who are at or near their ideal body weight are typically good candidates for CoolSculpting treatments, such as women who want a flatter stomach after pregnancy or men needing help with their "love handles." CoolSculpting sessions after weight loss are also useful for individuals with good skin laxity who want to achieve a slimmer, more toned appearance. CoolSculpting is a versatile treatment that can target different areas of the body so patients can achieve permanent results and feel more confident about how they look.
Is CoolSculpting a safe treatment?
CoolSculpting is considered a safe and highly effective noninvasive procedure. This innovative technology was approved by the U.S. Food and Drug Administration (FDA) in 2012 and has been providing men and women with fantastic results ever since. Its basic principle is based on the patented CoolSculpting device that cools subcutaneous fat underneath the skin to the point where fat cells are frozen. Those targeted fat cells gradually die off and turn to liquid, while leaving surrounding muscles, nerves, and other tissues unaffected. In the months after a patient's final CoolSculpting treatment, the frozen fat cells will eventually liquefy, allowing the body to absorb them and be naturally filtered out as waste
How can you maximize your CoolSculpting results?
Between each CoolSculpting session, patients should follow these simple guidelines to maximize their results:
Drink plenty of water to help the body flush out waste and toxins

Be consistent with your exercise regimen and a healthy diet

Massage the treated area in a circular motion for at least five minutes after each session to improve fat reduction

More than one CoolSculpting treatment is generally needed to get optimal results
Are CoolSculpting results permanent?
CoolSculpting results have shown that fat cells frozen through cryolipolysis do permanently die off, and it is not a temporary side effect — CoolSculpting really does eliminate fat cells. The total number of fat cells in your body are determined in adolescence. While the cells eliminated with CoolSculpting will not grow back, the remaining cells have the potential to fluctuate in size. This means that gaining weight will impact your results, so we recommend that you adhere to a healthy diet and exercise program to maintain your CoolSculpting results.
Schedule your CoolSculpting consultation today
If you want to achieve a slimmer, smoother profile, CoolSculpting may be right for you. This innovative technology can offer the extra body contouring help you need, without surgery. With four convenient locations throughout the Houston area in Sugar Land, Pearland, Katy, and League City, TX, you can start your journey to a sleeker appearance today. If you would like to learn more, we invite you to schedule a CoolSculpting consultation with one of our board-certified dermatologists at Advanced Dermatology.