How Long After Treatment Will BOTOX® Begin To Work?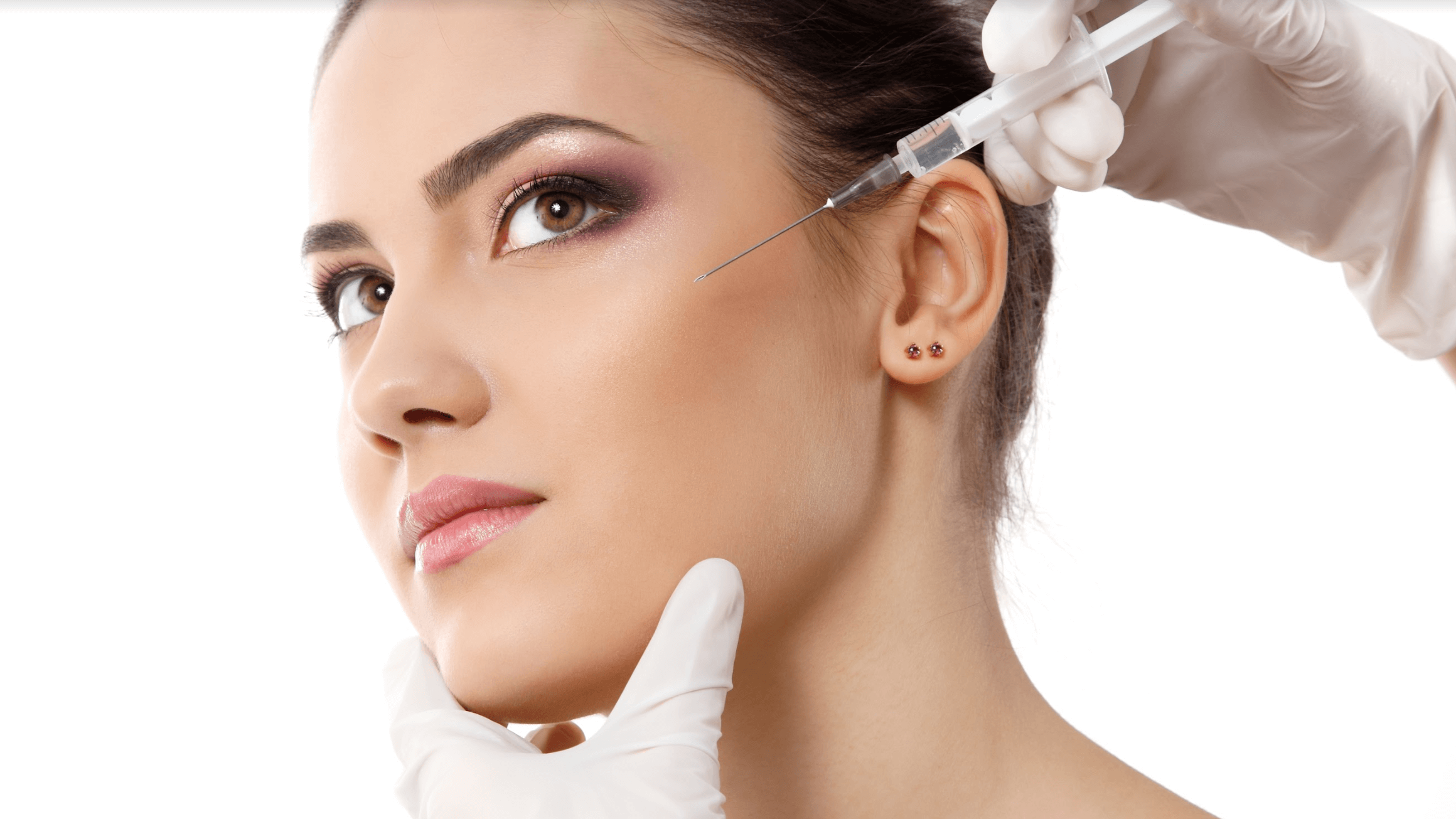 Good things may be worth waiting for, but most of us don't want to wait too long when it comes to looking our best. Unlike dermal fillers, which can change your look almost instantly, injectable wrinkle relaxers – such as BOTOX – do not provide immediate results. However, most patients will begin to see the effects of BOTOX within a matter of days. At Advanced Dermatology in the Greater Houston area, our expert team of board-certified dermatologists and cosmetic injectors can help you achieve a more youthful, natural, stunning appearance with a wide range of injectable products, including BOTOX. Read on to learn more about the exciting results that are possible with BOTOX, and find out when you can expect to show off your smooth new look.
What does BOTOX do?
BOTOX is a widely popular injectable wrinkle relaxer that is used cosmetically to smooth the appearance of dynamic lines and wrinkles, meaning those that are caused by repetitive muscle movements and facial expressions. Common concerns that can be improved with BOTOX injections include:
Forehead lines
Brow lines
Glabellar lines
11 lines
Crow's feet
Frown lines
BOTOX injections can be performed in a matter of minutes and typically do not require any numbing agent. When BOTOX is injected into a muscle, it causes the muscle to become temporarily paralyzed. As the muscle relaxes, the surface lines and wrinkles associated with its usual contractions will smooth out, leaving the patient looking fresh, youthful, and gorgeous.
When does BOTOX start working?
BOTOX works by binding with neuroreceptors to forcibly relax or "freeze" the muscle. This process takes several days, with the majority of patients starting to notice their BOTOX results about 3 – 4 days after treatment. In some cases, it can take up to a full week for the full effects of BOTOX to be seen.
How long does BOTOX last?
About one week after BOTOX injections, patients should notice a dramatic improvement in their dynamic wrinkles and lines. While each patient is unique, most men and women can go about 3 – 4 months between BOTOX injections. Many patients actually begin to notice that they require less BOTOX after several rounds of injections.
My eyebrows still move a week after BOTOX
If you still have unwanted movement or lines about 7 –10 days after BOTOX, try not to worry. You may need an additional injection to help relax a particularly strong muscle, which can be performed quickly and easily right in our office. After your BOTOX touch-up, it may be another week before your final results take shape.
Don't wait any longer to get the youthful look you want with BOTOX injections in Houston, TX
You've already waited this long to try BOTOX, so what's a few more days? For most patients, BOTOX begins working in just 3 – 4 days and can be fully enjoyed after about one week. If you are interested in learning more about the incredible results that are possible with injectable dermal fillers, wrinkle relaxers, and other products, call Advanced Dermatology to schedule your private consultation at any of our convenient locations in Katy, Pearland, Sugar Land, or League City today!