How Injectables Help You Look and Feel Better on Zoom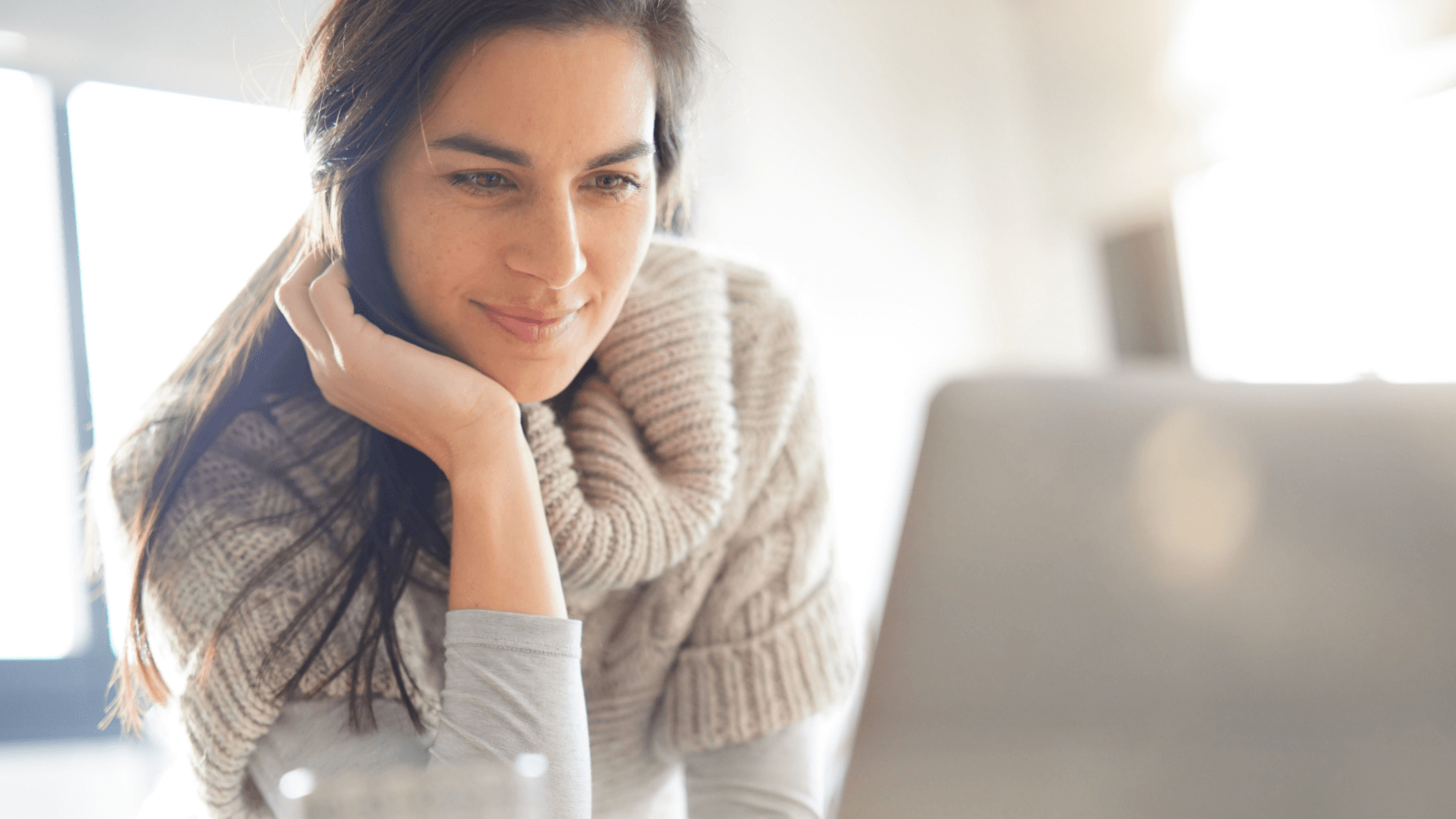 Since many people now work from home, Zoom meetings have become a regular part of our daily lives. Even though there are many benefits from interacting with colleagues through the computer, constantly watching your face on camera may be affecting your self-confidence. You may even notice small imperfections or signs of aging on screen.
At Advanced Dermatology, our professionals offer advice and tips for looking good on Zoom. This includes the use of noninvasive wrinkle relaxers and dermal fillers for complete facial rejuvenation. If you are interested in meeting with a Houston dermatologist in Katy, Pearland, League City, or Sugar Land, TX, contact us for a skin assessment. Read about our top solutions below.
Have you heard of Zoom face?
Zoom face is a relatively new phenomenon caused by an overload of Zoom calls. Between work meetings, parent-teacher conferences, and medical visits, most families see their faces on the screen every day. This means we also begin to notice small differences in our complexions. For example, fine lines and volume loss may be more apparent than before.
Even with good lighting and proper camera positioning, some people are still not happy with their appearance. Zoom face has been the main driving force behind people seeking cosmetic injectables.
How do cosmetic injectables help?
Wrinkle relaxers and dermal fillers are nonsurgical treatments for facial rejuvenation. These injectables work by temporarily freezing the underlying muscles and filling in areas with lost volume. This allows Advanced Dermatology to create smoother and plumper skin. Injectables can target the following concerns and more:
Forehead lines

Crow's feet

Hollow cheeks

Laugh lines

Marionette lines

Nasolabial folds

Age-related volume loss
What we offer
An experienced Houston dermatologist should perform cosmetic injectables with natural-looking results. This means men and women do not have to appear "worked on" when attending Zoom meetings from home. Advanced Dermatology offers the following injectables for patients:
BOTOX®: a wrinkle relaxer that prevents muscle contractions. This smoothes out the appearance of frown lines and forehead wrinkles.

JUVÉDERM®: a hyaluronic acid (HA) dermal filler that softens facial wrinkles and lines by plumping up the skin.

Restylane®: an HA filler that adds volume to the cheeks and other hollow areas of the face. It can also reduce wrinkles around the eyes and mouth.

Sculptra®: a poly-L-lactic acid filler that boosts facial volume for fuller and more supple contours.
What to expect after treatment
Treatment details depend on the injectables chosen at the time of your consultation. Our clinic can give you a good idea of what to expect in terms of side effects and results. While you may experience some irritation and redness, this should not affect your Zoom calls. Patients will need to return for follow-up treatments as needed since wrinkle relaxers and dermal fillers are temporary.
Learn our tips for looking good on Zoom
Adjusting to constant Zoom meetings can be challenging. If you struggle with Zoom face and are looking for real facial rejuvenation, it may be time to visit with a trained Houston dermatologist. The specialists at Advanced Dermatology can help you look put-together in no time at all. Book your next appointment in Katy, Pearland, League City, or Sugar Land, TX to get the process started. Our staff can review your options for injectables today.