How Does Fat Leave the Body After CoolSculpting?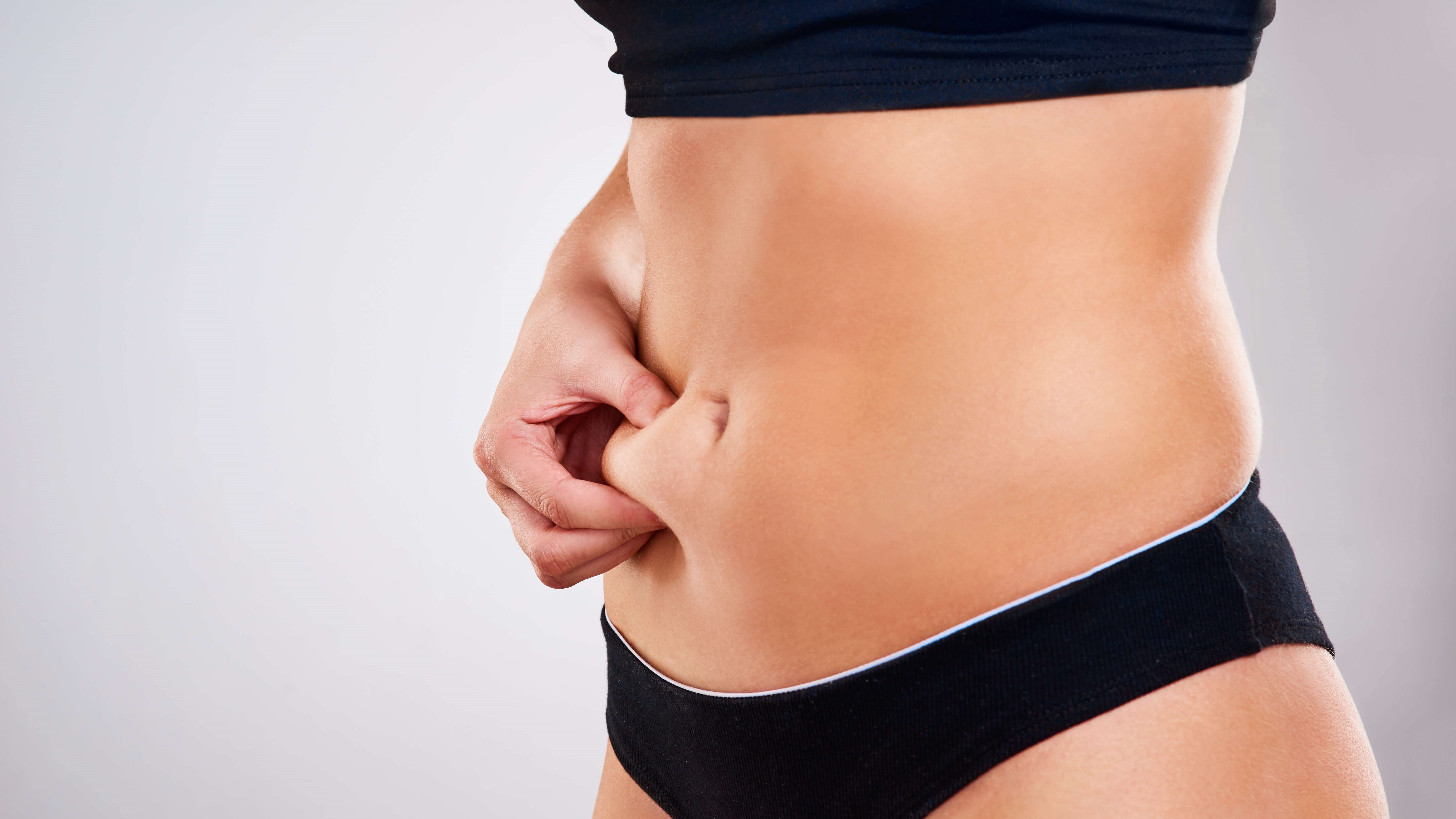 At Advanced Dermatology, our board-certified physicians and expert CoolSculpting® technicians are proud to offer this revolutionary fat freezing treatment at each of our Greater Houston area locations, including Katy, Pearland, League City, and Sugar Land, TX. Both men and women wanting to lose a small amount of fat or those last few inches around their waistline can turn to this innovative CoolSculpting fat removal procedure. So, where do frozen fat cells go after each session? Find out more about CoolSculpting here.
What does this fat freezing procedure do?
Have you been eating healthy and regularly exercising but still have specific places on your body where stubborn fat won't budge? Have you heard about the noninvasive cosmetic treatment that literally freezes away fat? The experts at Advanced Dermatology are proud to offer this innovative body contouring procedure that uses the science of cryolipolysis to target unwanted fat cells just below the skin by crystallizing them. It can reduce fat by 20 – 25% in one session, and the best part is no surgery is required. Patients are left looking more sculpted in treated areas without any associated downtime for recovery.
How does the body breakdown CoolSculpting fat?
Without breaking the skin, causing any painful discomfort, or requiring a lengthy recovery period, CoolSculpting can transform and sculpt your body in the following areas:
Abdomen
Flanks
Thighs
Above the knees
Hips
Upper back
Upper arms
Neck area
A popular and proven alternative to more traditional body contouring methods, like liposuction, this fat freezing treatment can reduce pockets of fatty tissue, providing Katy, TX patients excellent results. With liposuction, fat is removed from the body through small incisions and a suctioning technique. With CoolSculpting, the patented device delivers a controlled cooling agent to target and kill off fat cells in the treatment area. Fat cells compromised by the cryolipolysis process are liquefied and eliminated naturally by the body over the next several weeks, revealing fantastic CoolSculpting results.
When will I see my CoolSculpting fat removal results?
CoolSculpting results are not immediate and can take up to 8 - 12 weeks before treated areas begin to take shape. While this fat freezing treatment is a safe and effective body contouring procedure, most patients require more than one CoolSculpting session to achieve their aesthetic goals. This nonsurgical procedure can reduce subcutaneous fat without damaging the surrounding skin and tissue. While the main goal is the reduction of small areas of fat, some men and women do report skin conforming to their new, fit-looking shape. However, patients with moderate to severe sagging skin will need to choose alternative cosmetic options for skin tightening help.
How long will my CoolSculpting results last?
With CoolSculpting using the science behind cryolipolysis, this freezing fat method is effective and provides long-lasting results. With one session, approximately 20 – 25% of fat cells in treated areas are eliminated. Once a patient's lymphatic system processes the dead fat cells, they will not be regenerated by the body. However, it is still possible for patients to gain weight. A healthy diet and regular exercise are necessary for individuals to maintain their CoolSculpting results in targeted areas. If patients gain additional weight, remaining fat cells in the body can still grow or expand, leaving a chance for new ones to replace previously eliminated ones.
CoolSculpting is a nonsurgical body contouring technique that removes pesky, pinchable areas of unwanted fat, giving women and men a slimmer, more fit-looking physique. This safe, low-risk option is a way for ideal candidates to get the body sculpting help they need and feel more confident about how they look. If you would like more information or are interested in CoolSculpting, contact Advanced Dermatology and schedule a consultation at any of our four convenient locations throughout the Greater Houston area in Katy, League City, Pearland, or Sugar Land, TX.