How do Sculptra® Injections Differ From JUVÉDERM®?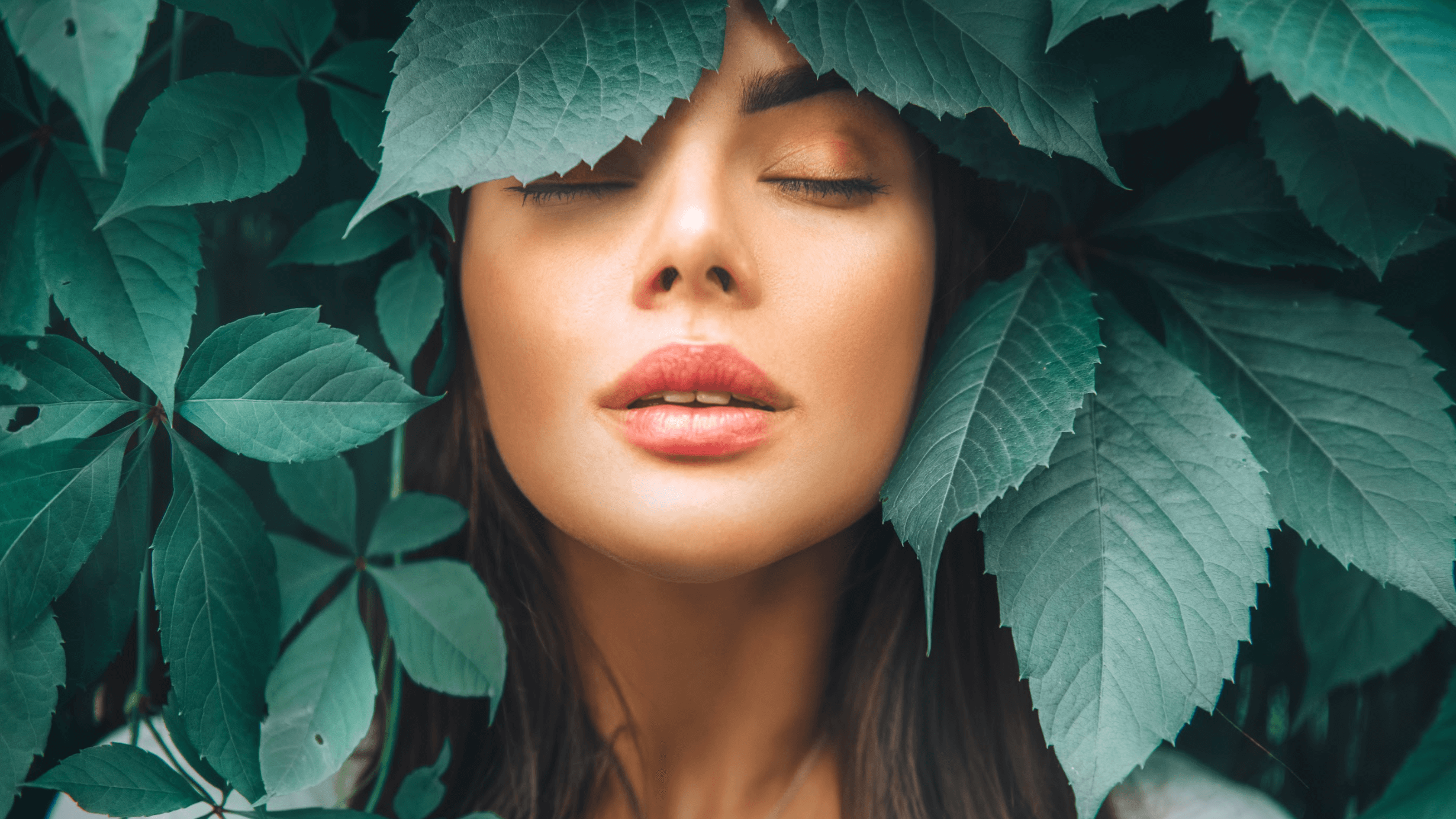 Although aging is a natural process, some men and women may be frustrated with unwanted changes that dull, thin, or wrinkle their complexion. At Advanced Dermatology, our practitioners serve patients throughout the Greater Houston, TX area to meet their skin care needs and combat signs of aging. Through the use of innovative dermal fillers, such as JUVÉDERM and Sculptra, patients can attain a healthy, youthful glow without the hassle of invasive surgery.
What is JUVÉDERM?
JUVÉDERM is an injectable dermal filler used to treat aging facial skin. Made from hyaluronic acid (HA), a naturally occurring substance in the skin, JUVÉDERM can be injected into the lips, mid-face, cheeks, forehead, or jawline to reduce wrinkles and add volume to hollowed-out areas.
What are the benefits of JUVÉDERM?
At Advanced Dermatology, we use JUVÉDERM to treat a wide variety of skin conditions caused by aging, including:
Fine lines

Wrinkles

Crow's feet

Creases and folds

Smile and lip lines

Volume loss in the cheeks and lips

Thinning and dehydrated skin
JUVÉDERM can be combined with other cosmetic treatments depending on each patient's personal skin care goals and the severity of their skin conditions.
What are the differences between dermal fillers and wrinkle relaxers?
Dermal fillers, like JUVÉDERM, are injected into the skin to add volume and smooth the skin. Wrinkle relaxers, such as BOTOX®, use specific neurotoxins to relax muscle contractions in the face that are responsible for dynamic wrinkles. This may include wrinkles around the mouth, eyebrows, and forehead that deepen with typical facial muscle contractions.
How do Sculptra injections differ from JUVÉDERM?
Sculptra is a dermal filler used to treat the same signs of aging as JUVÉDERM, but with a few differences. While JUVÉDERM is made from hyaluronic acid, Sculptra is derived from poly-L-lactic acid (PLLA), which stimulates the body's natural collagen production. As we age, our collagen production slows down, which decreases new skin cell development. Sculptra works to repair the inner structures of the skin, adding volume and reducing wrinkles and fine lines over time.
Am I an ideal candidate for JUVÉDERM?
If you would like to diminish signs of aging without invasive surgery, then JUVÉDERM may be the right treatment path for you. Our practitioners perform initial assessments in Katy, Pearland, League City, or Sugar Land, TX, and collect your personal history to determine if you can safely participate in JUVÉDERM treatments. Individuals who have certain skin conditions, blood disorders, are pregnant, or want to become pregnant may not qualify for injections.
What is the treatment process like?
Treatment sessions are conducted within the comforts of one of our private treatment rooms at Advanced Dermatology and can be completed in as little as 15 minutes. JUVÉDERM injections can contain lidocaine to numb the treatment area and reduce discomfort. Once the injection is finished, patients can return home the same day and resume normal daily activities.
What can I expect after my JUVÉDERM treatment?
Patients should expect temporary redness, swelling, tenderness, or bruising that resolves within a couple of days after treatment. Our practitioners will provide you with recommendations on how to properly care for your skin to optimize results. Patients may have to avoid strenuous activities and placing excessive weight or pressure on treatment sites for a few days. Once the swelling has gone down, results are almost immediate and can last up to 18 months. If patients opt for Sculptra injections, results may last up to two years.
Where to go to learn more about the benefits of JUVÉDERM
If you reside in the Greater Houston area and wish to improve your complexion by diminishing signs of aging, contact our practitioners at Advanced Dermatology today and schedule an appointment in Katy, Pearland, League City, or Sugar Land, TX. We will help you discern between our dermal filler and cosmetic treatments and create a customized plan to help meet your expectations.