Helpful Tips To Maximize Your CoolSculpting Results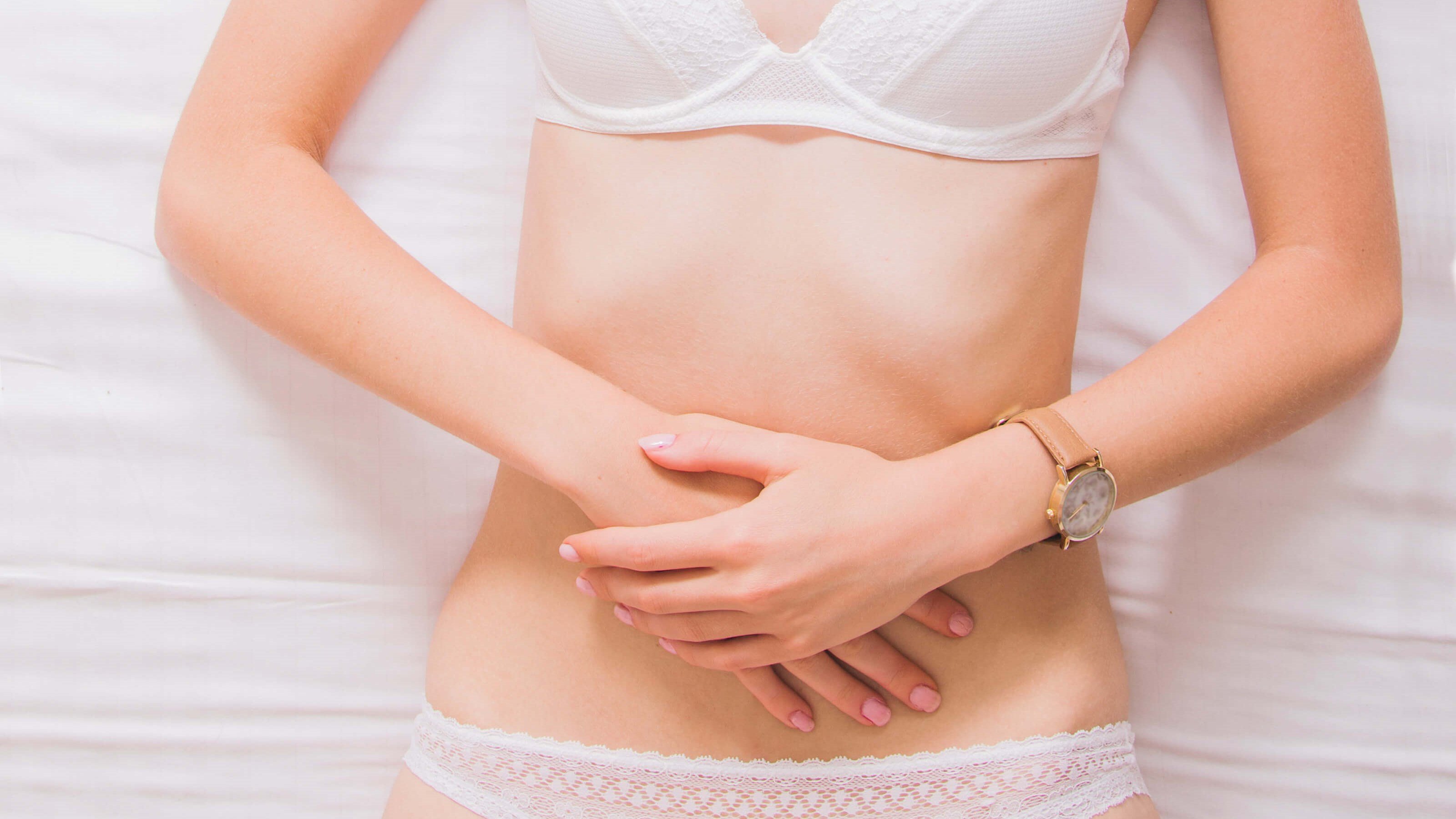 CoolSculpting® is an innovative way to sculpt your body in certain areas by freezing away stubborn fat cells. Our body contouring experts at Advanced Dermatology have helped countless patients in the Greater Houston, TX area with the revolutionary, noninvasive technology of CoolSculpting. With locations in Katy, Pearland, League City, and Sugar Land, TX, our professional CoolSculpting technicians will develop a treatment plan and address your cosmetic goals, helping each patient from start to finish on achieving the body they always wanted. Read on to learn more about this safe, nonsurgical fat reduction treatment and helpful tips on maximizing your fantastic results.
How is CoolSculpting done?
Are you tired of hitting the gym and eating healthy, but still struggling with pockets of unwanted fat? CoolSculpting is one of the hottest options in the cosmetic industry to reduce fat by freezing it away. This nonsurgical body contouring procedure has proven results. The revolutionary technology of CoolSculpting uses the science behind cryolipolysis, utilizing cold energy to break down fat cells unresponsive to diet and exercise. The treated cells are frozen and destroyed, which then turns to liquid to be naturally absorbed by the body. In some cases, patients may need more than one CoolSculpting fat freezing session to achieve optimal results. In the weeks that follow the last treatment, Houston, TX patients begin seeing smoother, more fit-looking results.
How long does it take for CoolSculpting to work?
After each CoolSculpting fat freezing treatment, the targeted cells begin to liquefy. While some patients may notice an immediate change, more dramatic contouring results generally take about 2 – 3 months after the last session. Here are some helpful guidelines to follow after your procedure to maximize your results:
1. Multiple treatments
Some Houston, TX men and women may need more than one CoolSculpting session to achieve their aesthetic goals. Patients needing repeat treatments can have them done every six weeks. Additional sessions help maximize the CoolSculpting results by penetrating deeper into the layers of fatty tissue each time, providing a faster fat reduction.
2. Stay hydrated
As the body begins flushing out dead fat cells as waste, patients should drink plenty of water. Staying hydrated is vital to maximize the CoolSculpting fat freezing results and help the body recover.
3. Massage technique
After treatment, massaging the targeted area for at least five minutes has proven effective at improving fat reduction results by almost 68% within the first two months. The massaging should be in a circular motion to achieve maximum benefits.
4. Healthy lifestyle
The best way to maximize body sculpting results is by living a healthy lifestyle. Body contouring procedures, like CoolSculpting, are not a free pass to fall back into old habits of eating unhealthy or not exercising. Patients should be consistent with their exercise regime and make healthy dietary choices to maintain their current body weight to continue enjoying slimmer, more contoured results.
Is there a dermatologist near me that provides CoolSculpting?
CoolSculpting is a noninvasive body contouring procedure that reduces pesky, pinchable areas of unwanted fat. Choosing an experienced, qualified provider to perform your CoolSculpting treatments is essential to achieve the results you need. If you live in the Greater Houston, TX area and would like to learn more about CoolSculpting results, we invite you to contact any of our locations in Katy, League City, Pearland, or Sugar Land, TX today. You can feel more confident and love how you look with CoolSculpting fat freezing treatments.