Give Your Face a Lift With These Dermal Fillers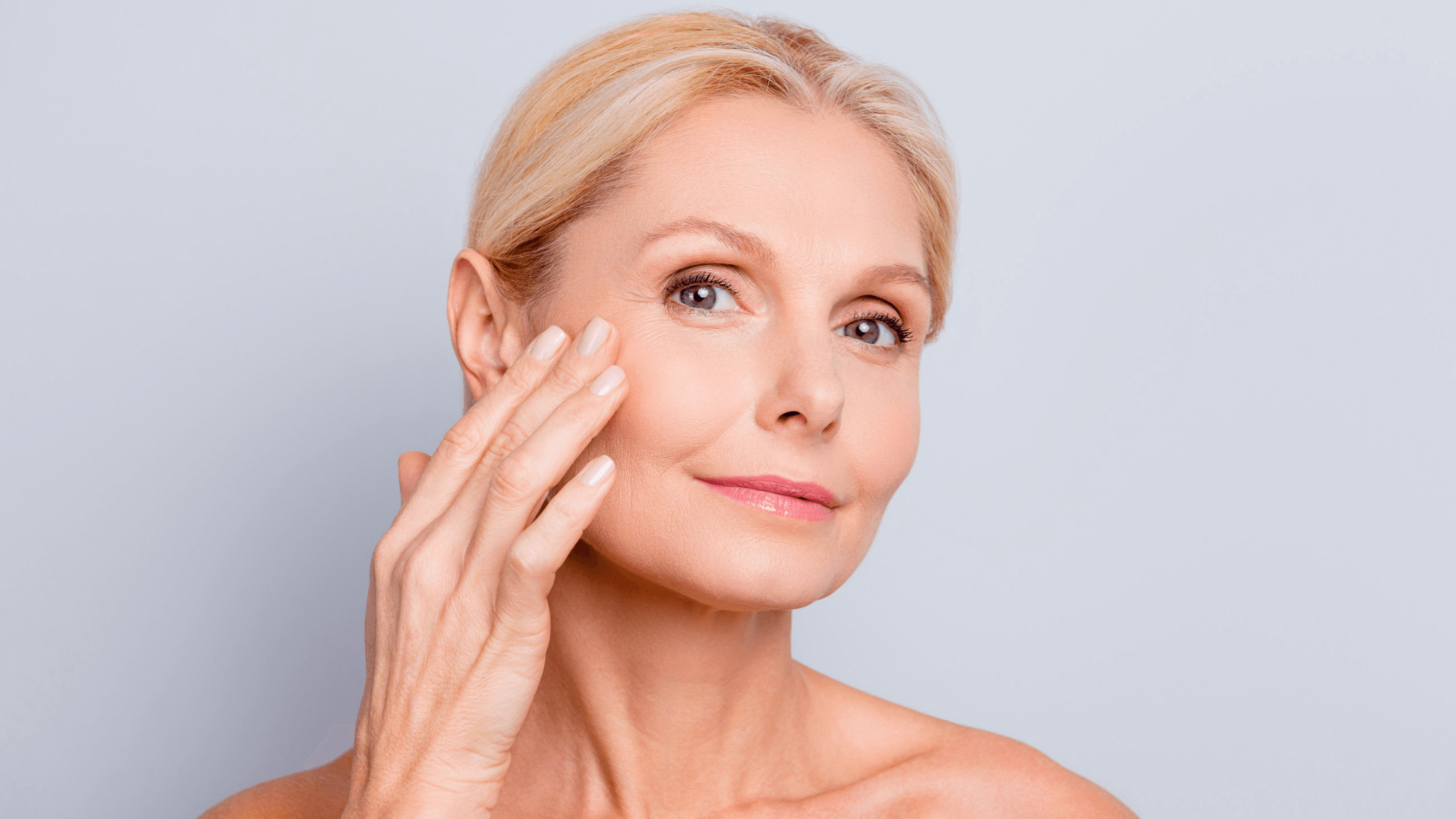 During our younger years, our skin contains naturally-occurring molecules, such as hyaluronic acid, that help retain moisture, volumize tissue, and create a smooth complexion. As we get older, these molecules lose binding features, causing our skin to look hollow, thin, and wrinkled. At Advanced Dermatology, our practitioners serve patients throughout the Greater Houston area to help revitalize their skin and help achieve a youthful, voluminous complexion through the use of dermal filler injectables.
What are dermal fillers?
Dermal fillers are nonsurgical, cosmetic injectables used to treat aging skin. At Advanced Dermatology, our practitioners select dermal fillers based on each patient's personal goals and our expert recommendations to treat a wide variety of conditions, including:
Thin lips

Hollowed cheeks

Fine lines wrinkles

Moderate-to-severe skin folds

Marionette lines

Laugh or smile lines

Pre-jowl folds

Under-eye hollows

Acne scars
Dermal fillers are injected under the skin to add volume to areas that have hollowed or thinned with age and to minimize creases, folds, or wrinkles to achieve a smoother complexion.
Are dermal fillers safe?
Dermal filler injectables are safe injections when they are administered by a skilled and knowledgeable practitioner. Our practitioners at Advanced Dermatology will collect your personal and medical history to determine if you are at risk for any adverse or allergic reactions to dermal fillers prior to treatment.
Am I an ideal candidate for dermal fillers?
Both men and women make viable candidates for dermal filler injectables if they:
Are in overall good health

Haven't had adverse reactions to cosmetic injections in the past

Have moderate-to-severe folds, creases, or wrinkles of the face

Have hollowed areas of the face

Wish to avoid invasive cosmetic surgery
Patients who are pregnant, breastfeeding, or have certain skin or blood-clotting disorders may not qualify for dermal filler injectables.
What dermal fillers do we offer?
At Advanced Dermatology, we offer the following dermal fillers to treat unique signs of aging:
Belotero Balance®: Beneficial for lines around the lips and mouth

Juvéderm®: Excellent filler to restore fullness to the lips and cheeks

Restylane®: One of the most popular dermal fillers for its multi-purpose use to diminish fine lines and wrinkles while plumping hollowed areas simultaneously

Sculptra®: Best known for adding volume to and sculpting the cheeks without the hassle of invasive surgery

Radiesse®: Known for reducing mild-to-moderate fine lines and wrinkles of the face and addressing volume loss in the hands
What is the treatment process like?
Dermal filler treatments are completed within the comforts of one of our private treatment rooms in Katy, Pearland, League City, or Sugar Land, TX, and take just a few minutes to administer. Each treatment area is thoroughly sanitized, and then one of our practitioners will administer the injection under the skin. Once the treatment session is complete, patients may return home or resume normal daily activities.
Is there any downtime after dermal filler injections?
In most cases, patients can return to work or a routine, nonstrenuous schedule almost immediately after treatment. Patients should avoid:
Pressing on the injection sites

Facial massages

Extreme temperature changes on the skin

Drinking alcohol

Extreme physical activity
Patients may resume these activities within a few days when the swelling subsides or when our practitioners recommend so.
How often should I get dermal fillers?
Depending on the dermal filler that you use, your results may last anywhere from a few months to a few years. Our practitioners will discuss a follow-up schedule and how often you should return to the clinic for dermal filler injectables to maintain your desired cosmetic outcomes.
Learn more about dermal filler near Houston, TX
If you reside in the Greater Houston area and think that you could benefit from one of our dermal filler options, contact us at Advanced Dermatology in Katy, Pearland, League City, or Sugar Land, TX, and schedule a consultation today. Our practitioners will walk you through an introduction to dermal fillers, develop a customized treatment plan, and determine if dermal fillers or another option are the right aesthetic treatment path for you.